I love Sabyasachi . With the Hipster Collection, he reasserts his position as the King of Desi Couture. If you...
I don't know if you managed to read my post about Rubaaiyat 's opening but if you didn't you most...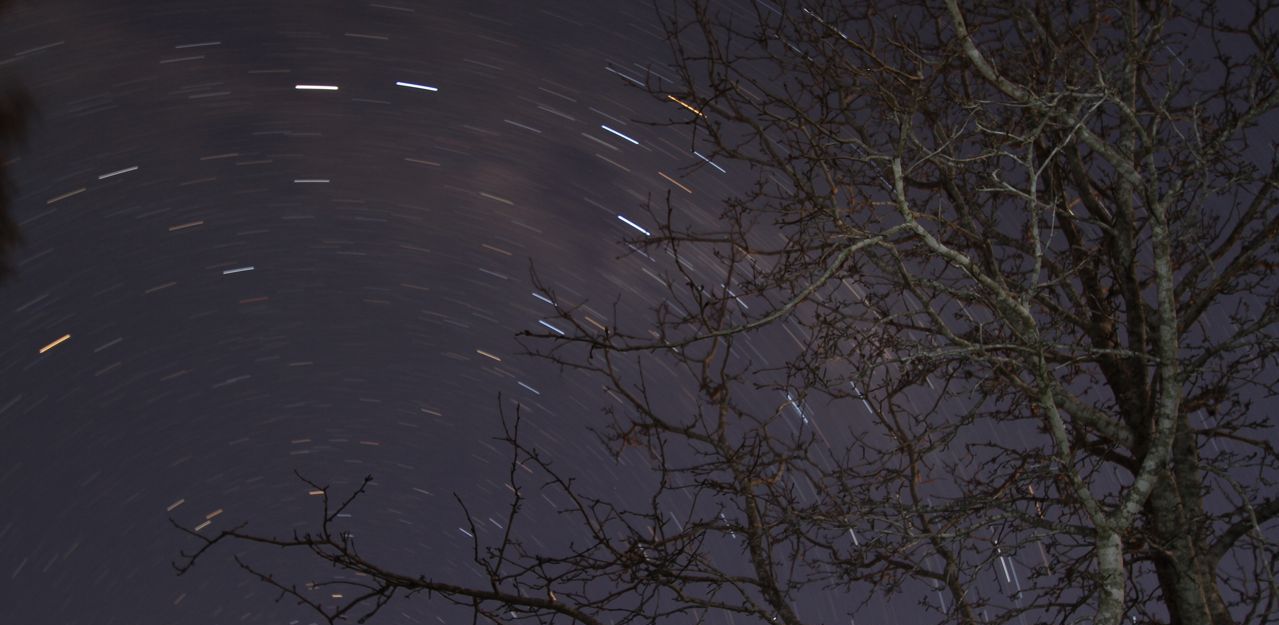 I often don't get it when my friends (or spouse) can sleep for hours to the end. I remember a...
Load more posts
Search
Subscribe to our Newsletter
Popular Posts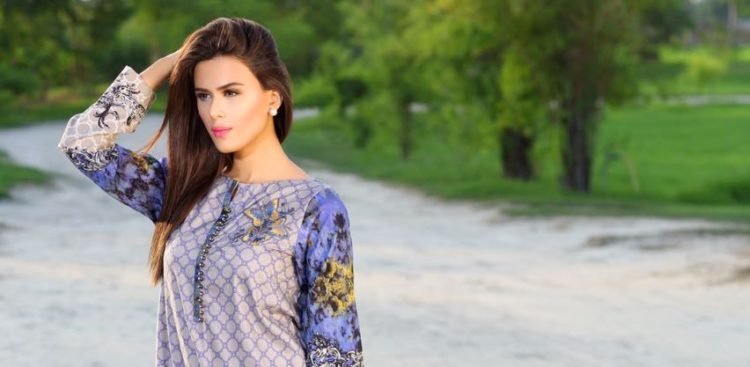 February 6, 2017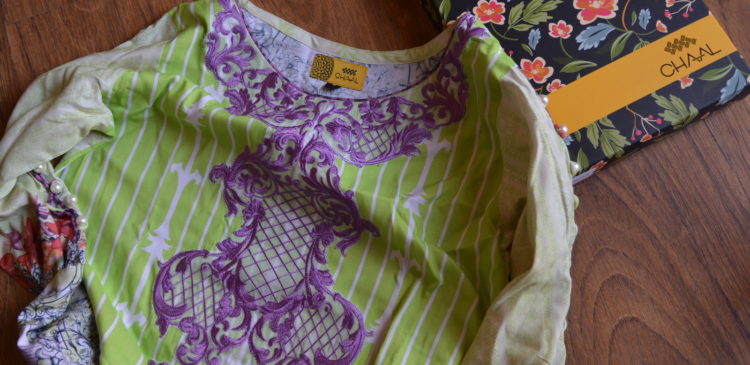 November 28, 2016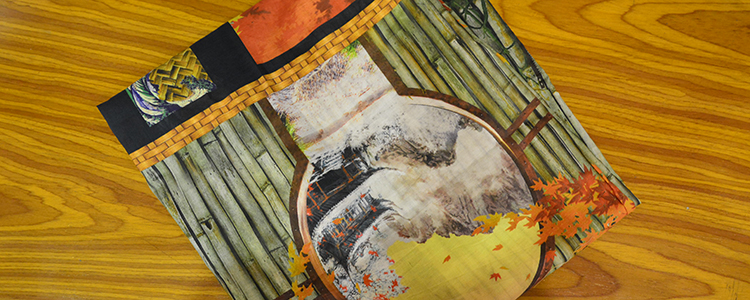 April 10, 2017
Archive