If you're not from Karachi, you won't possibly know that winters here are as short lived as an average wedding buffet dinner. And/or often shorter. Karachiites may not entirely be famliar with the down-right freezing temperature, but they surely do have their winter gears sorted.
1. THE SILK AFFAIR:
In nice,  windy and whole lot of a chilly evening, Karachiites make important decisions about wearing neoprene or silk sheath dresses in poppy accents and patterns. This is when a shawl is too warm, and a cotton shirt too cool – so they settle down for a shirred waisted silk tunic.
2. LEATHER FETISH: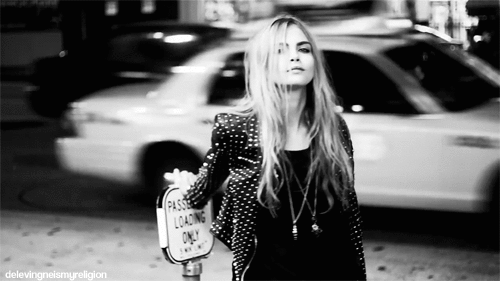 Be it a casual luncheon with friends or a wild night out, nothing completes a wintry night without a curvacous suit clinched with a leather belt or a a biker leather jacket worn on top. This is when grunge meets tailoring and is an instant recipe for a chic success.
3. WINTER BEACHIN':

You really haven't lived Karachi Winter to its fullest if you haven't made a visit or two to the beach with friends or family. I'm talking about over night bonfire nights, chilly nature-viewing and experiencing the arabian-ness to its fullest. Sea-breeze, coffee steams and roasted nuts is an absolute must in this weather.
4. FUR COATS & BRUNCHES: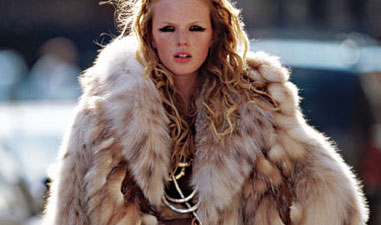 The only time faux fur coats, fur tippets and duchesse satin coats see the light of day in Karachi is when Quetta shares a bit of its frosty weather. This is the perfect time for boots, overcoats and best Sunday brunches.
5. SEASON END:

When you cross the upteenth "season end sale" billboard up any metropolitan road in Karachi – its best if you put your trust in the marketing mongols and box away the winter wear. Now's the time to trade the georgettes with an abundance of sorbet-hued chiffons. Karachi winter has come an end.
—-
Naveen Qazi of Cashing on Couture brings a bit of Karachi to SiddySays! We absolutely love her tongue in cheek way of expressing herself and are delighted to welcome her on board.