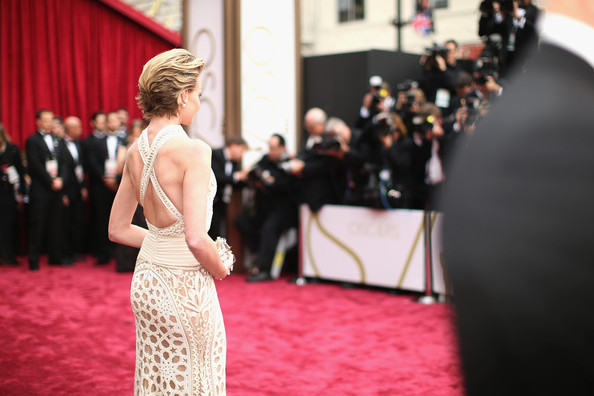 0, 95950.story" target="_blank">Gucci number. It goes well with her hair, makes her body look God Awesome… yes it might have been a let down if she had won but for a nominee I think this does the trick 😉
Meryl Streep FULLSTOP. If I can age as confidently and gracefully as her, I'll consider it a big (make that ginourmous) achievment. Love this Lanvin Dress – it's perfect for her age, body, style everything! Not trying too hard yet making sure that no one misses her!
Anne Hathaway in the Gucci dress. Given the insanely gorgeous rhinestones, Hathaway kept everything else minimal make up, jewelry… the works. The backless, back slit dress has to be my absolute favourite… to think I used to find her annoying! Sigh. Respect.