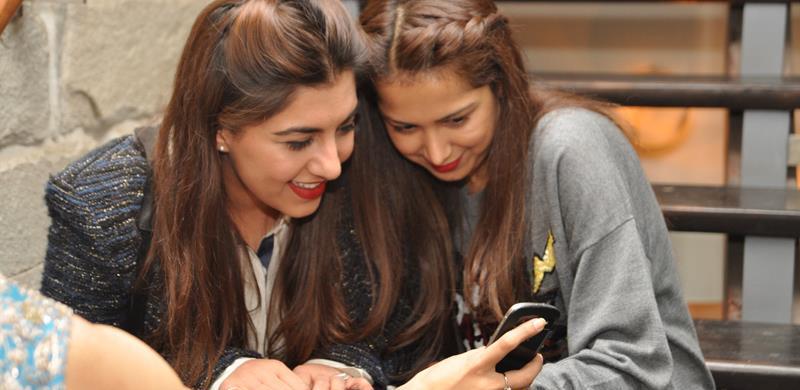 If you live in Pakistan, chances are you know of Paperazzi – the brainchild of Samina Khan and Meher Tareen. Although young in comparison, Paperazzi started as a weekly off shoot of the quarterly, Paper Magazine. It has undoubtedly become a force in the fashion industry in a very short time. Today, as Paperazzi comes to it's 100th week in publication, we look back at it's journey and our 8 favourite moments when we fell in love with the magazine, over and over again. 
AN INTERVIEW WITH MISHALL CHAUDHRI
With it's first edition almost a 100 weeks ago, we fell in love with Paperazzi's cover feature with Mishall Chaudhri where they celebrated true style and drove home the message that a style is not dependent on brands and logos but on how one carries themselves.