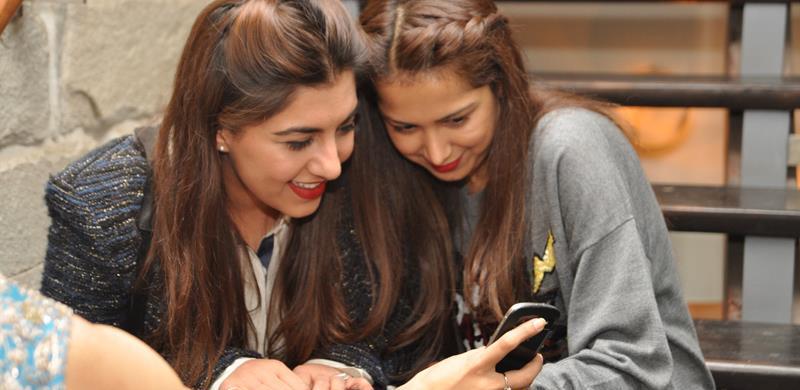 If you live in Pakistan, chances are you know of Paperazzi - the brainchild of Samina Khan and Meher Tareen. Although young in comparison, Paperazzi started as a weekly off shoot of the quarterly, Paper Magazine. It has undoubtedly become a force in the fashion industry in a very short time. Today, as Paperazzi comes to it's 100th week in publication, we look back at it's journey and our 8 favourite moments when we fell in love with the magazine, over and over again. 
THE ONE HUNDRED LIST
We immediately and absolutely fell in LOVE with paperazzi's #OneHundredList. This 'feel good' compilation listed the 100 things we love about Pakistan and it made us feel GREAT!! From artists to philanthropists and more, it reminded us of all things amazing about Pakistan.