Lawn Exhibition and the insanely loyal following she has in Couture and Bridals.
PSFW Day 2 … I suspect this would easily be my favourite set at the Fashion Week.
PERSONALLY MOST EXCITED ABOUT:
palatino;">Concept Building and innovation is a continuous perpetual process and cannot be time bound. The "design thinking" is a long, tedious and winding process that is not comprised of just days but takes months. The actual execution took about a month of day and night's hard work.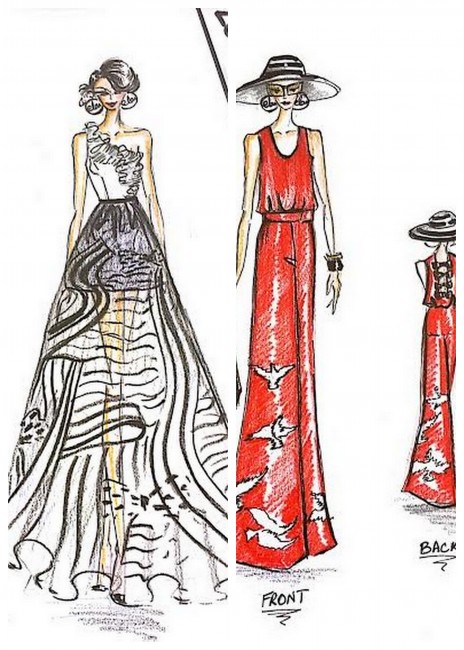 Title Image Courtesy: VOA