Having a two and half year old, I have been frequenting BabyShop since Bia was born. It's been a lifesaver more than once. The range of items they carry is fabulous. In fact think of something baby related and chances are you'll find it there. Toys, Clothes, Furniture, Baby Stuff and the works you name it and they have it.
Anyway, so folks in Islamabad with kiddies under 8. The good news is that baby shophas recently opened doors with its one stop concept store at Centaurus Islamabad. The store is the 7th outlet for this Middle Eastern retailer in Pakistan and 1st in Islamabad.
If you're done talking about the DKNY Ramzan Capsule , here is BabyShop's Ramzan presentation. Who doesn't love well dressed kids!
BABYSHOP RAMZAN COLLECTION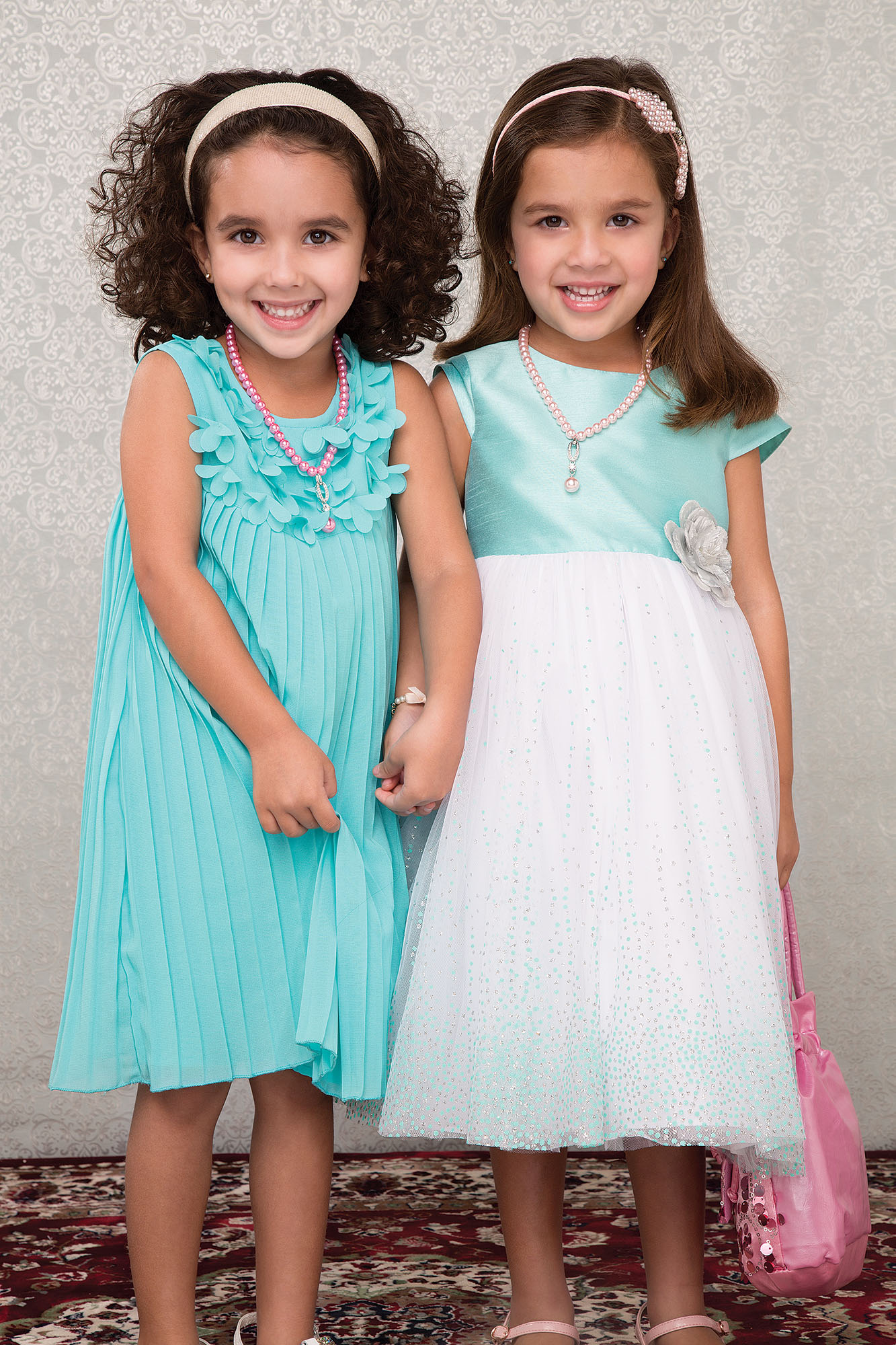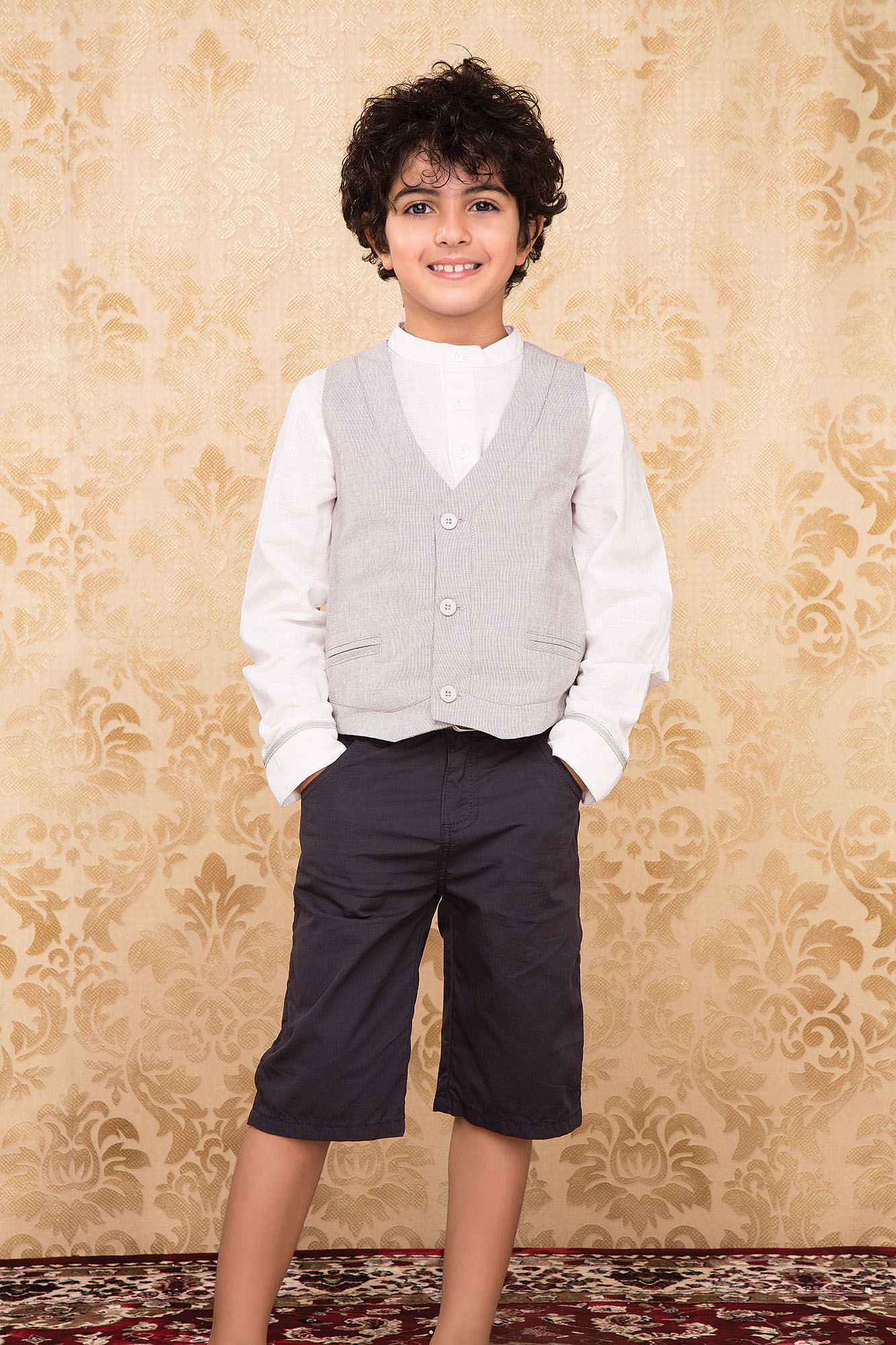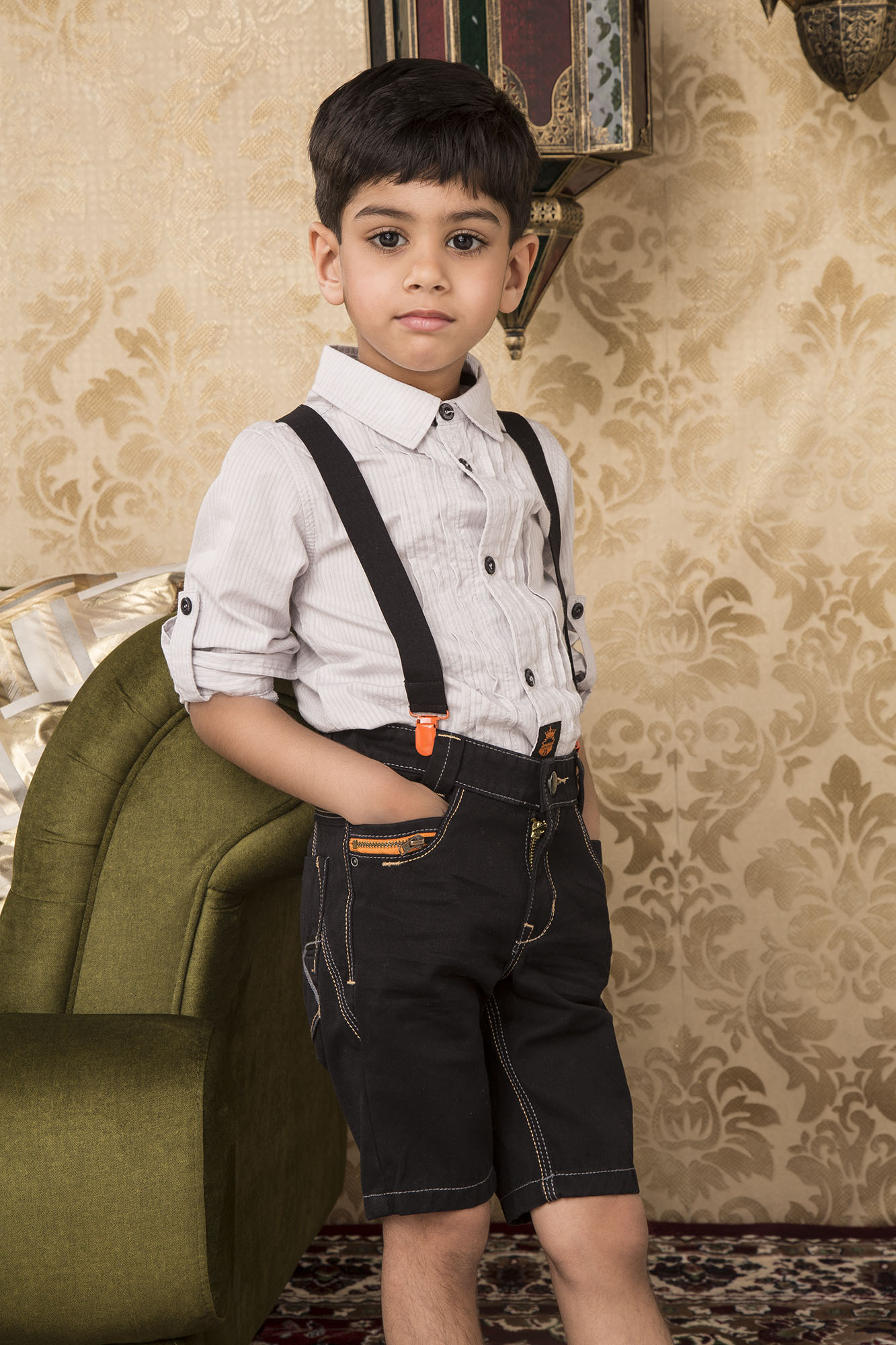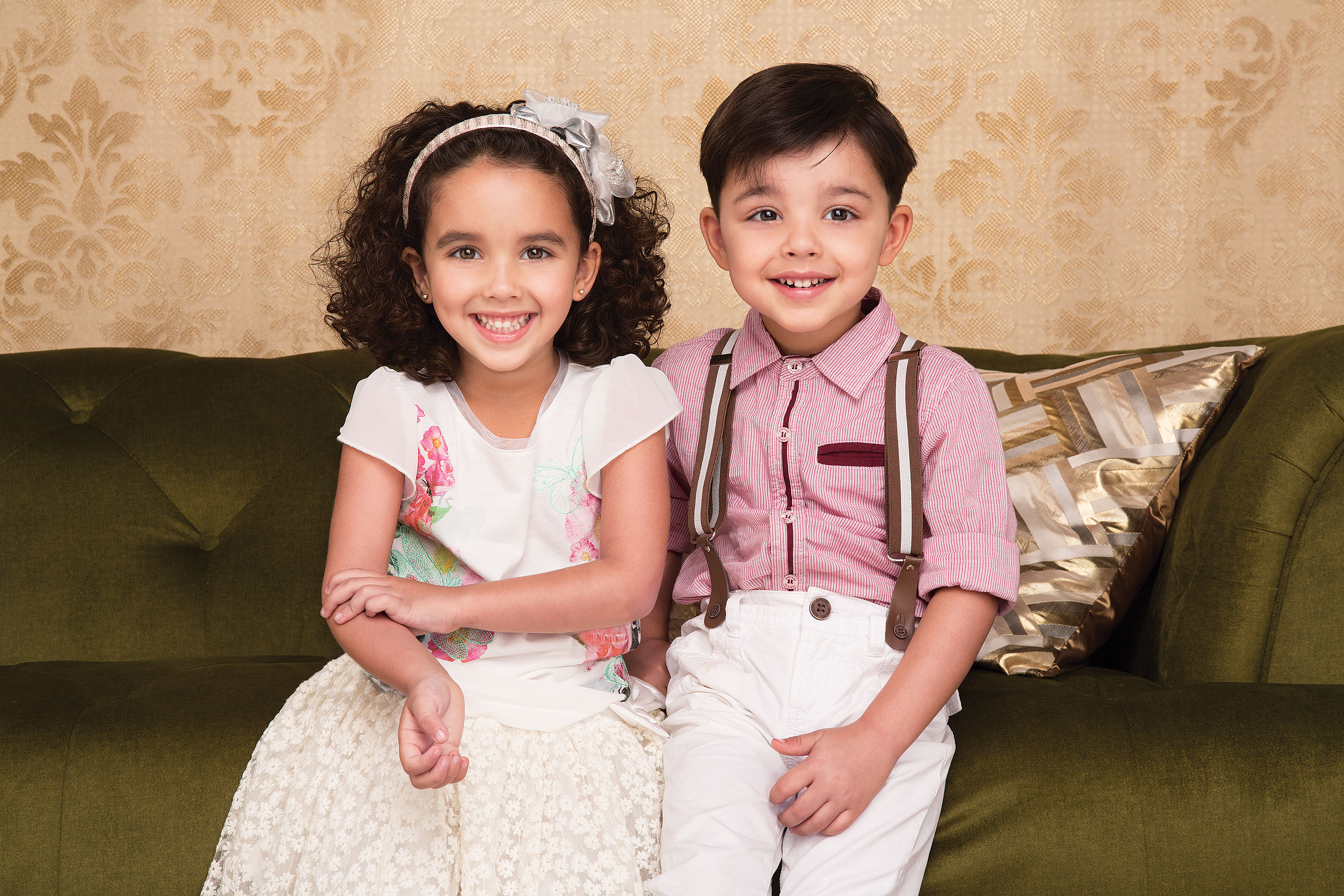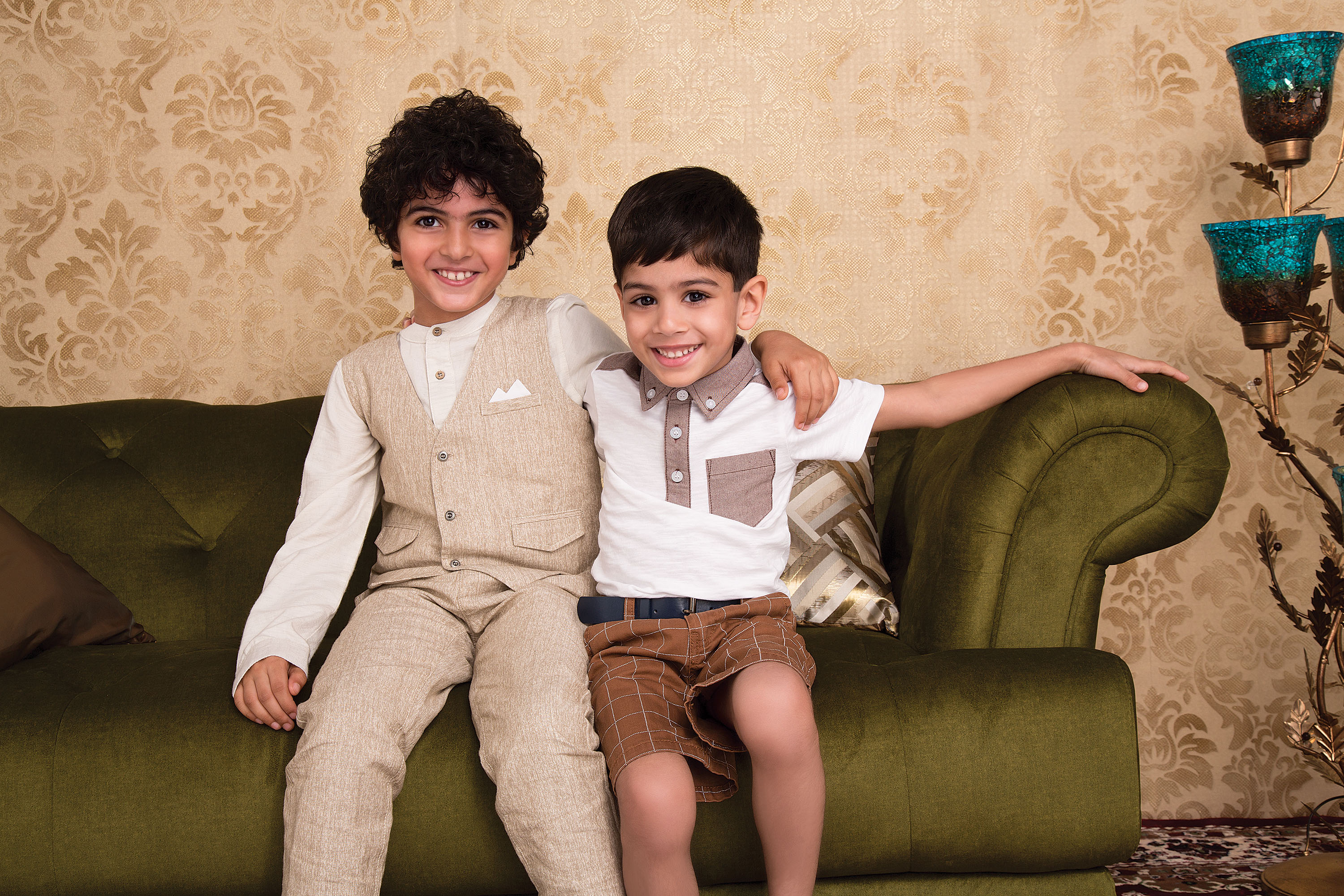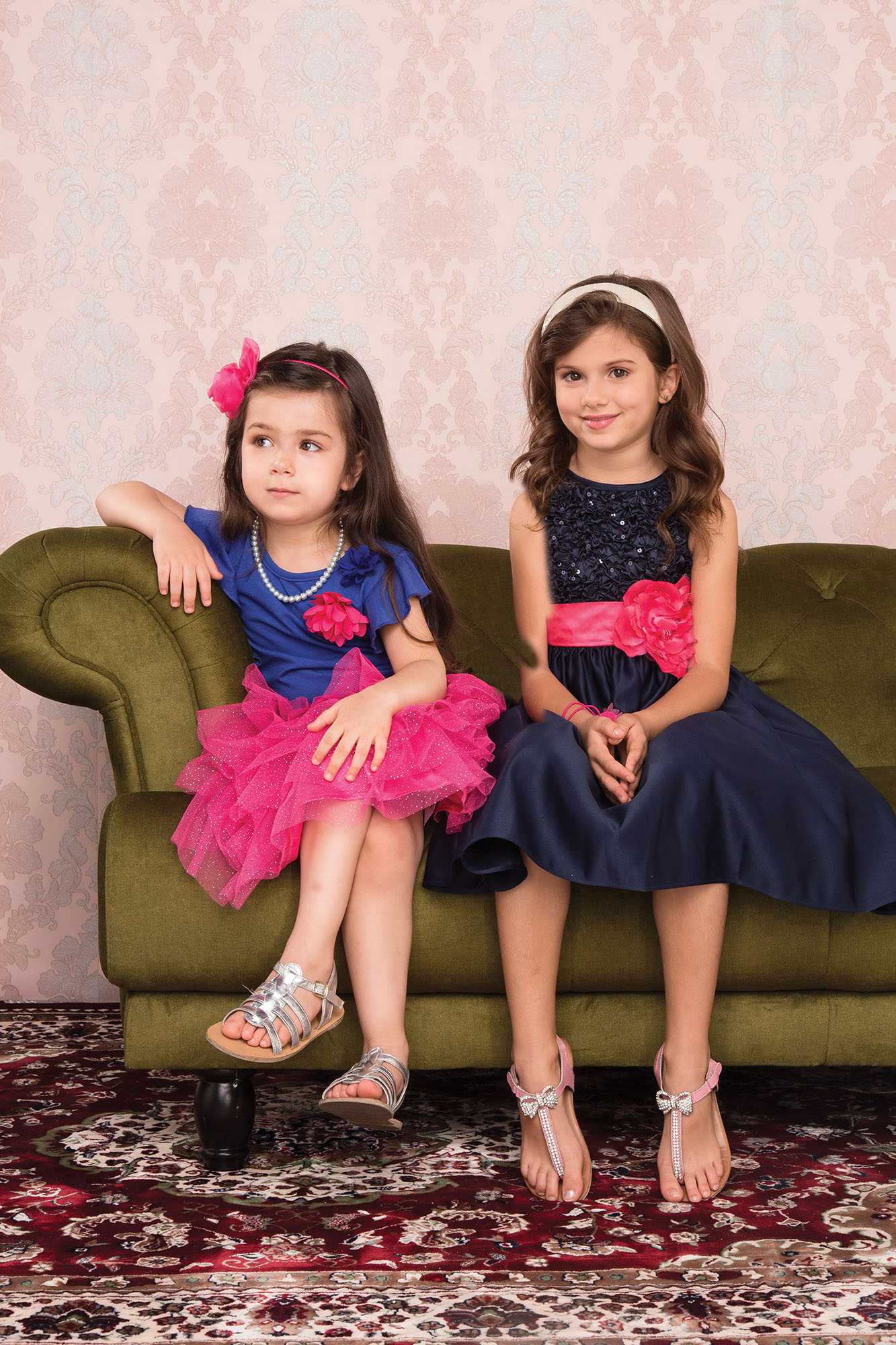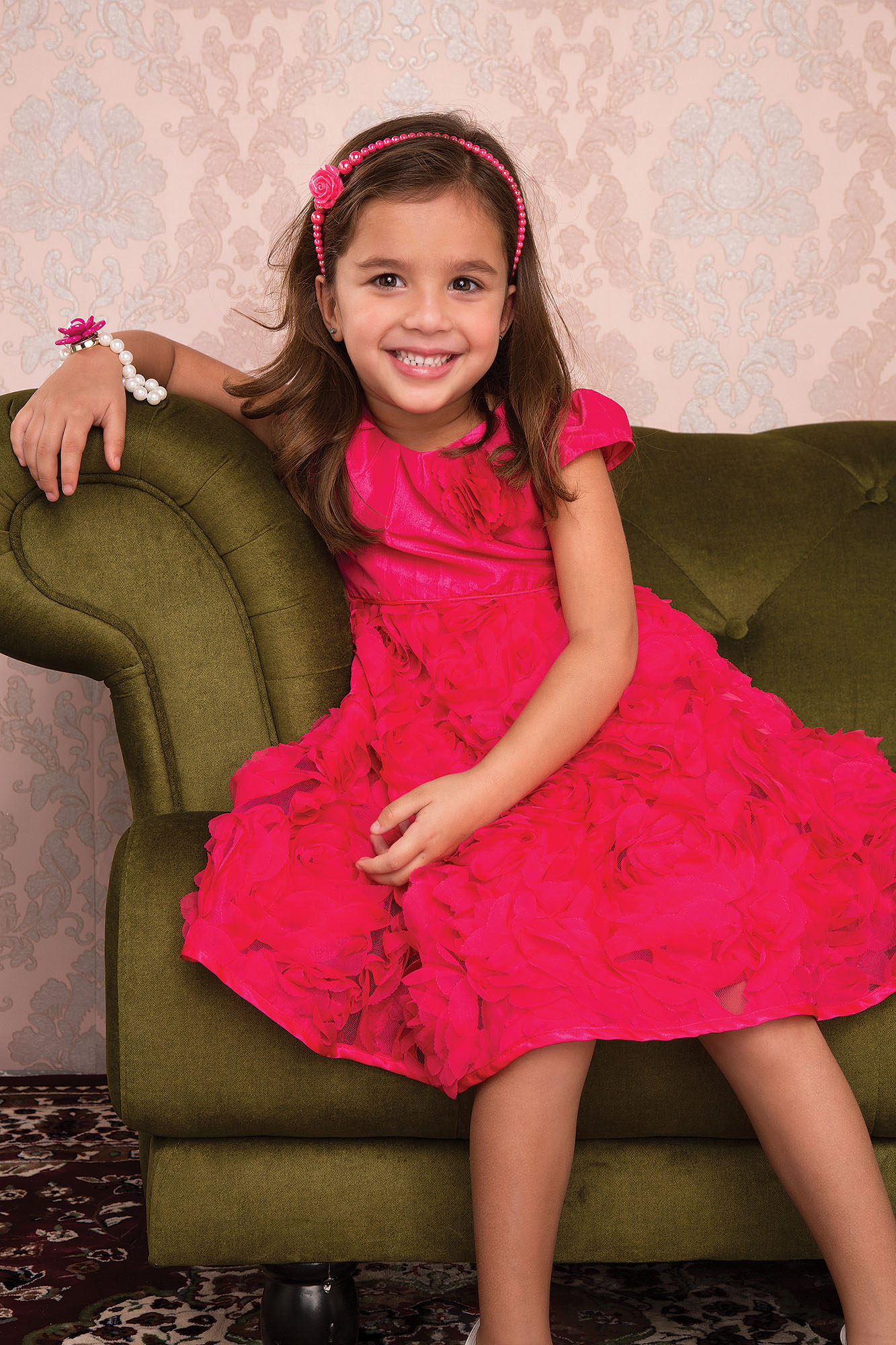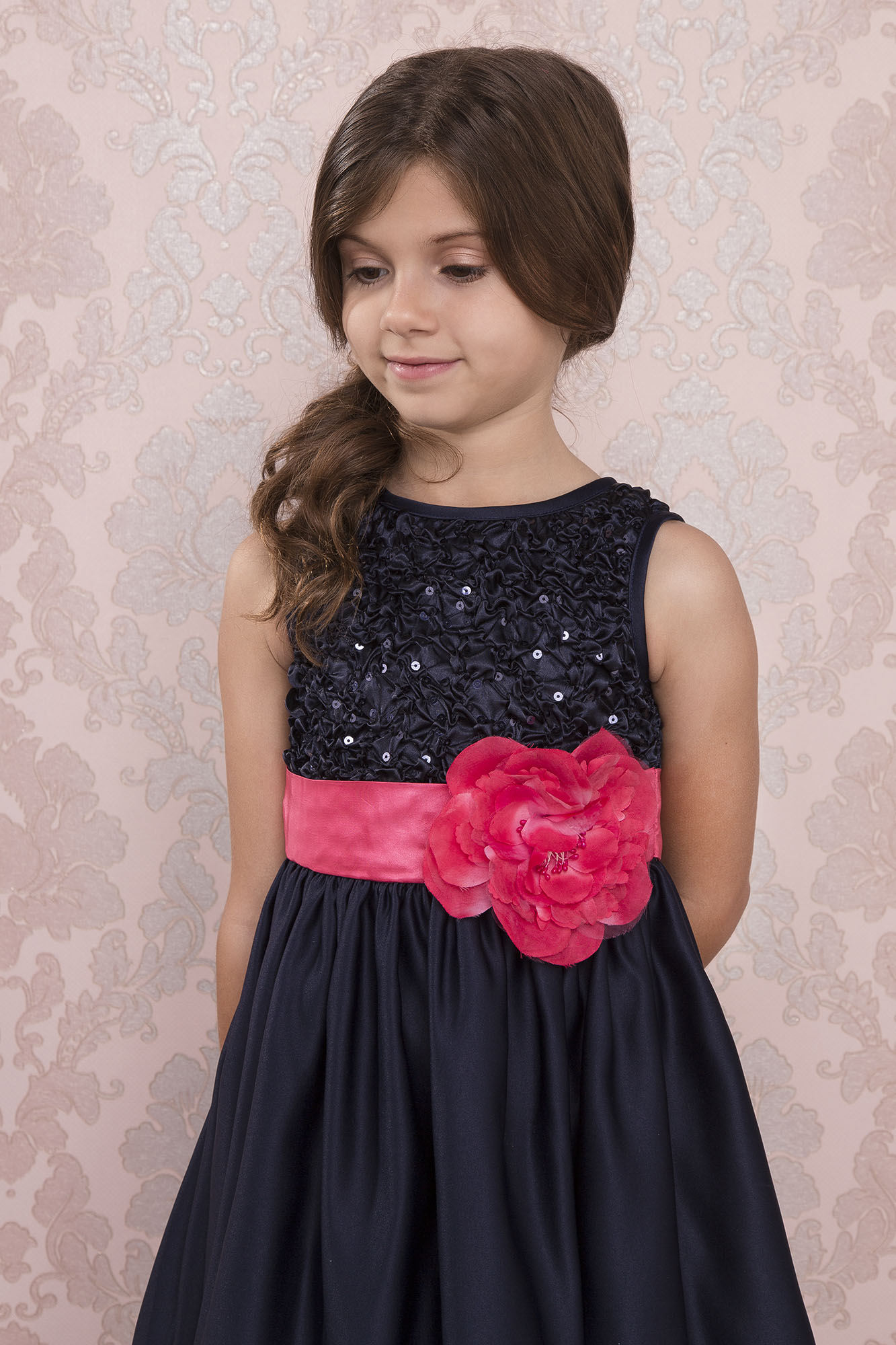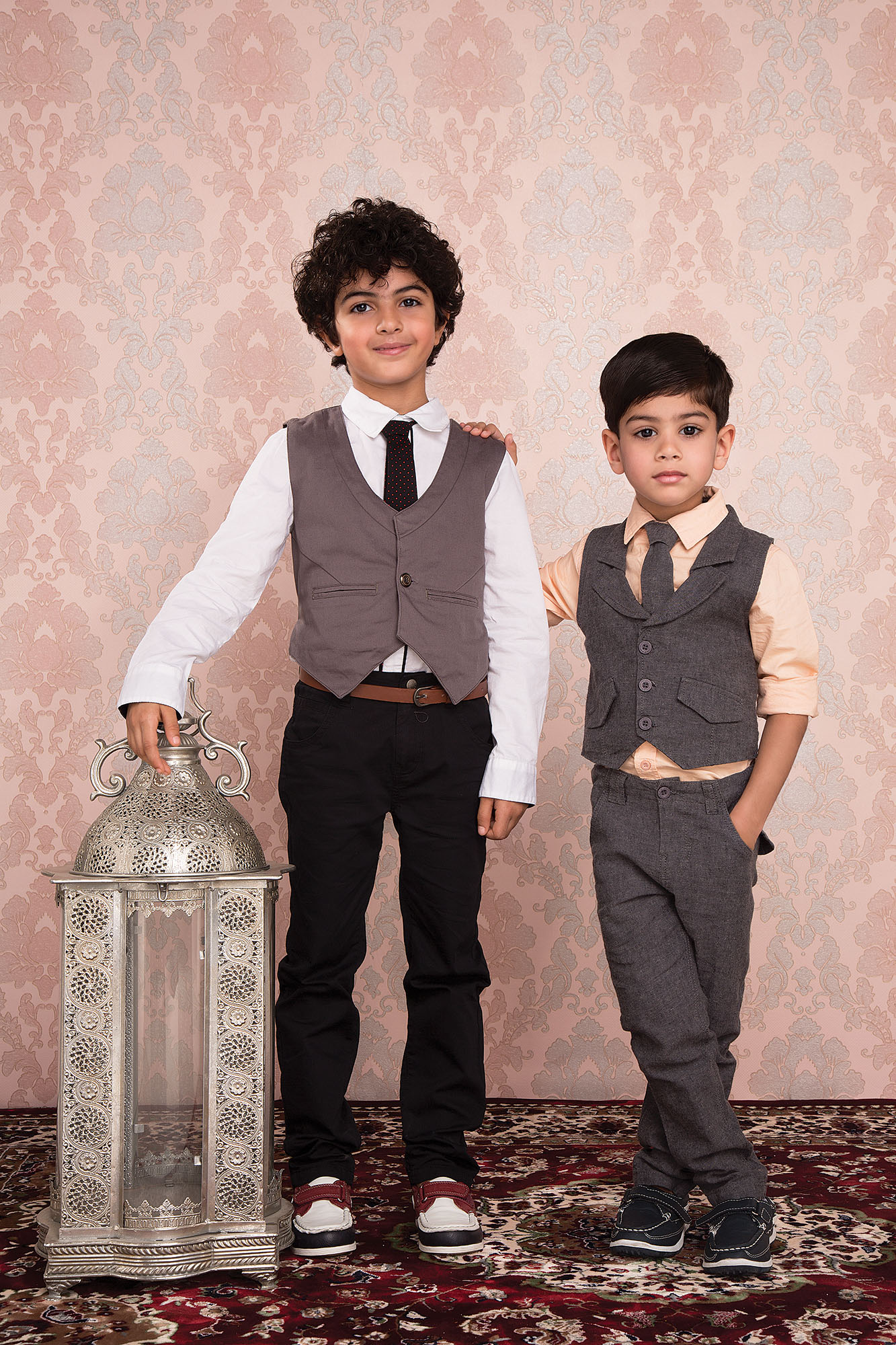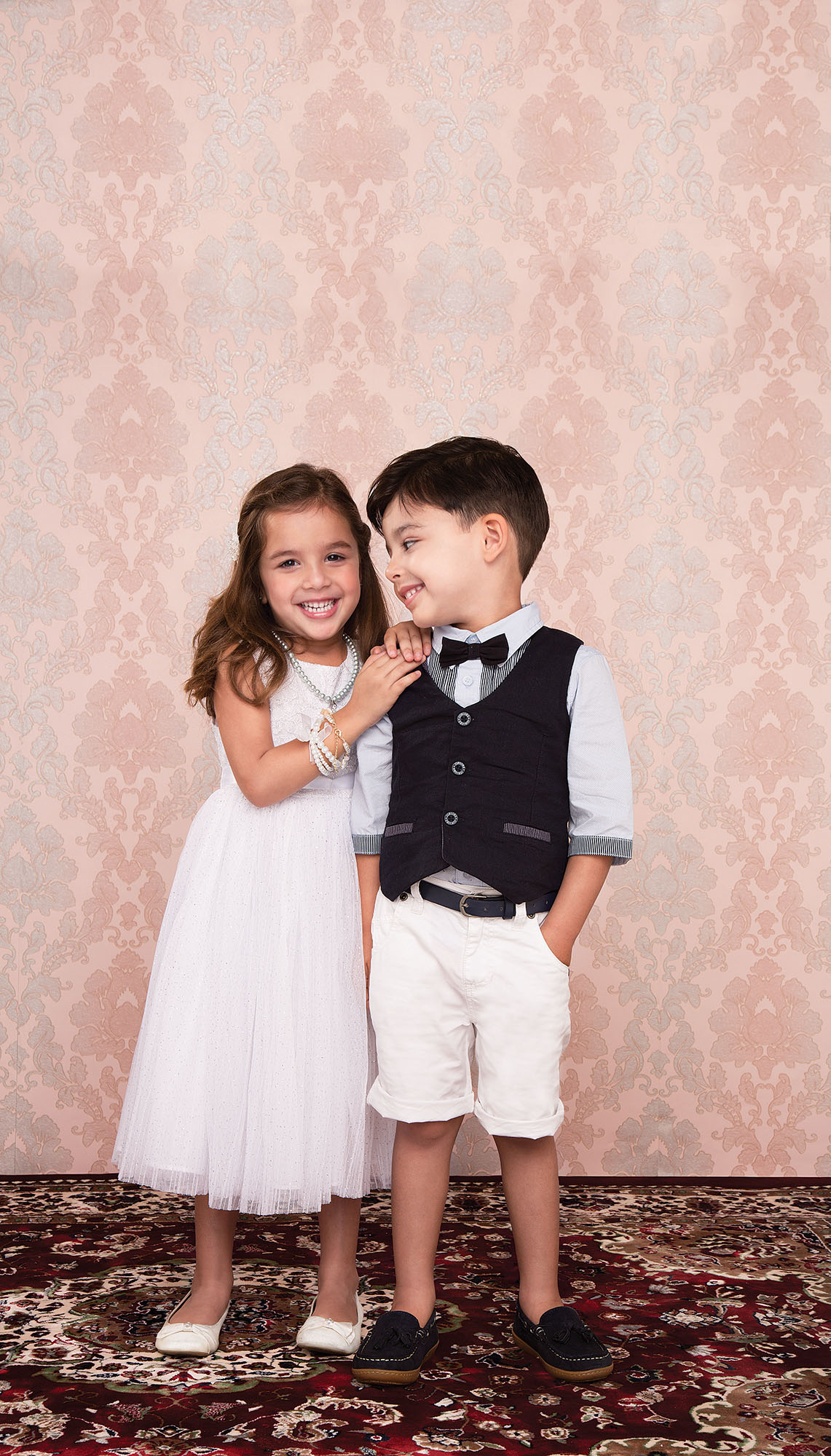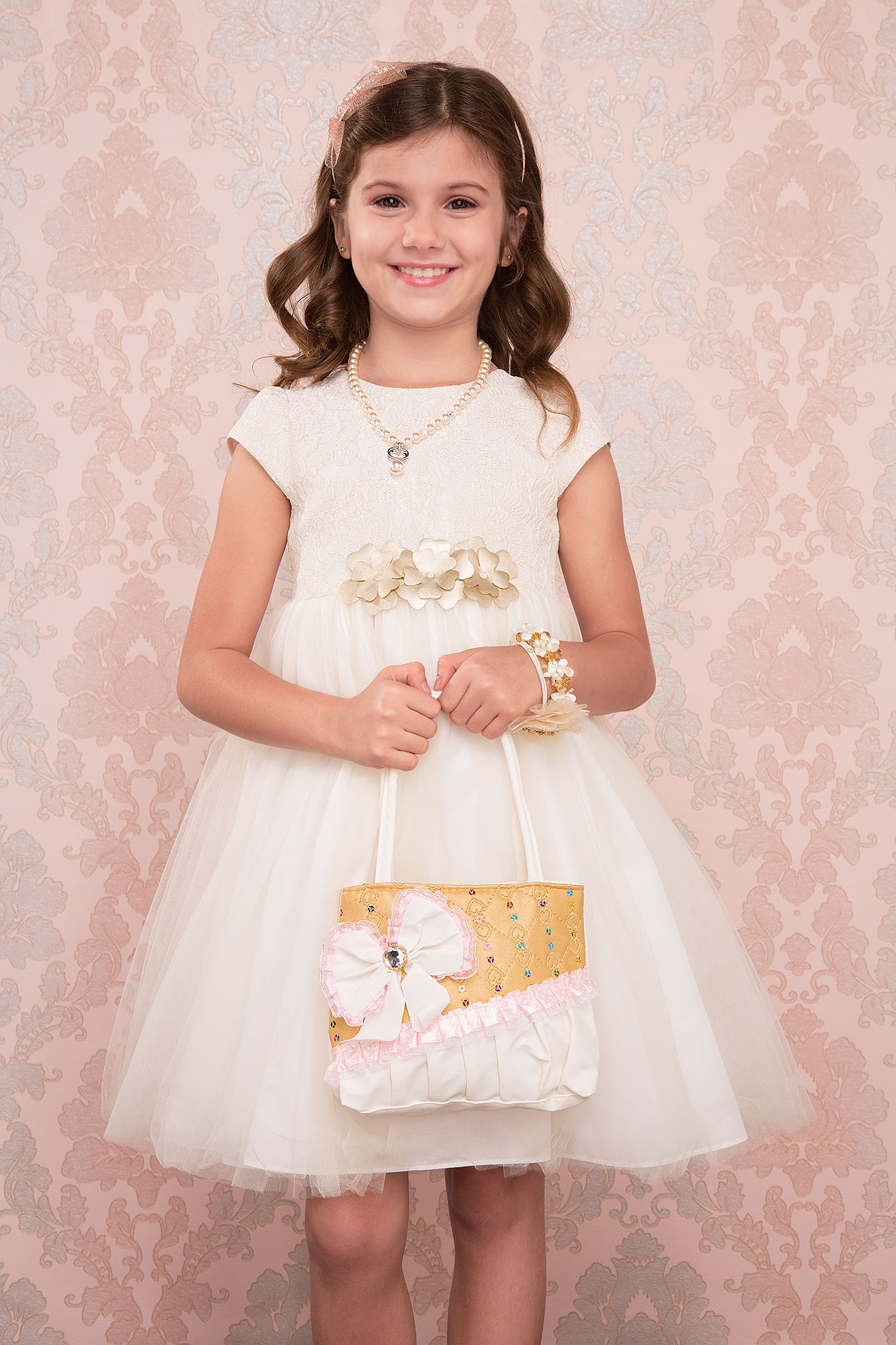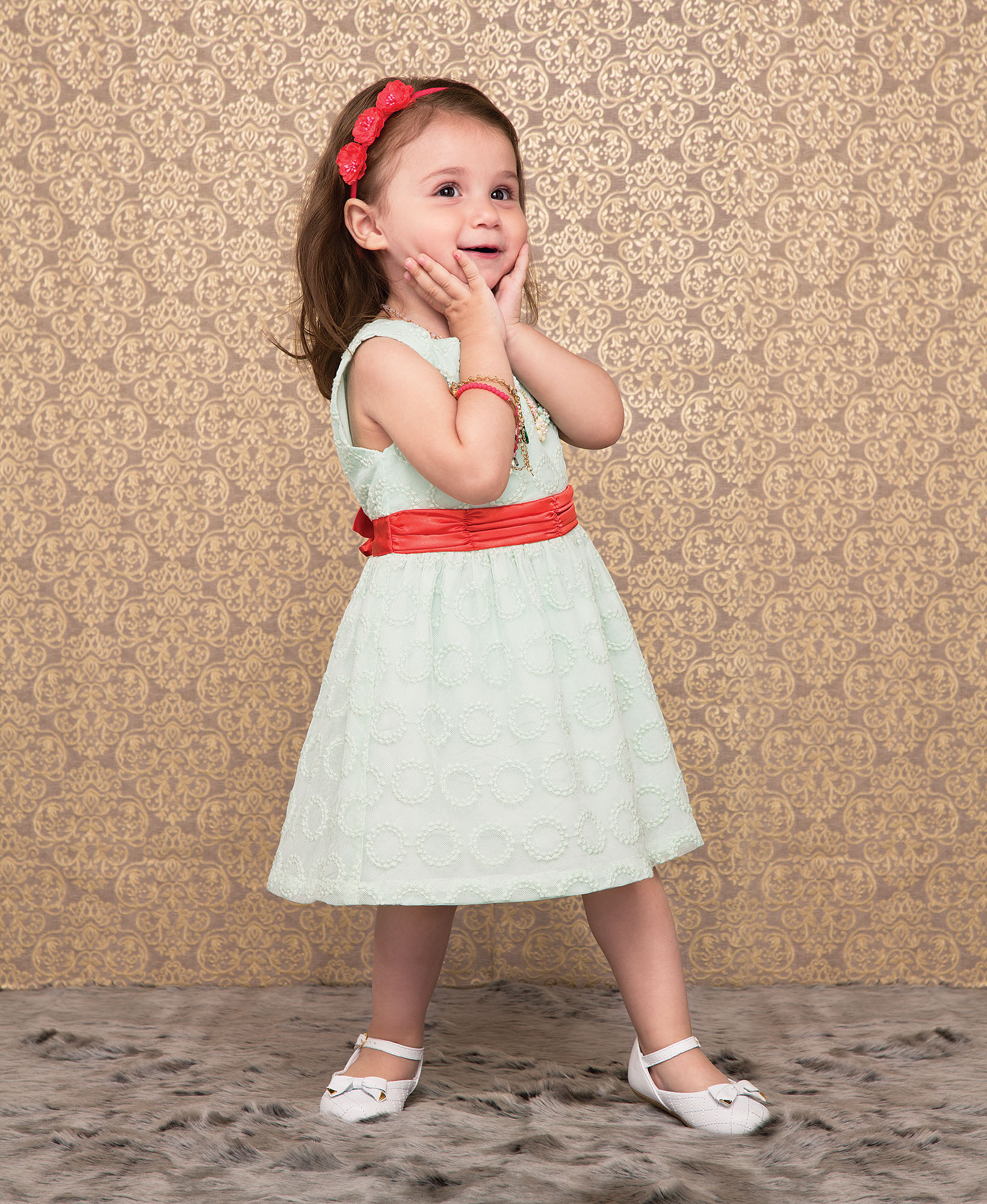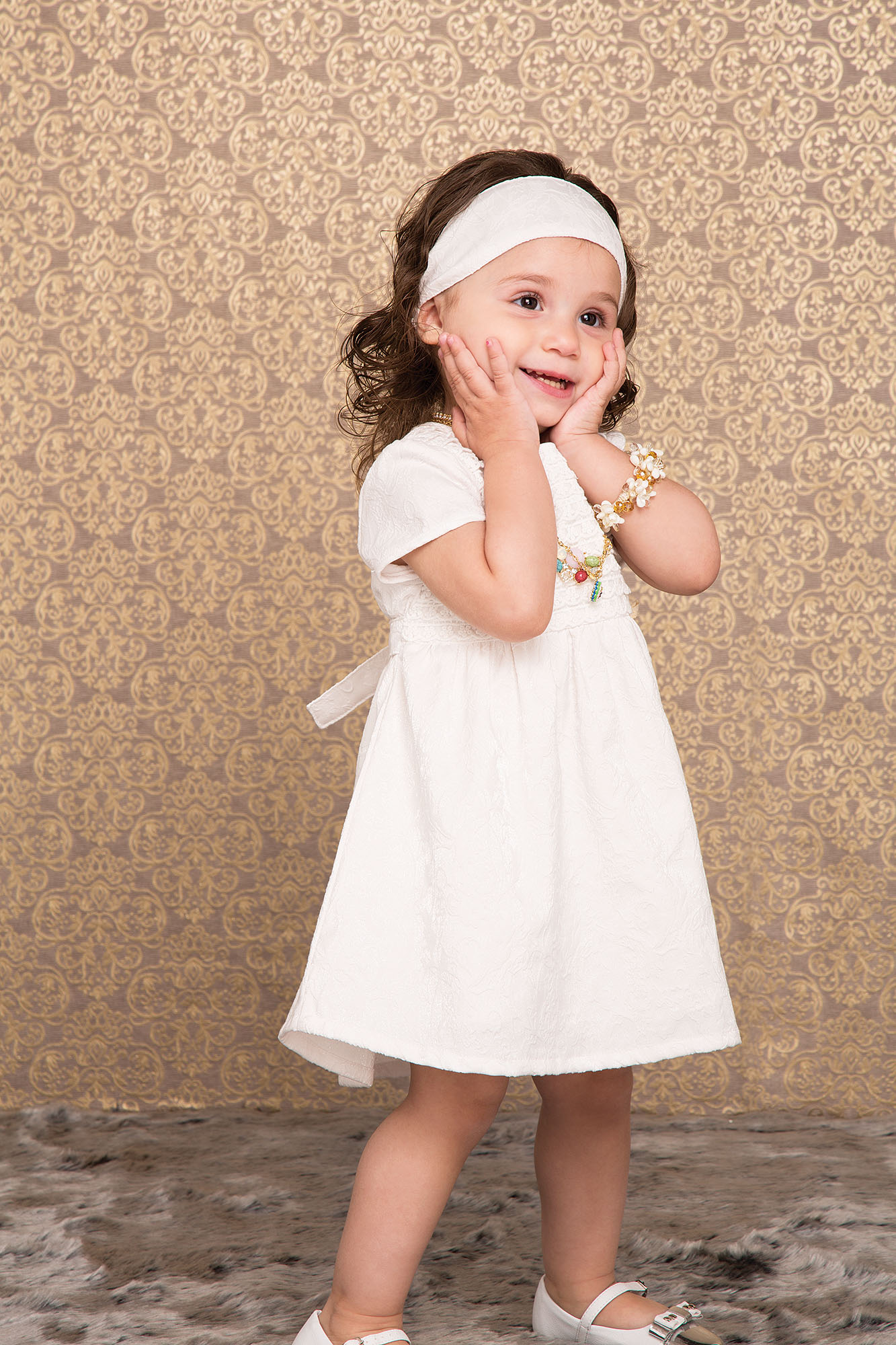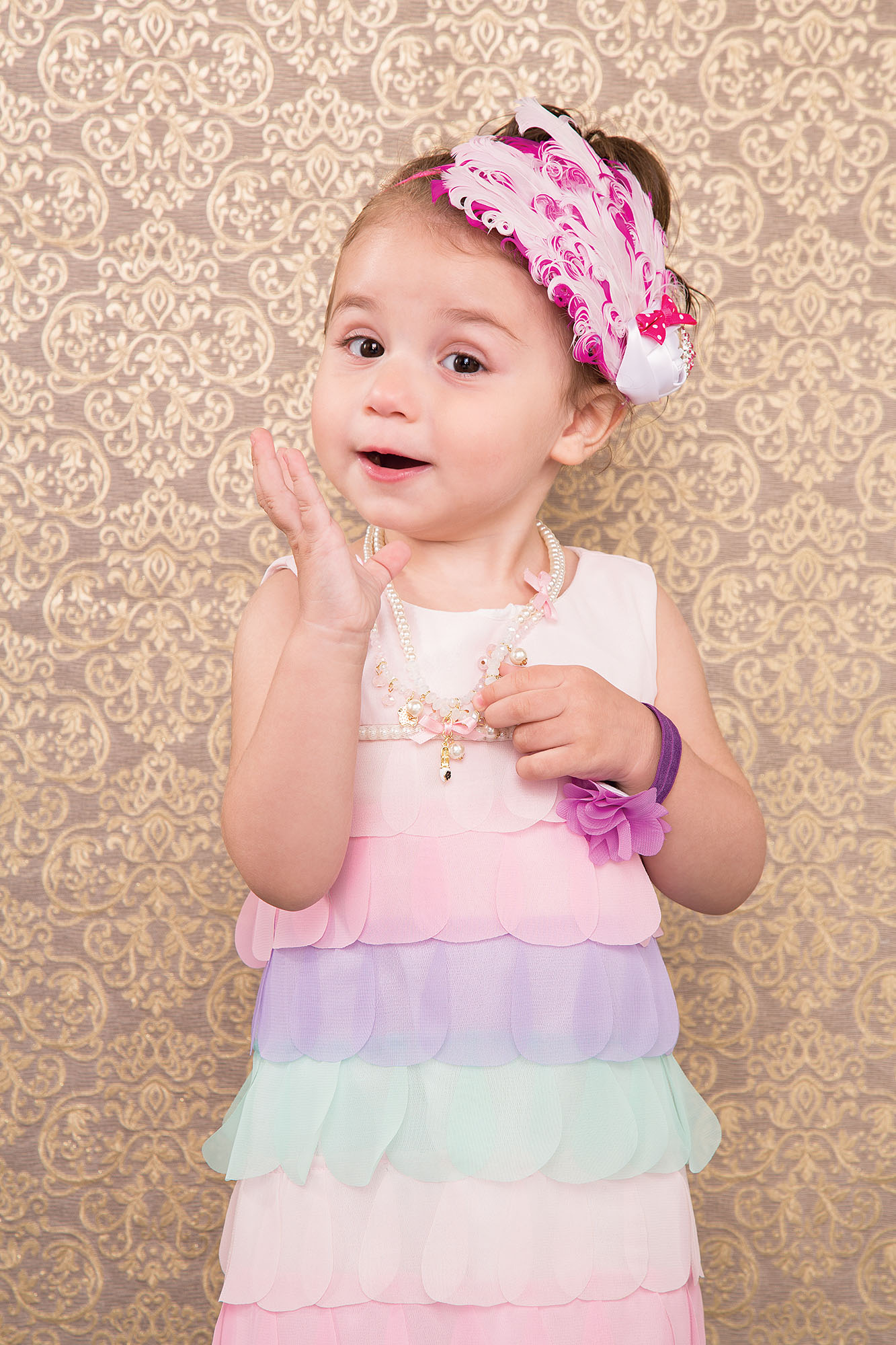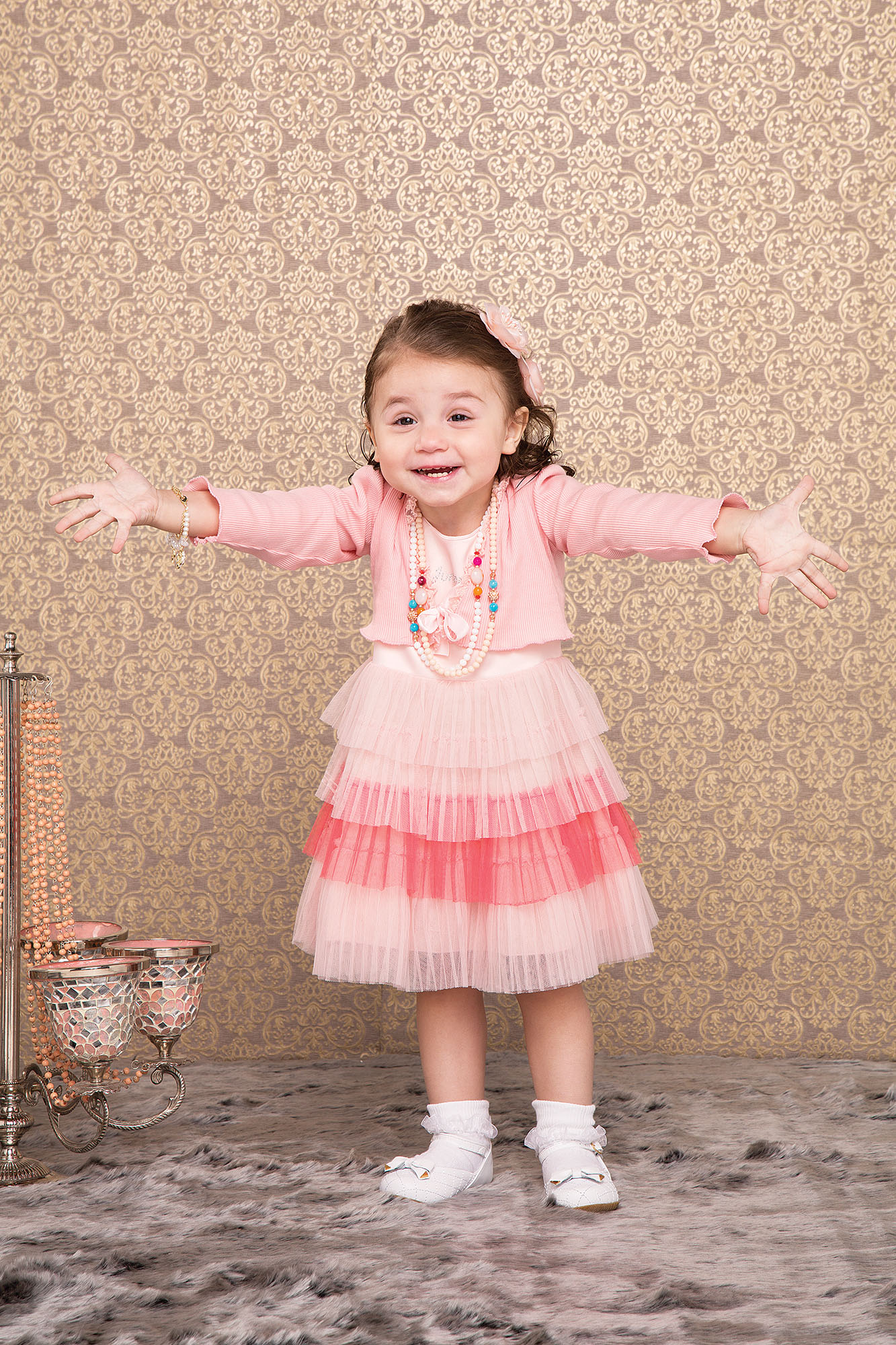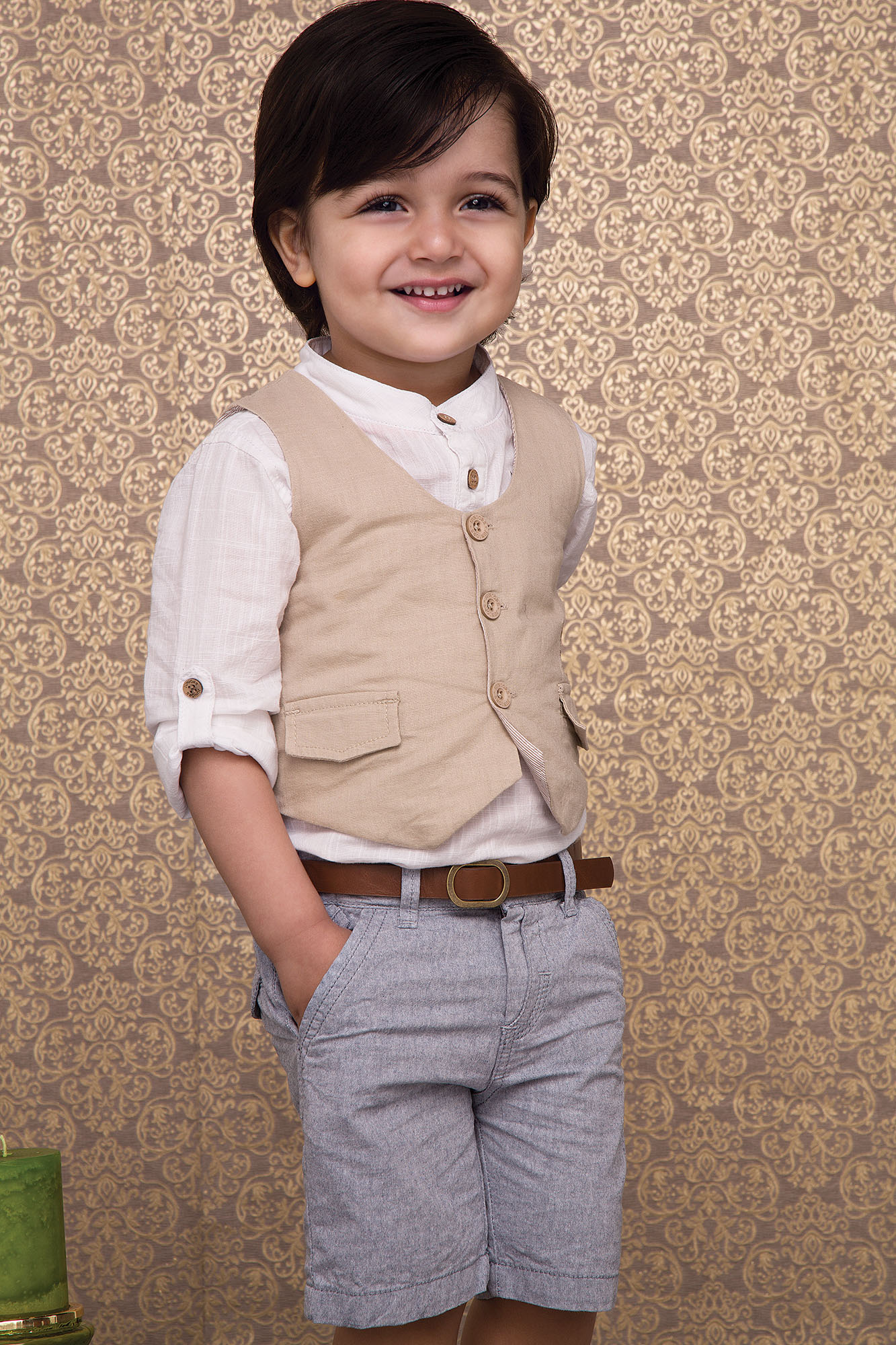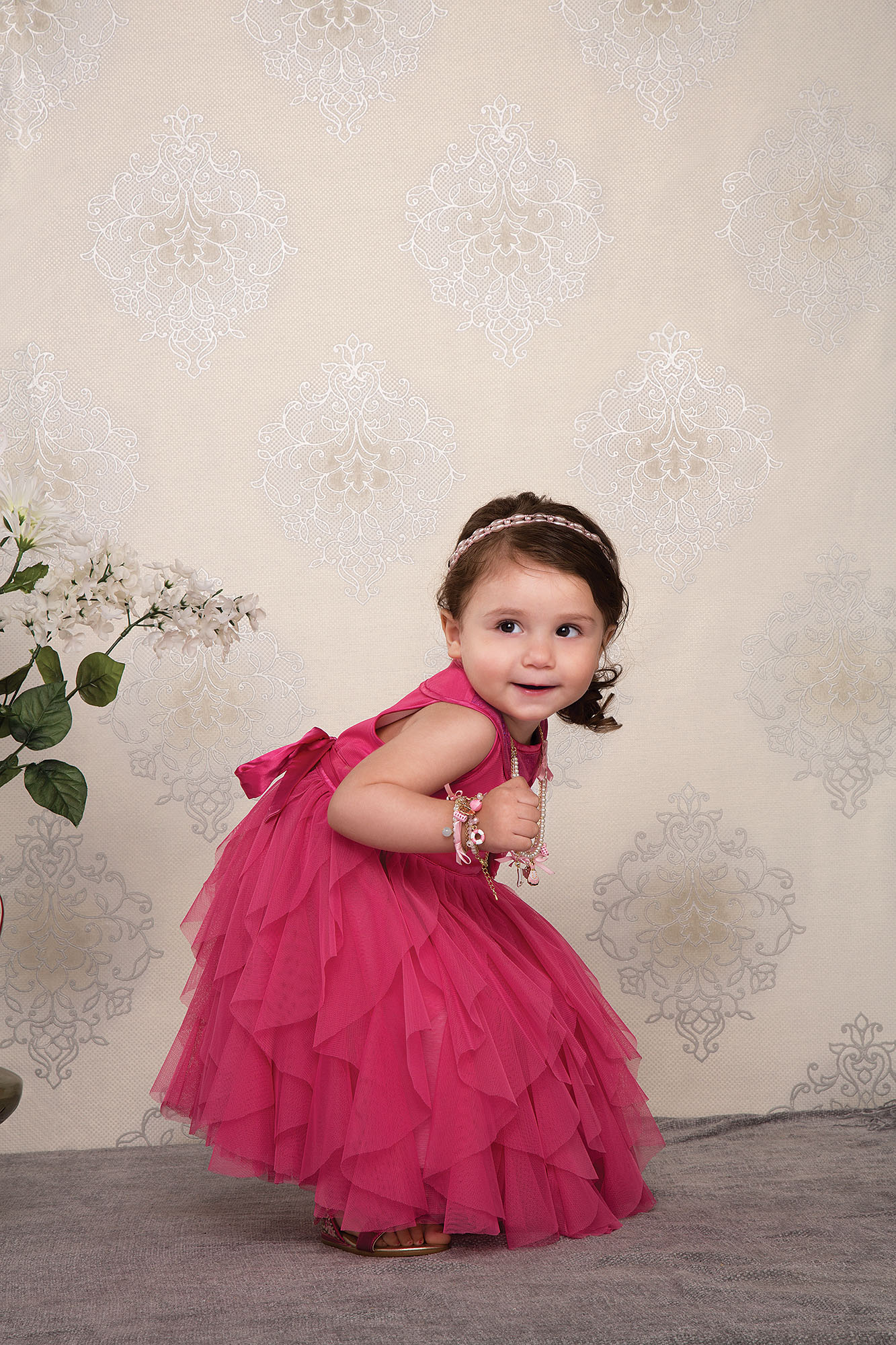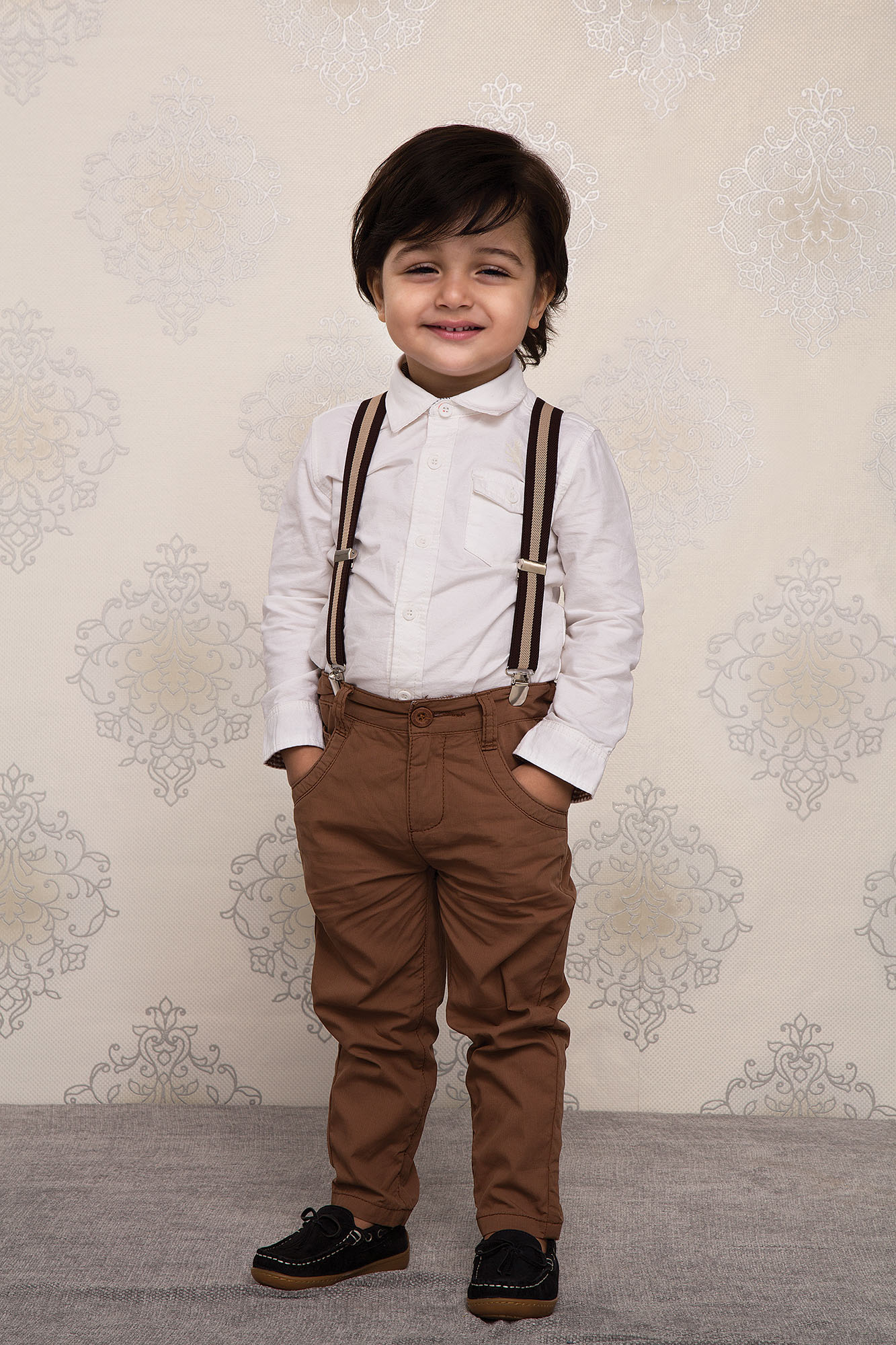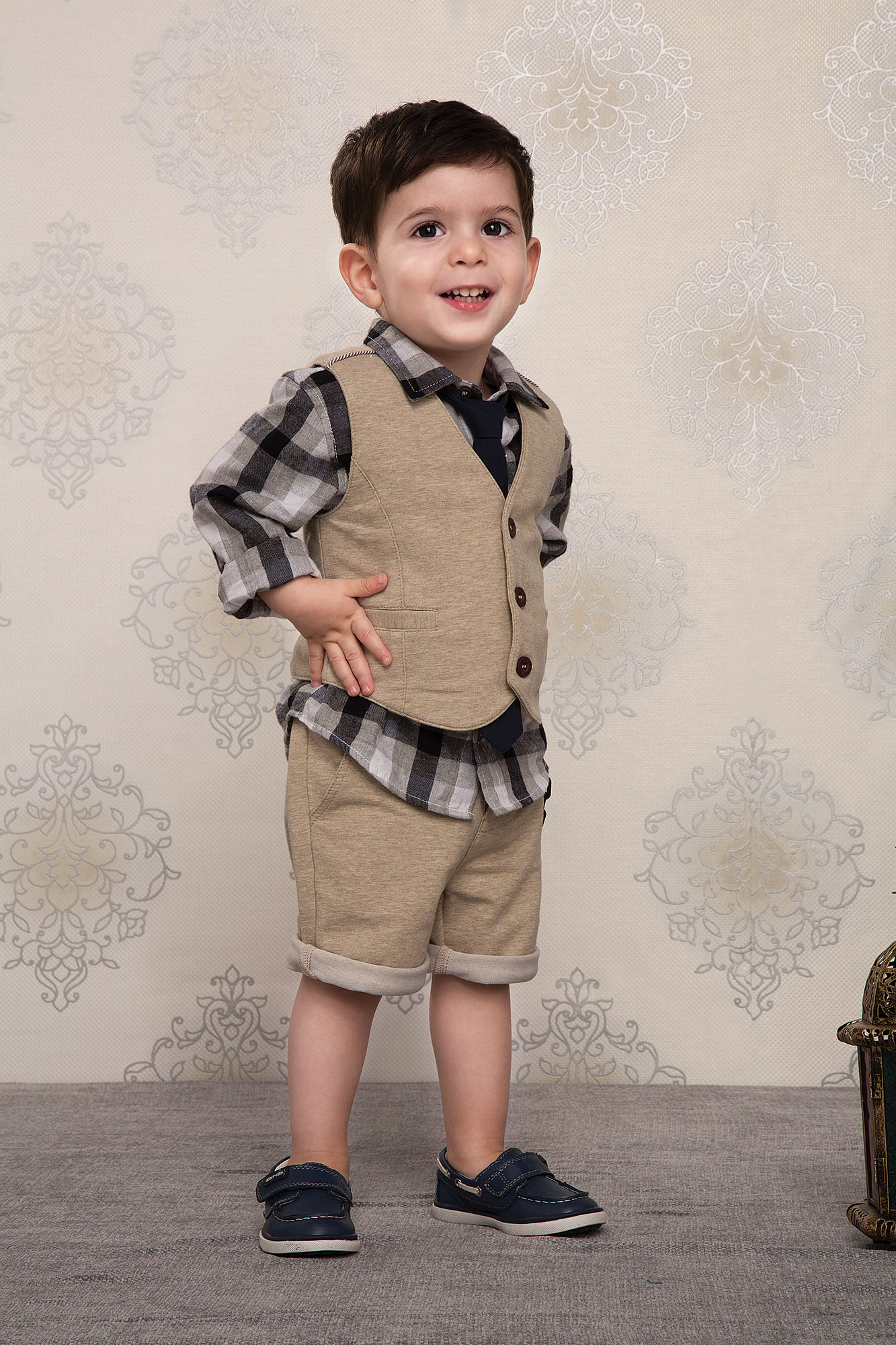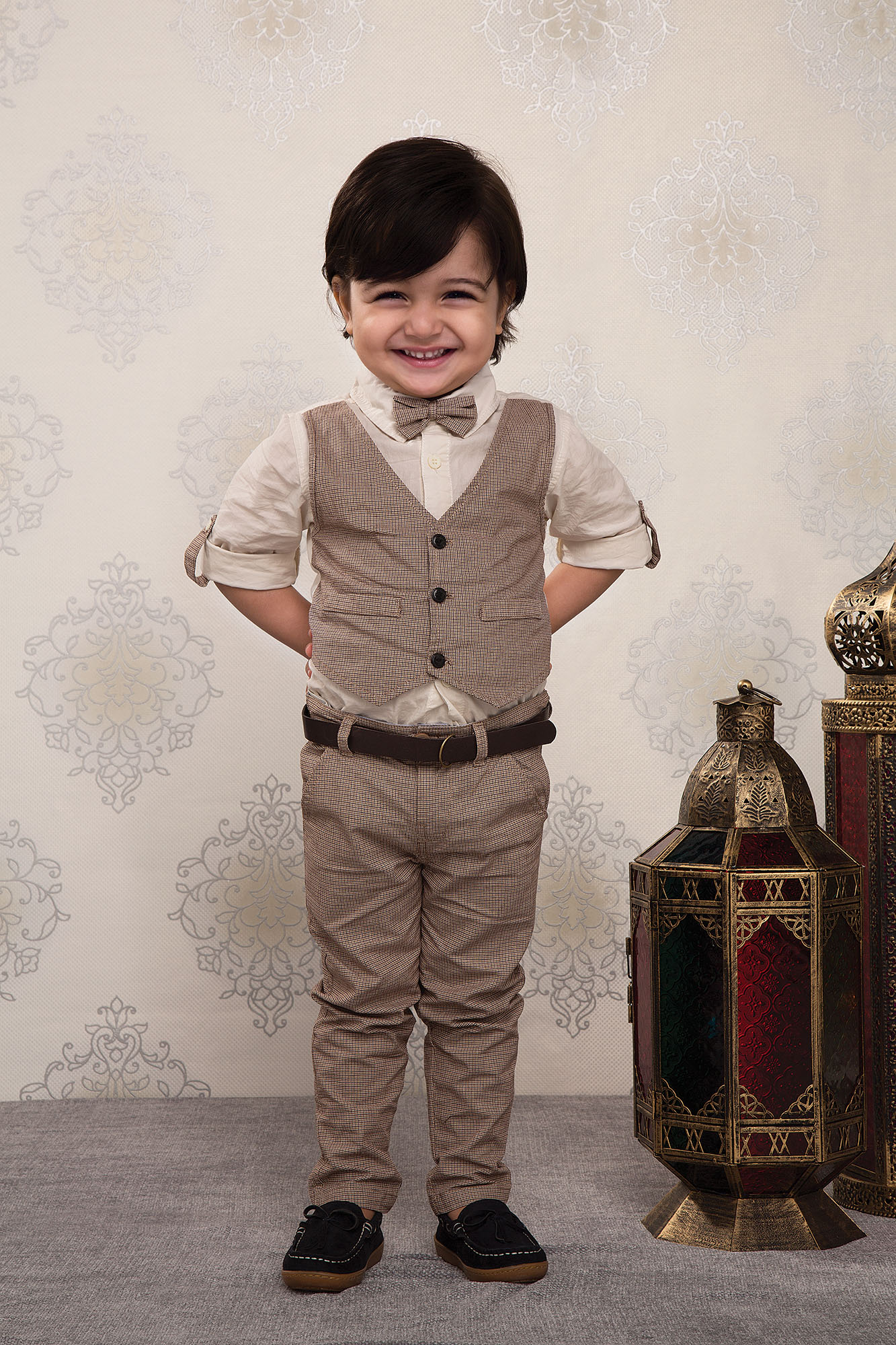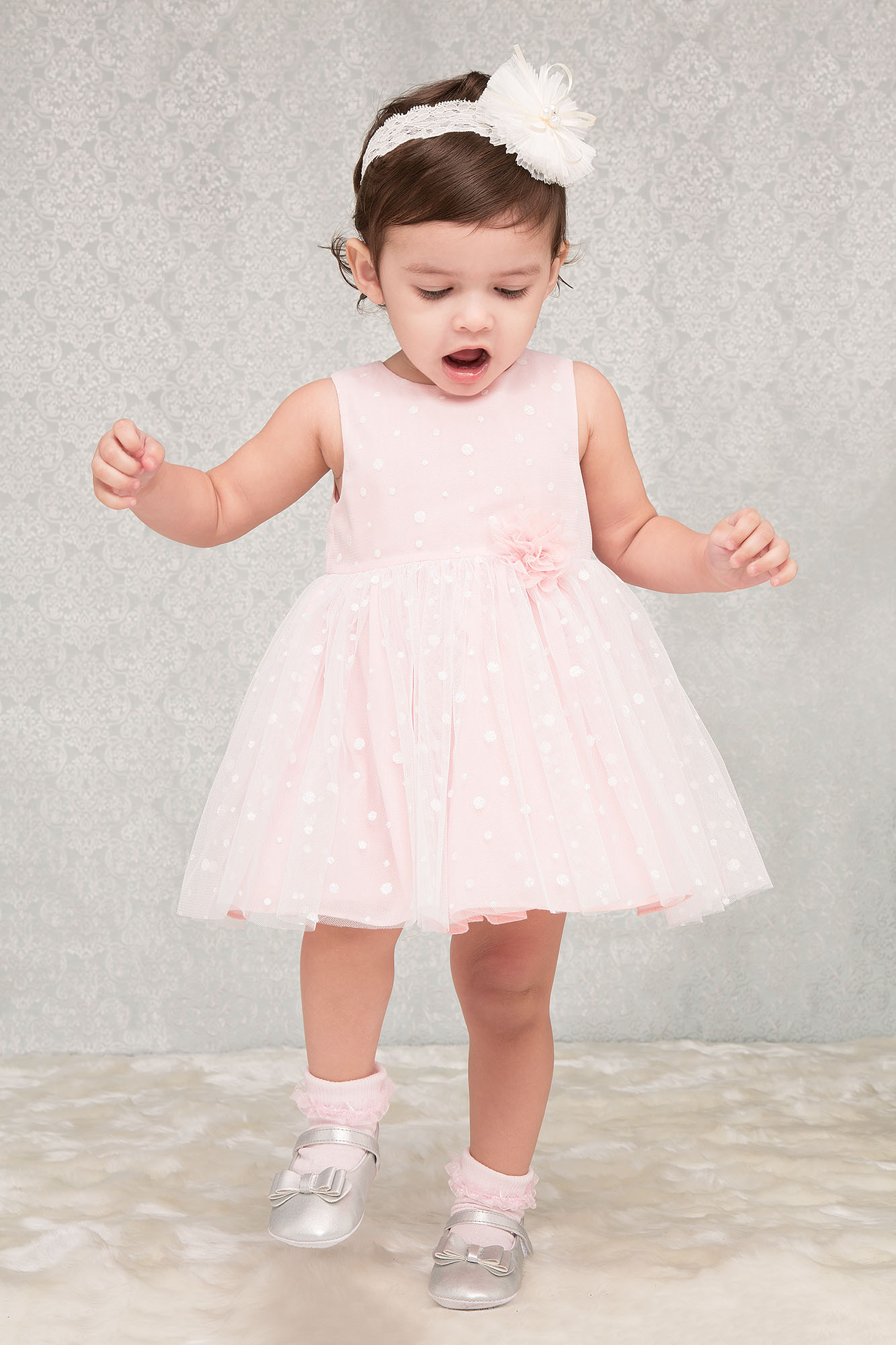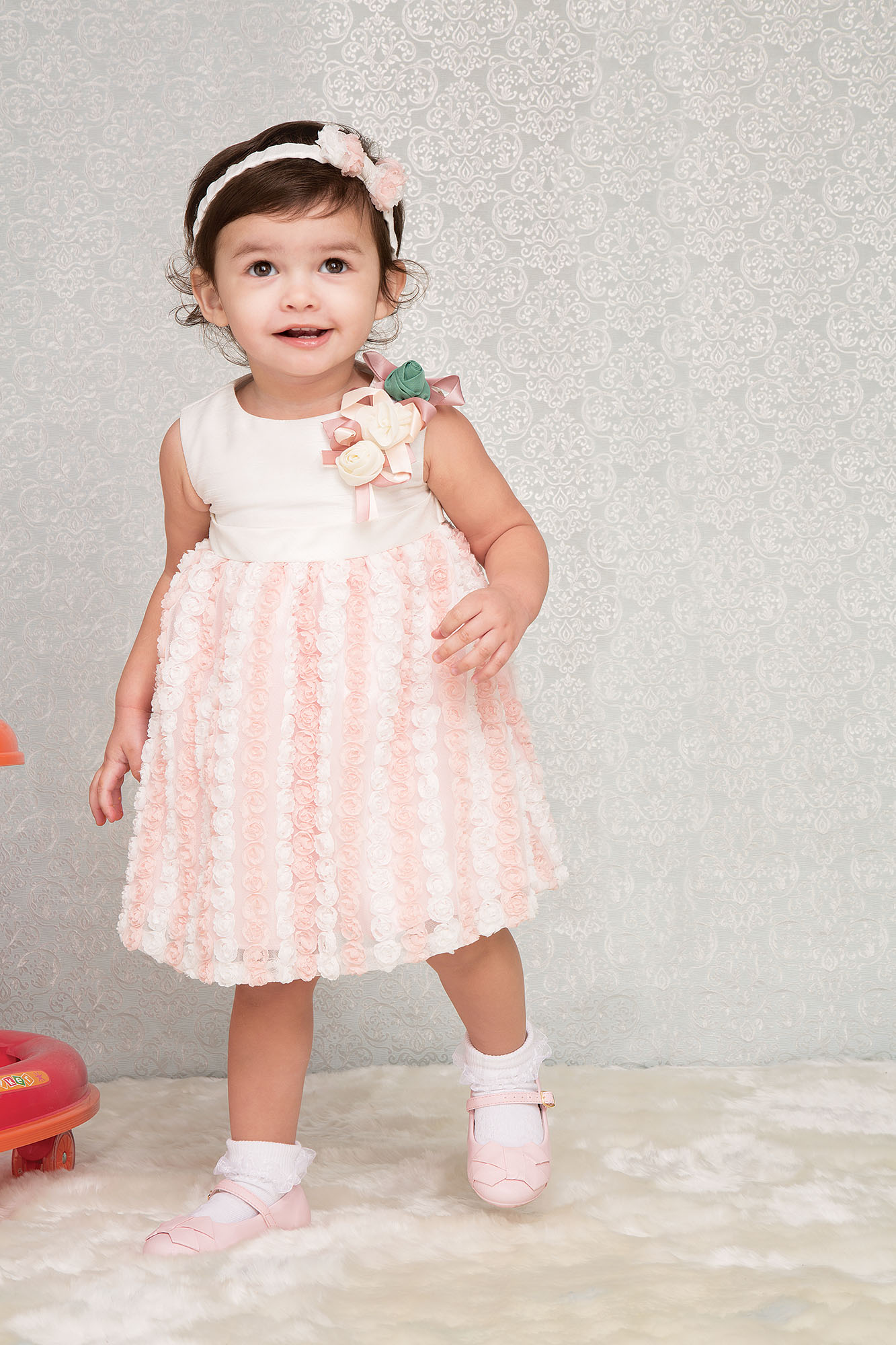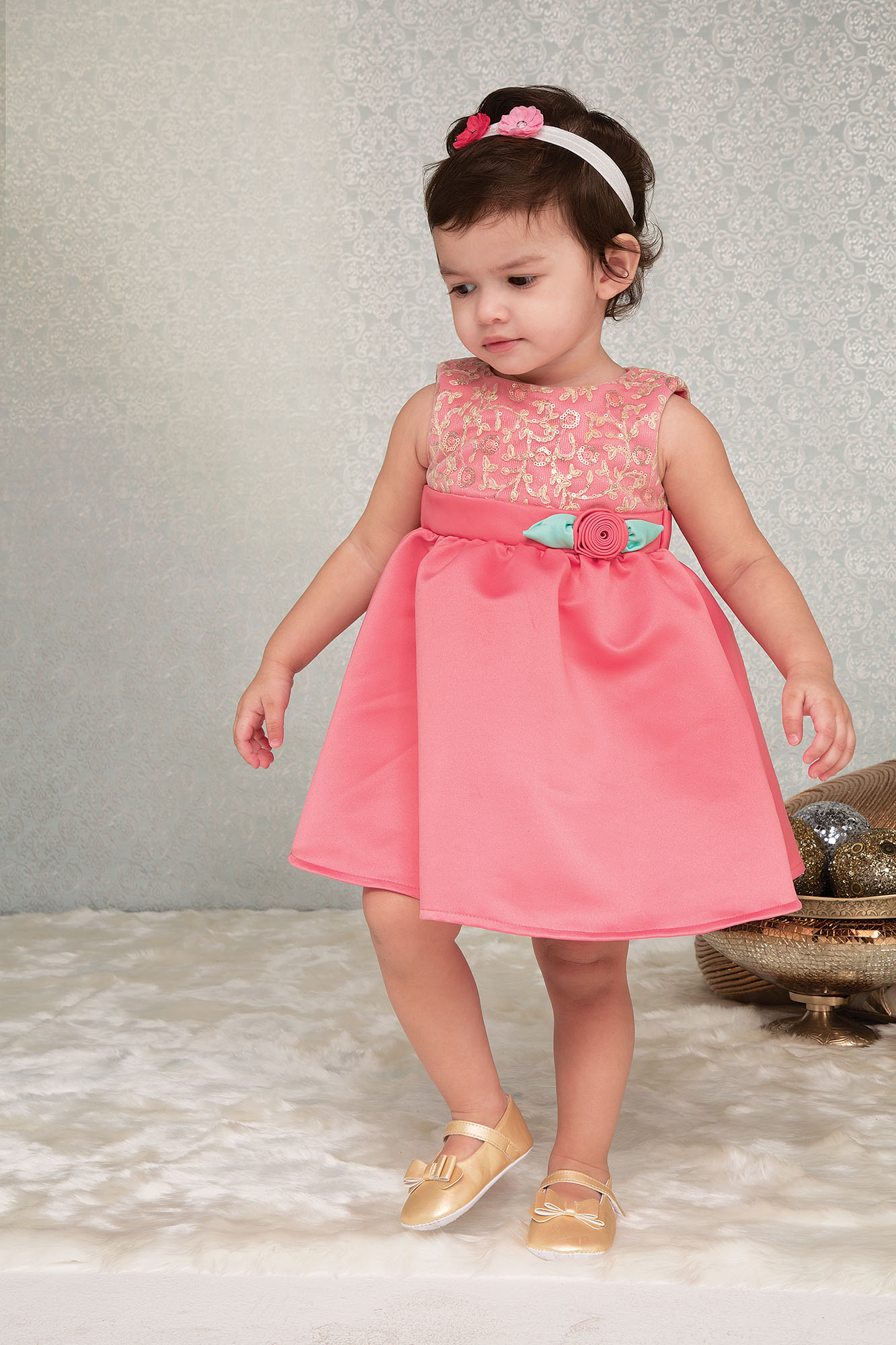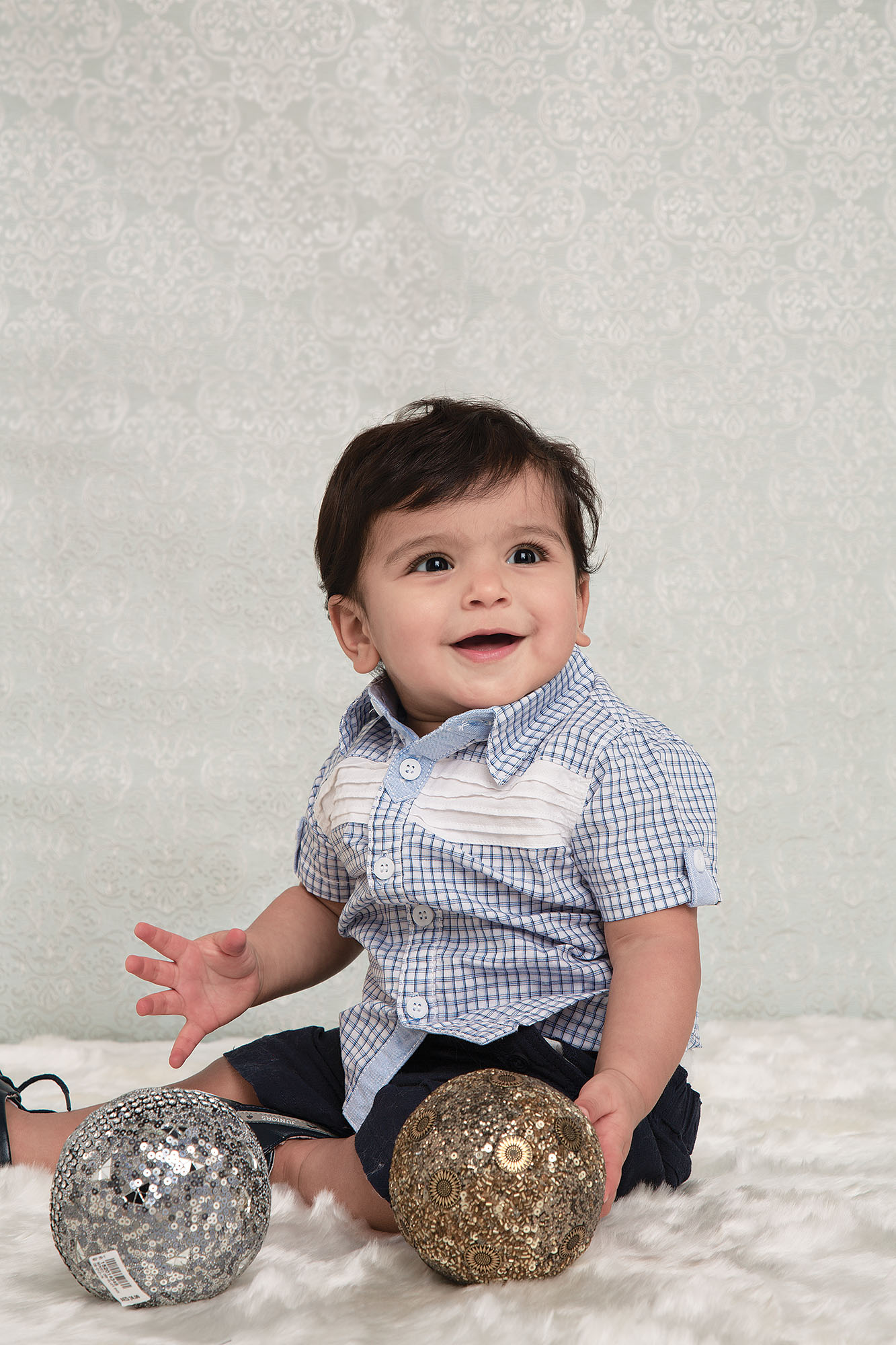 RAMZA