HSY LAWN DAY 2 from SiddySays on Vimeo.
I suspect a lot of 'Lawn Stuff' is coming your way if you stay tuned to SiddySays in the coming day. In the latest edition of out #LawnMadness2015 we take you behind the scenes in Dubai where three Pakistani fashion big wigs are collaborating for the HSY Lawn by Ittehad Textiles editorial being shoot.  Mehreen Syed, Hassan Shehryar Yasin & Ather Shahzad the three eons old friends seem to be having a ball of time in Dubai.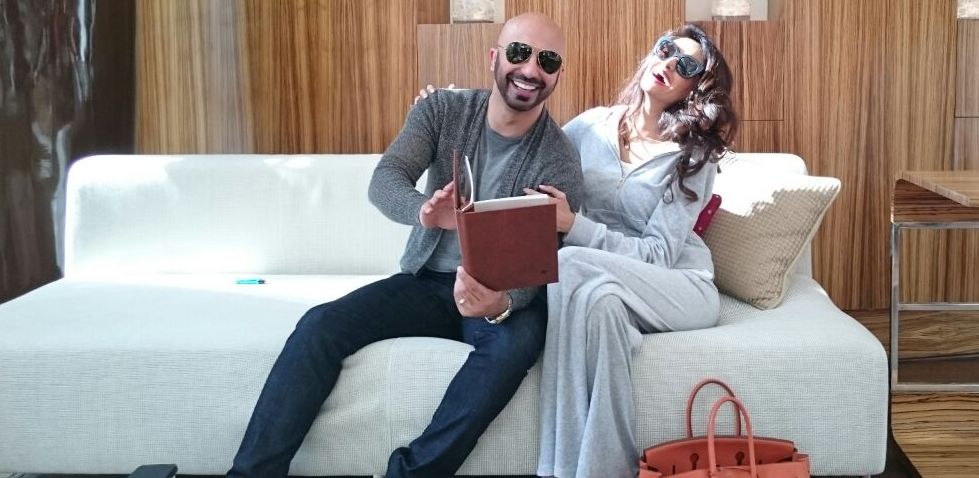 Clearly Hassan is the one to do things in style… Have you ever seen a more dapper designer on set??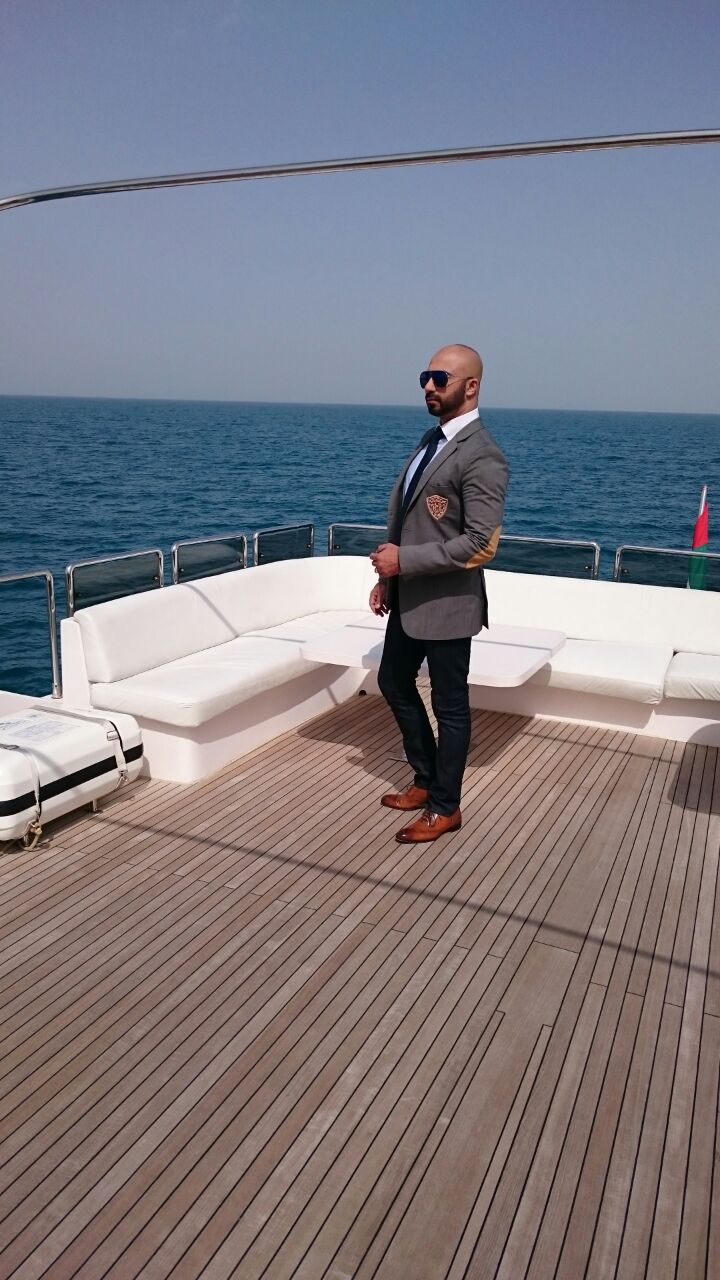 Here are some glimpses of the all around smiles we seem to be seeing on the set, I guess things are going really well!
Shayroo sends a special video message from halfway into the sea for all our SiddySays readers!!!
HSY LAWN TEASER from SiddySays on Vimeo.

Here are some candid shots all around.