Zara Shahjahan joined forces with NFK Photography   for the 'Coco by Zara Shahjahan' shoot which appeared in Sunday Times and Paperazzi Magazines.
COCO BY ZARA SHAHJAHAN AUG 2014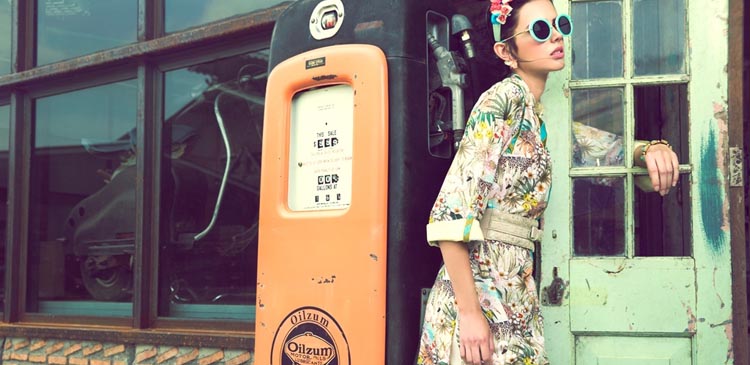 Photography by Nadir Firoz Khan ,   Styling by Harshad Gadhvi ,   Hair & Makeup by Omayr Waqar ,   Model Magda Alice ,   Production by Aura Mgmt .
COCO has a distinct design philosophy that adheres to simplicity in silhouettes as well as aesthetics. Known for its exciting digital prints, COCO is considered to be a fashion statement by the everyday woman looking for good quality and aesthetic appeal. From in-house embroideries to creatively selected color combinations, each piece is visually attractive yet comfortable keeping in mind the need of the everyday woman.