With PFDC Swarovski Crystal Couturiers coming up this weekend, the fashion industry is gearing up for two severely glamorous days of fashion.  We touched base with Maheen Kardar Ali of Karma who is all set to take us on a stellar journey.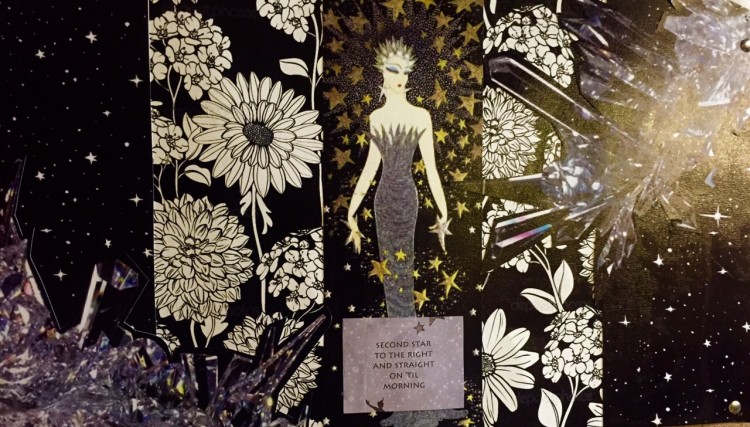 One doesn't often see couture on the ramps in Pakistan, other than the Bridal Couture… What should we expect from Karma's couture show?
Constellation by Karma has been a welcome break for myself and the Karma Design Team after back to back shows for our bridal couture, luxury pret a porter and high street brands. Expect to see dramatic volume, exaggerated structured silhouettes, innovative use of retro embellishment staples, the play of sheer and shine, sparkle beyond the limit and high glamour couture wear. The look is sexy, powerful and dark. We have derived our inspiration from the galaxies, favourite constellations, supernovas, comets, the celestial, fallen angels and the twilight. It will be a very starry starry night indeed!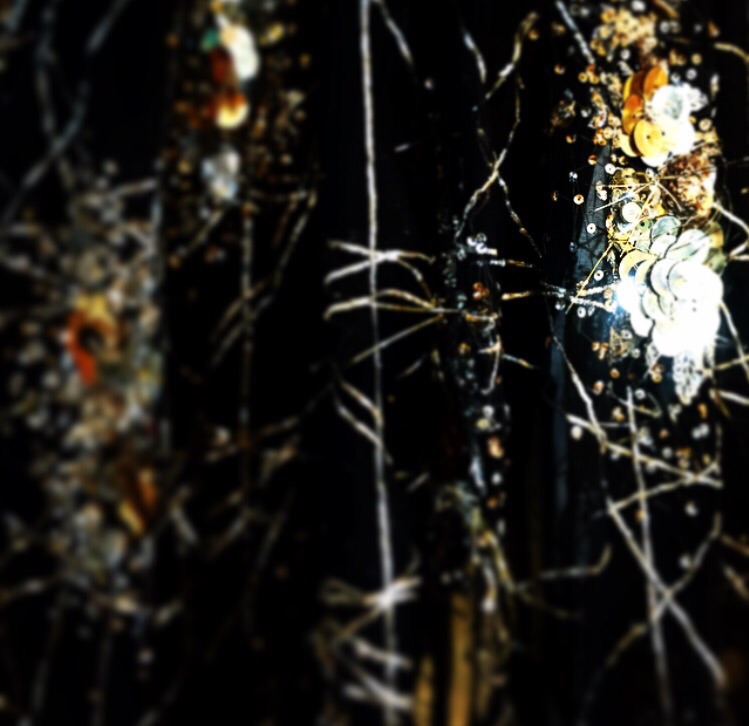 It must have taken countless hours to produce this couture collection, speak to us about your journey?
It has been a huge honor to be selected as one of the couturiers chosen to create a collection by the team of Swarovski with a predefined color of crystal from their end. The day we received our well guarded escorted box of crystal, we actually felt like we were adopting a child. It has been a fabulous, starry, defining journey for us at Karma Design Headquarters where we were able to create and experiment with different mediums while owning the crystal and giving it the Karma aesthetic. We have thoroughly enjoyed putting Constellation together.