Our love affair with all things that contribute to a positive social change has been going on for sometime. Be it Polly&Me , Popinjay , FashionCompassion or anything under the sun, if it makes a difference it has our vote. The latest project to catch our attention is 'Dara' a social project started by Mrs. Samira Rabbani Khar that aims at providing women from the villages of Southern Punjab an opportunity to refine their embroidery skills through training and subsequently use them to create beautiful Kurtas to gain a steady source of income from sales. The project serves as a way for the village women to also become a productive part of society. They are provided with all the required material, therefore all they have to do is work from the comfort of their homes with ease.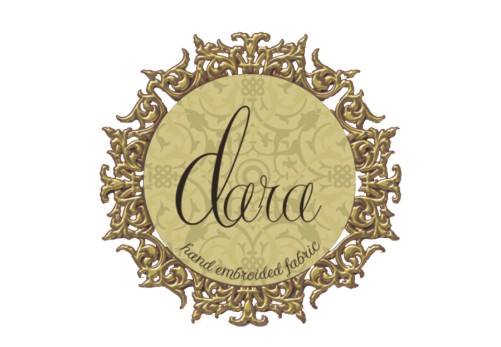 It was just yesterday I was speaking to the lovely Mrs Mini Bindra of Rubaiyaat how unfortunately, the mass produced pret a porter brands are slowly replacing he beautiful embroideries we used to wear some years ago. With this project, the Dara team is also trying to preserve specialized intricate hand embroidery skills which are a part of our heritage but which due to replacement by modern technologies, are slowly fading away.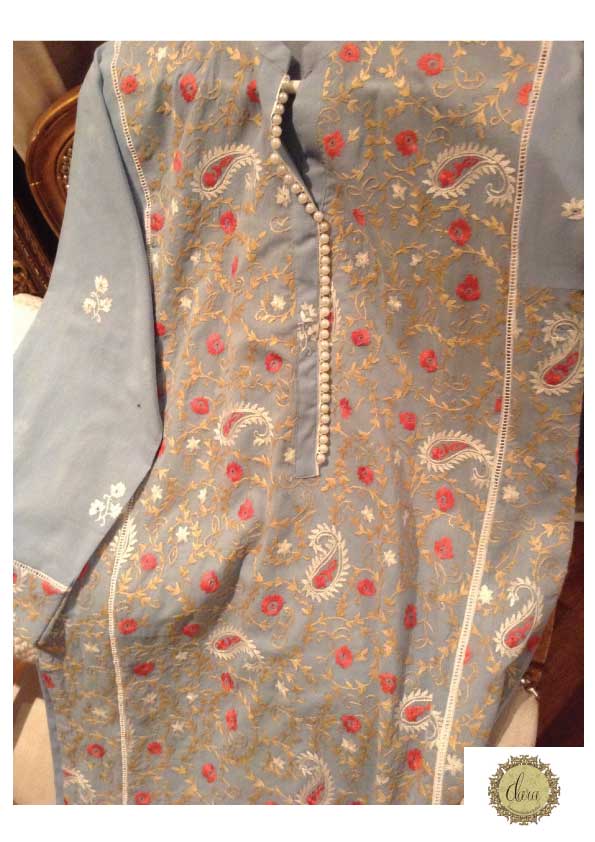 What makes Dara Kurtas stand out is their beautifully intricate hand embroidery which is now a very rare element in modern Pakistani clothing. The painstaking delicate embroidery takes up to nearly one month to complete, after which the Kurta is stitched and sent to the outlet. The Dara Eid collection has already been stocked at all outlets of Khaadi . The collection features some beautiful colors such as pistachio green, hues of pink and classic whites . Embroidery techniques include the popular Phulkari, Chikan Kaari, Taarkashi and Shadow Work which Southern Punjab is famous for.