There is no better way to say 'I'm serious about the Arab market' than launching a 'Ramadan Collection'. That's exactly what Donna Karan's done with DKNY Ramadan Capsule and apparently the hashtag #DKNYRamadan has been well received.
DKNY RAMADAN CAPSULE
Donna Karan teamed up with   the talented Emirati photographer Saeed Al Khalifa and created a collaboration between leading New York stylists for DKNY and two social media sweethearts of the Middle East – Yalda Golsharifi and Tamara Al Gabbani.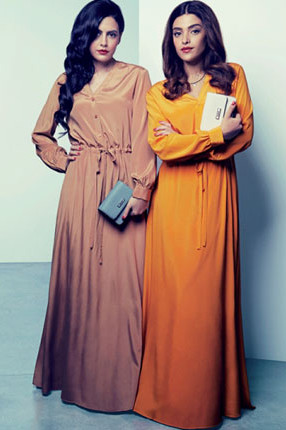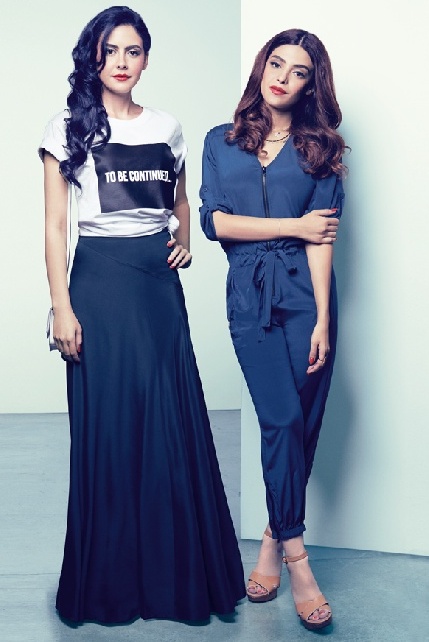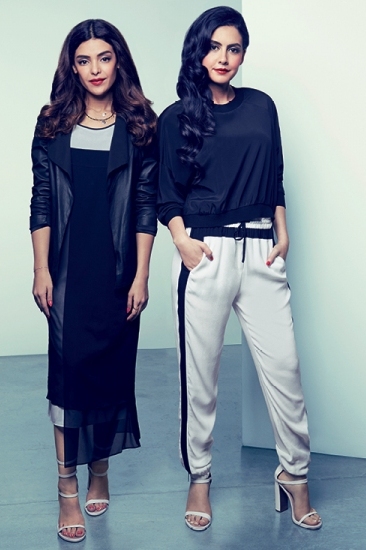 Not to be left behind, the local online portal HighStreetShop has announced it's Ramzan stock comprising mostly of gorgeous flowing long dresses. With this stylish selection of long chiffon dresses, trendsetters can expect to stand out in the latest spring look at any Ramazan Iftar or Eid gathering.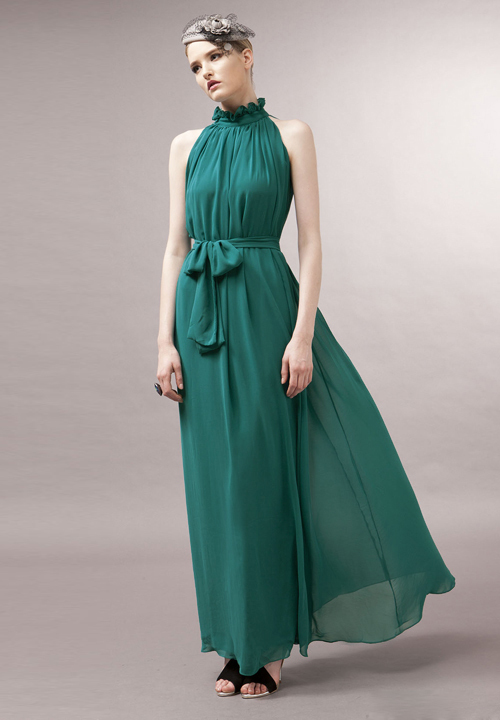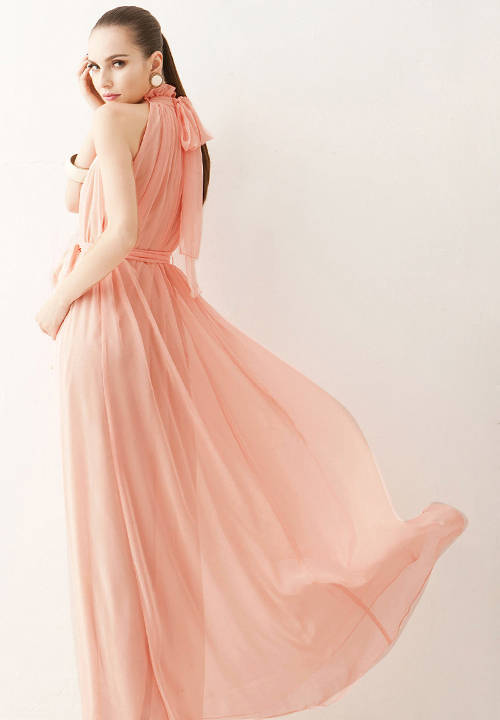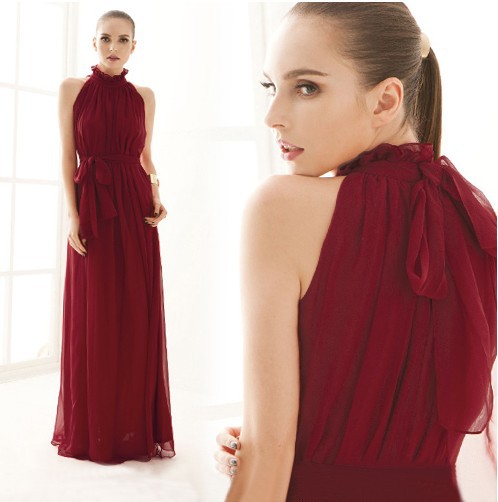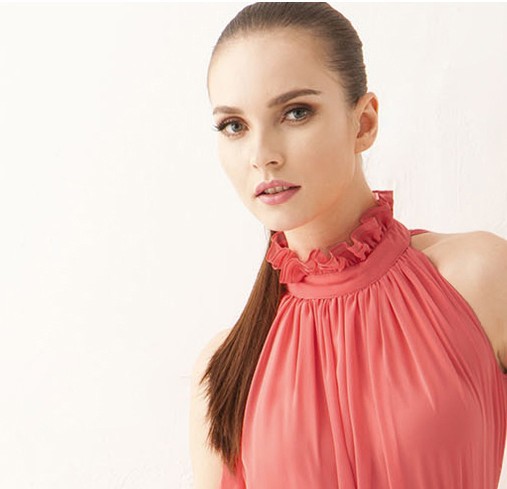 Could Ramzan shopping be the next big trend??
RANDOM FUN FACT: Donna Karen is credited with popularizing the idea of Capsule Collections since her 1985 collection consisting of 7 interchangeable work wear pieces.