Isn't Eid so much more fun for lil' girls than it is for boys? Well it's all about getting dressed, accessorizing, getting your hair done and more… If you have a mini fashionista in your house, you're probably as worried about her dressing as you are about yours. Shopping for Eid clothes for girls is actually a whole lot of fun and while Bia and I haven't done a 'mini me' yet, I love going from store to store looking for her clothes. Well this Eid, windowing shopping or shopping (whatever your thing is) is about to be a different experience altogether.
While some of the leading brands have had their childrenwear lines for sometime, I am loving the focus on Eid. It may not be as mad as it is for adults but there are plenty of options to explore.
EID CLOTHES FOR GIRLS:
KARMA PRINCESS RAJESTHANI KAHANI:
Karma's Rajesthani Kahani is all mini me this Eid. If you loved the collection, you're bound to want a set for yourself and your little one.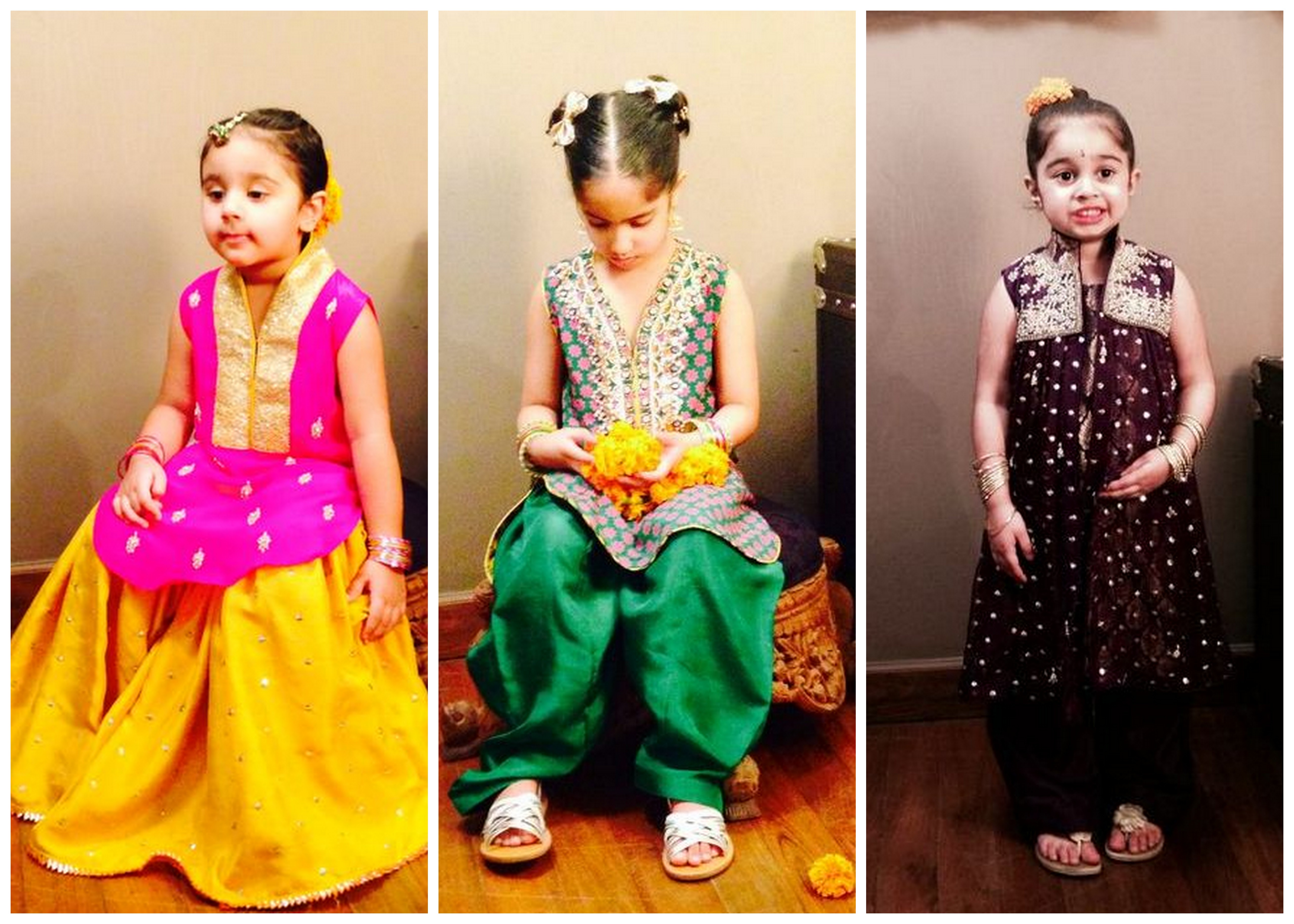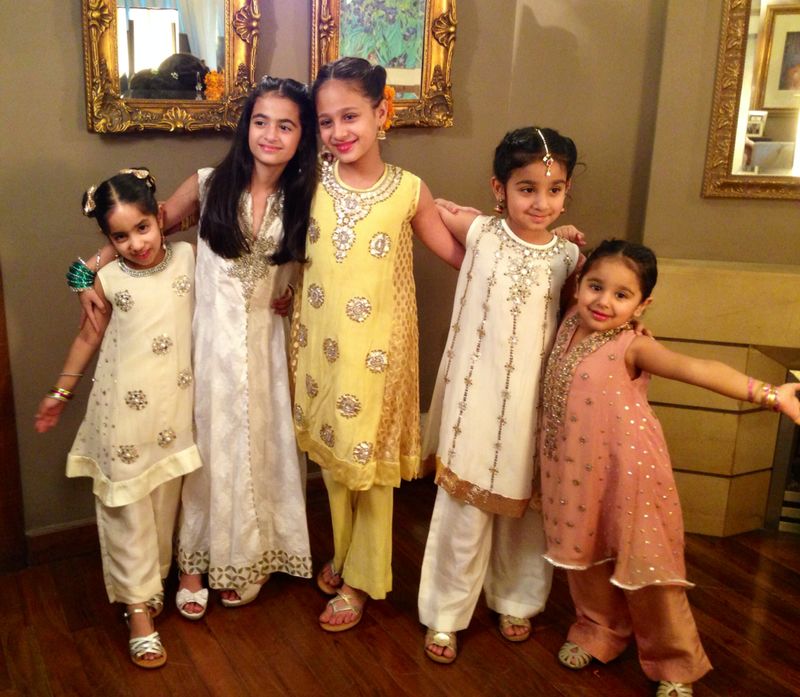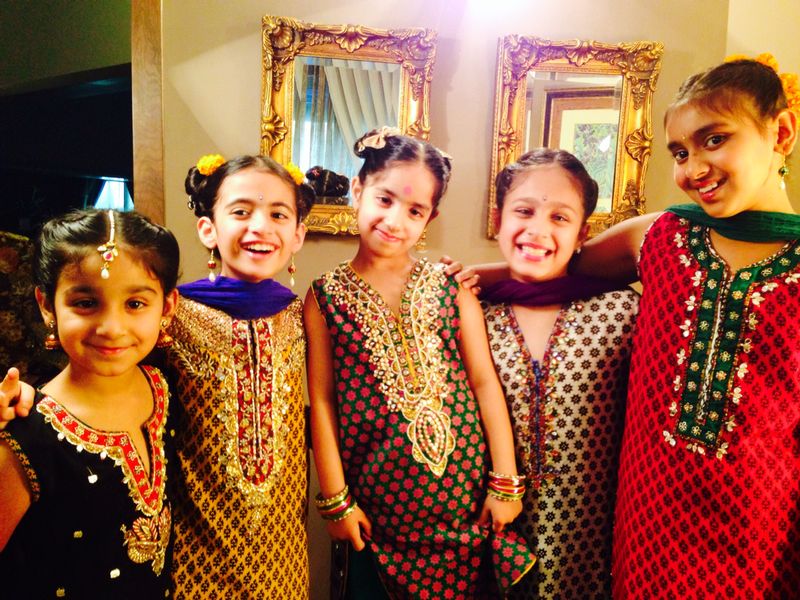 NIDA AZWER:
Nida Azwer interprets her Urban Jungle for her children wear collection.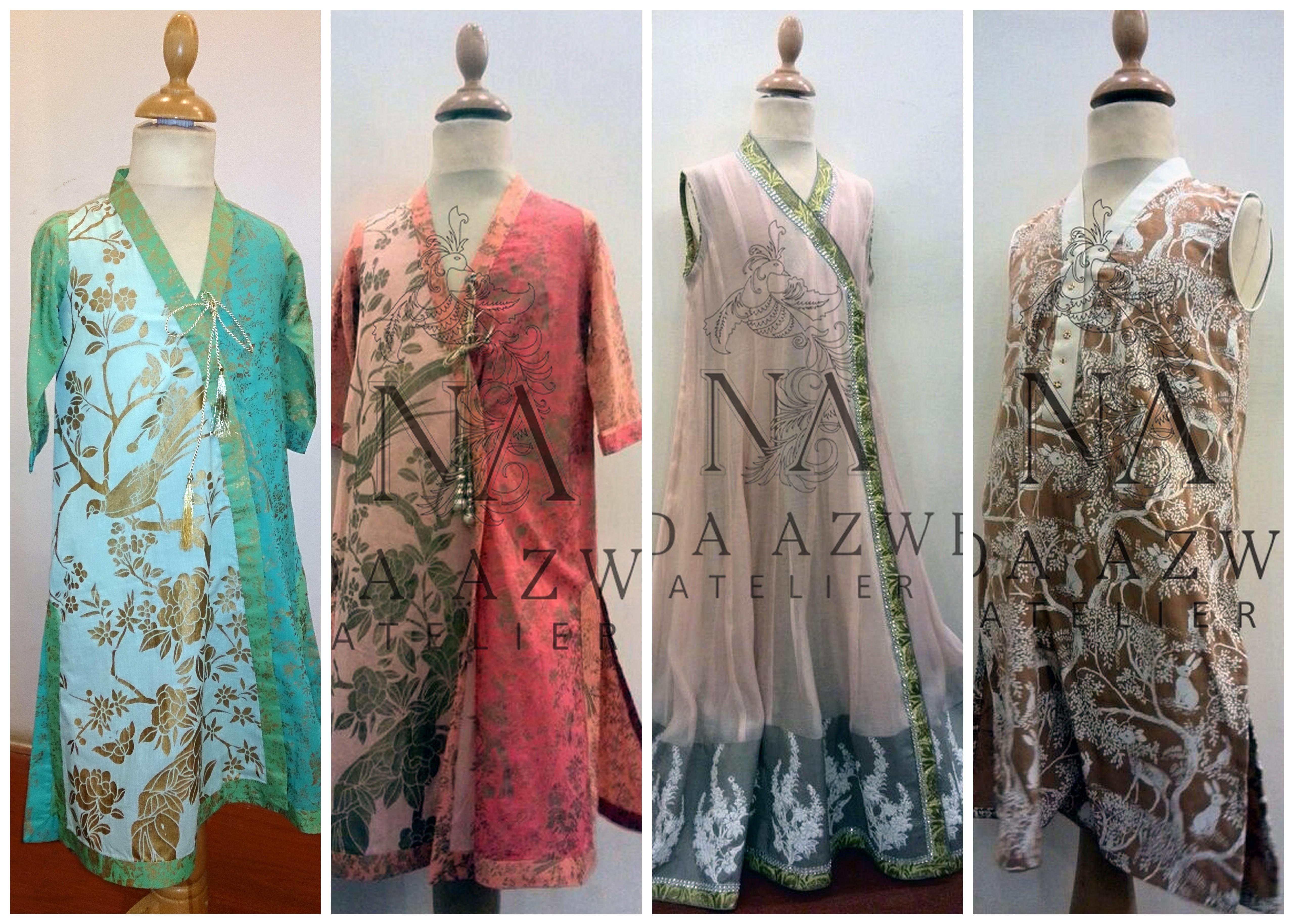 HOPSCOTCH:
The relatively new entrant in the market, Hopscotch introduces it's Easternwear Eid Collection.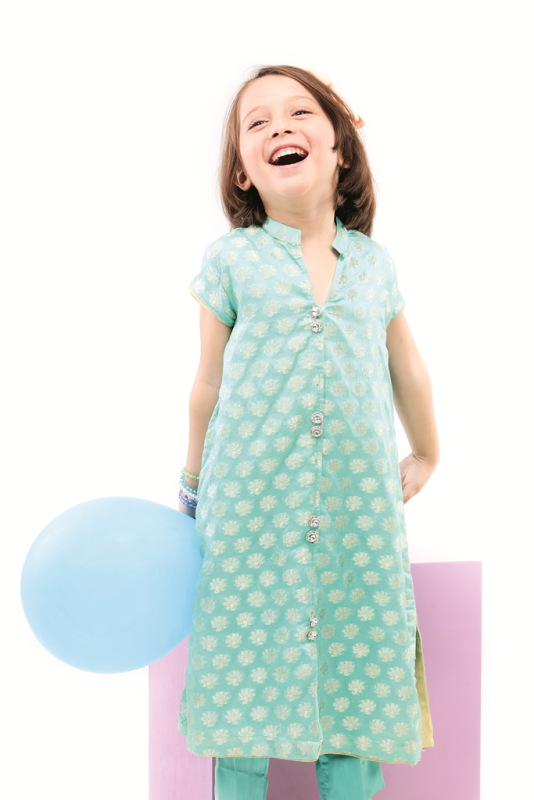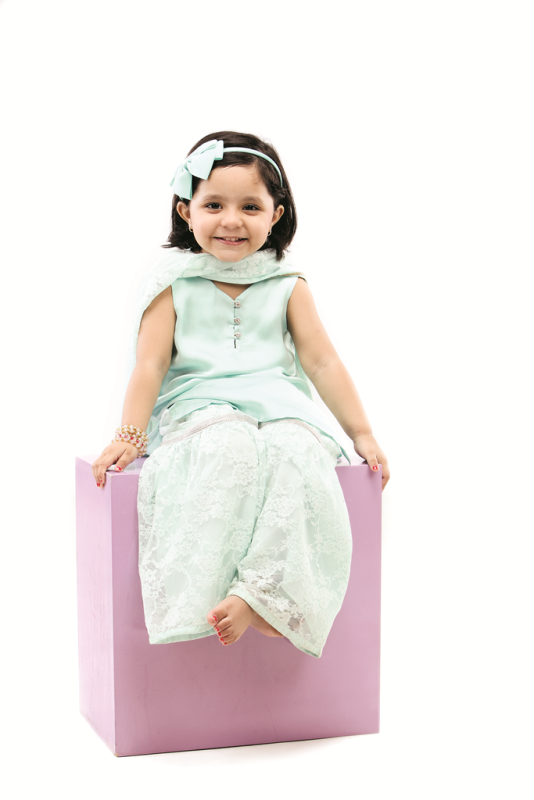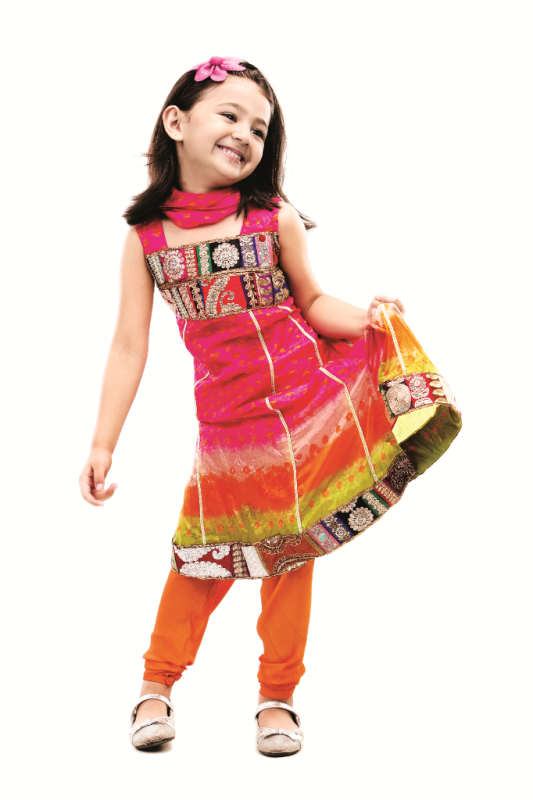 SPARKLES – SUBLIME BY SARA:
Sara Shahid brings her Sublime aesthetic in Sparkles too. Beautifully Summery and Comfy!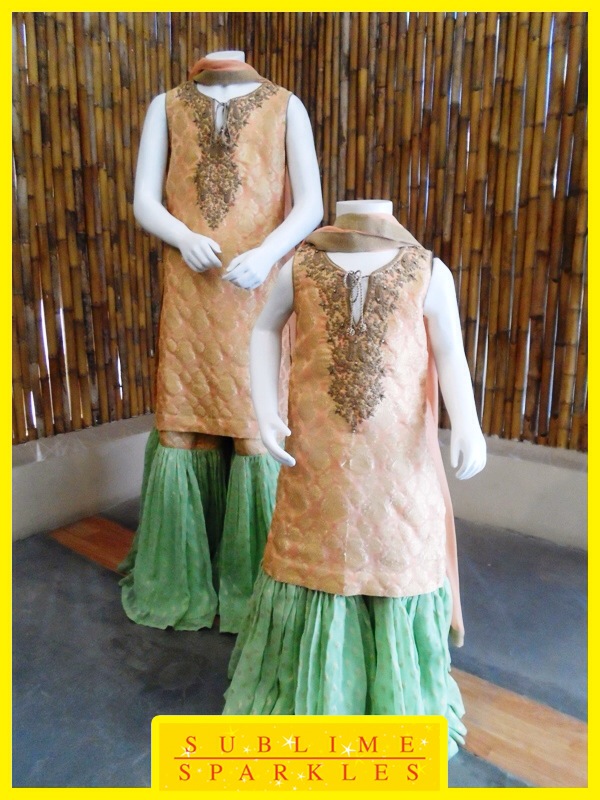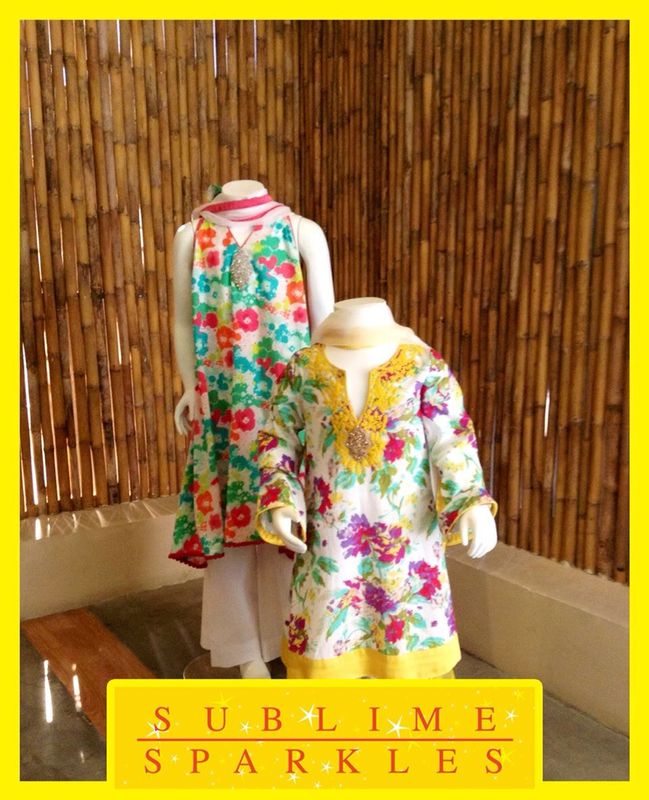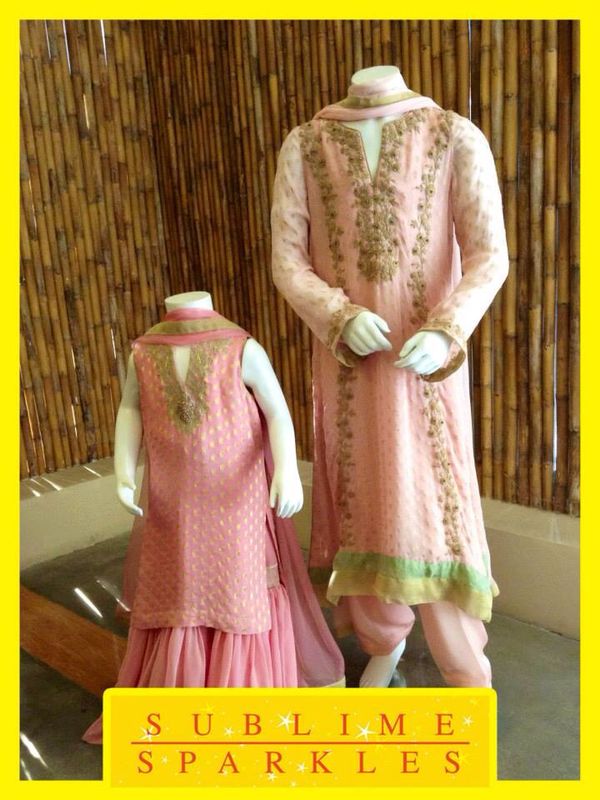 B KIDS BY MARIA B:
Last but not least, going desi as one should on Eid is M Kids with Laddakh Connection.