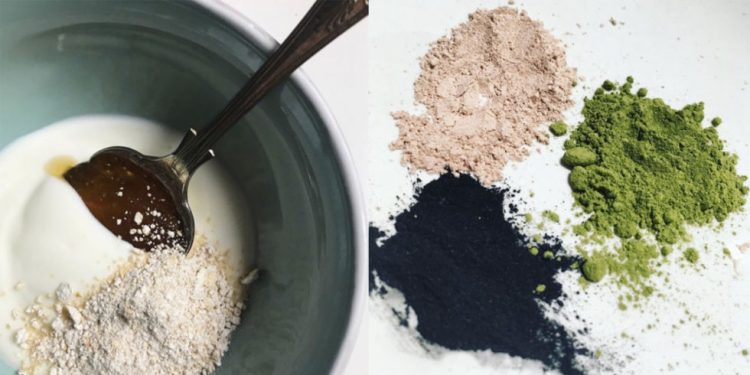 We've been battling with this for as long as we can remember and know that dry skin can make you look dull, worn out, and you end up looking older than your age, which is an awful feeling. In fact, excessive dryness can cause the skin to itch if it's left unchecked, and therefore, can lead to other severe skin conditions such as eczema or dermatitis. So, a word of advice? Don't just sit around and wait for a miracle to happen, know when to visit your dermatologist!
Besides naturally, skin dryness occurs when your skin is unable to retain any moisture, especially in winters it becomes flaky since there is very less moisture in the air. And on top of that, the long hot showers as amazing as they sound, not using a good moisturizer afterwards, or the use of a harsh cosmetic product can also lead to a dry skin spell, or allergies.
Although there are several commercial products in the market to combat dry skin, these tried and tested DIY Face Masks or desi totkas will help you to sooth and nourish your dry skin.
Banana Face Mask:
Banana is a nutritious tropical fruit with potassium and vitamin E & C that helps to lock skin moisture and replenish it. Yogurt further soothes and nourishes your irritated skin. So, you'll need 2 mashed bananas, 1 tbsp raw honey and ¼ of unsweetened yogurt. Mix it well and leave it on for 20 minutes. Continue with this regime 2-3 times a week and you'll be saying goodbye to dry skin in no time.