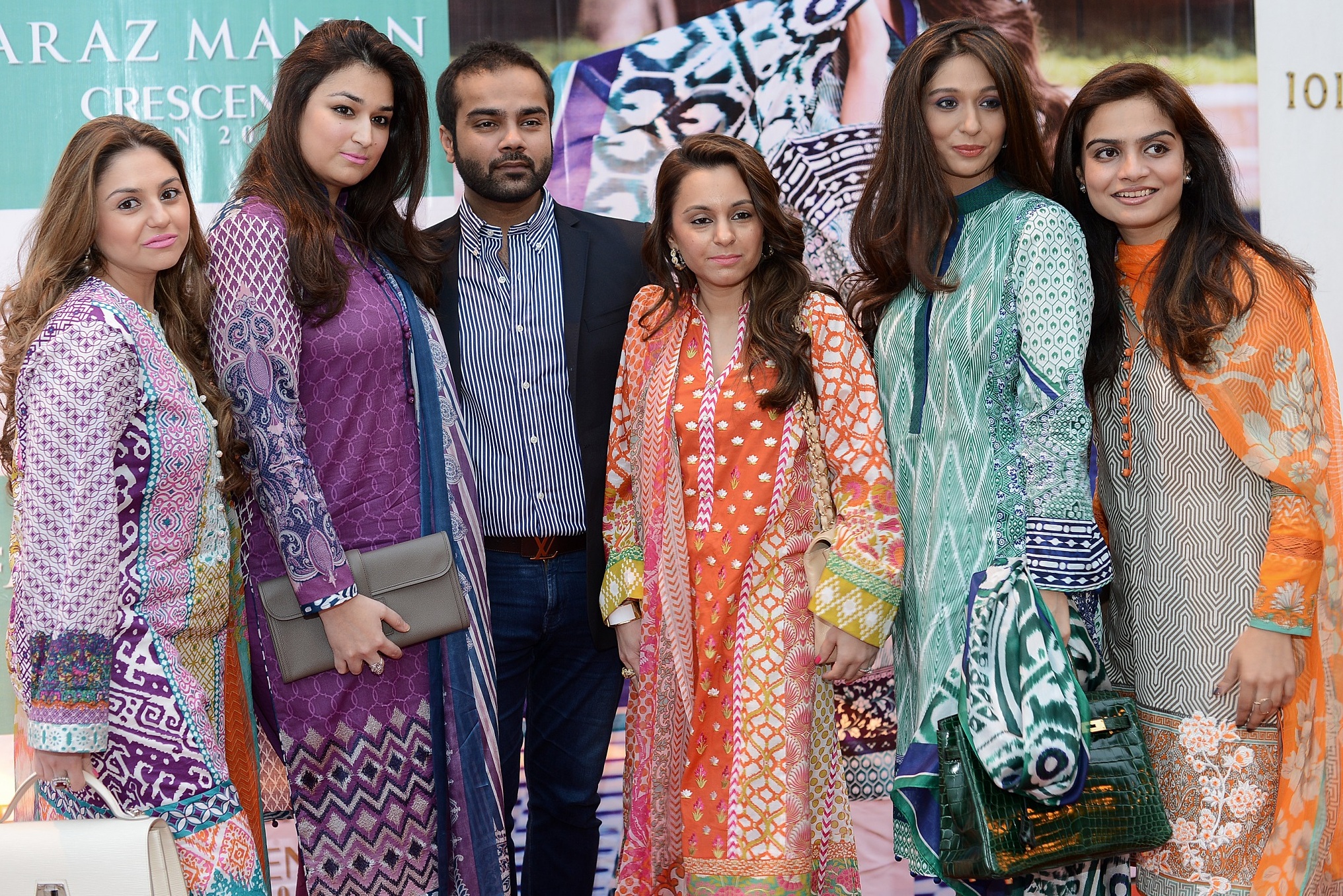 Faraz Manan Lawn 2014 for Cresent held it's preview at their outlet on MM Alam. The fashion presentation was made by leading models and all our local fashionistas were in attendance to extend support to Faraz and Shoaib.
palatino;">
Facebook page and BrandCentral . What can I say… Looks like Kareena is lucky for Faraz (or vice versa) Do have a look below at all that you missed. Click on the images to see the 'big picture'.


palatino;">
palatino;">Here is one of Faraz and his family, of my two favourite girls in Fashion Maheen Kardar Ali and Cybil Chowdhry & finally the Belle of the Ball Areeba Almas Magsi – With her Barbara Bui Python Heels and Crocodile Vert Fonce Birkin, she makes Lawn Luxe.