Fashion Compassion , the online boutique dedicated to connecting conscious consumers to luxury brands that are designed to make a positive change in the world, is holding the Fashion Compassion Eid Preview at  L'atelier   in Lahore on 10th July 2014 .
Mark your calendars ladies as this is a 'small' and 'exclusive' gathering where the  best of Fashion Compassion clutches will be on sale. If you're still wondering why, you should know that these clutches are not mass manufactured therefore there are only 2-3 pieces of each design going on display.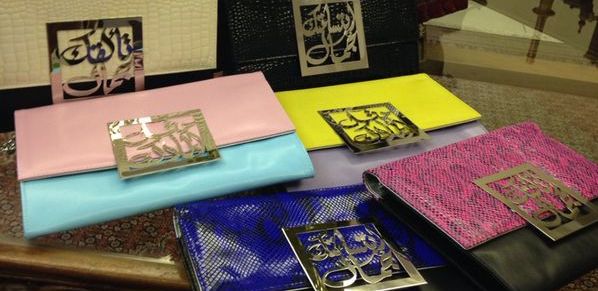 That's not all, Ayesha Mustafa, the force behind Fashion Compassion is offering a sweet 10% discount to all SiddySays readers. Just go tell them how much you adore the blog. I personally LOVE what the brand has set out to do. Personally, I would never mind making a positive contribution while being super stylish!