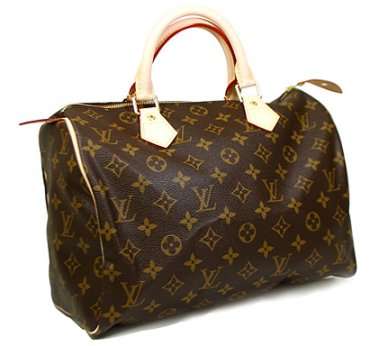 1. Born around 1930, as a 'Carry All' Travel Bag , The Louis Vuitton 'Speedy' as it would eventually be called is one of the most famous Louis Vuitton bags. For a luxury luggage house which has hundreds of fabulous designs I do not understand why women the world over choose to carry this bag. Yes, Audery Hepburn and Jackie O were indeed the icons who once carried this bag, infact it is said that the smaller versions of Speedy were first made on Audery's request to have a smaller version of the hold all BUT, has anyone noticed that in this day and age it looks like a Pet Carrier more than a bag?? That topped with the fact that it is utterly shapeless when you actually put something in it… Well in the last couple of years, we have seen inclusion of a cross body strap and a slight modification in shape which does add value, but for me Louis Vuitton Speedy remains one of the most over rated bags.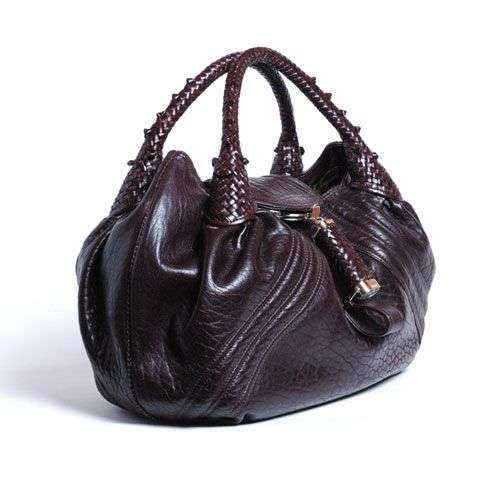 2. Fendi Spy Bag, argueably Fendi's most popular bag since the Baguette takes number 2 position on my list of the top 3 most over rated bags ever! Released in 2005, these bags became almost an over night sensation with the celebrities. So yes, it's slouchy and yes it has good braided leather but honestly it just doesn't come together well. Looks almost like you're carrying a little leather Pouffe.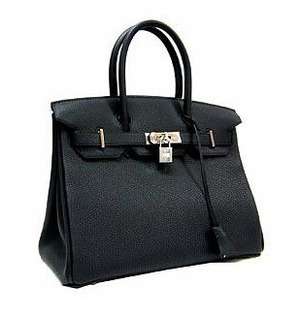 3. Unlike the other two, the third most over rated bag on my list isn't ugly or an eye sore. On the contrary it is beautiful and well designed BUT, For a 6 month wait and price ranging in thousands of dollars I do believe that the Hermes Birkin is perhaps one of the most over rated bags in history. Victoria Beckham is rumoured to have a closet full, and while I in my wildest dreams cannot afford one… I really do think that the whole fuss around the bag is a bit too much to digest.
What do you think? Did I miss anything here?? Is there any other bag that should be added to the list?? Let me know. xx