If you chose to support Italy because of the gorgeous Dolce & Gabbana suits the boys landed in, Gisele has just given you a reason to see the World Cup all the way through.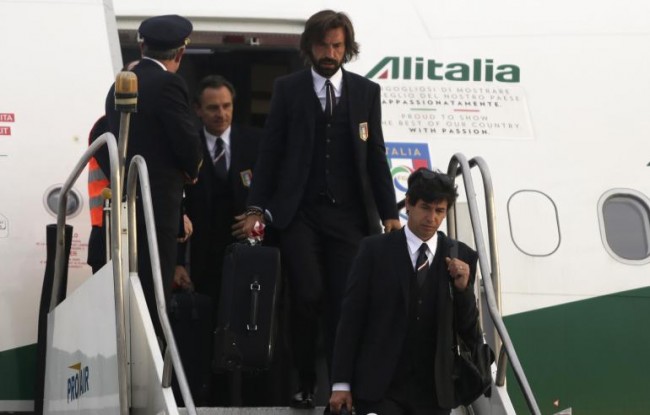 The Boston Globe  reports that the supermodel is doing the honor in place of Brazilian President  Dilma Rousseff , who has been criticized by the country's citizens for spending a large amount of money on the games, despite Brazil's high poverty rate. The trophy will also come with a custom-made case, designed by Louis Vuitton, according toWWD .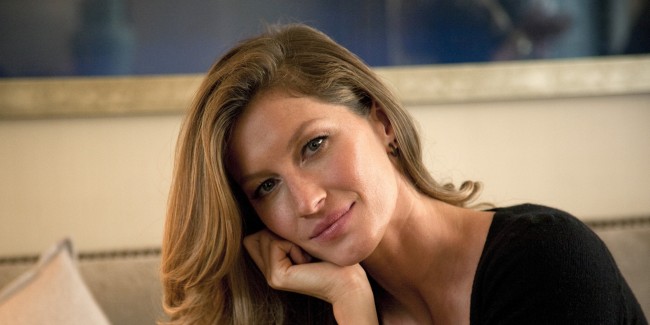 The Brazilian supermodel is set to present the prize to the winning team on July 13. Who said sports can't be super glam?!?