Dolce Vita homes is the line extension of an extremely well known brand 'Diamond Foams'. With the parent company, Diamond Foams, formed over 40 years ago, the makers of these quality products have been committed to introducing quality products to their Pakistani customers. Today, Dolce Vita Homes, is  Pakistan's First Luxury & Sleep Store providing luxury furniture, home accessories and more to customers wanting nothing less than the best.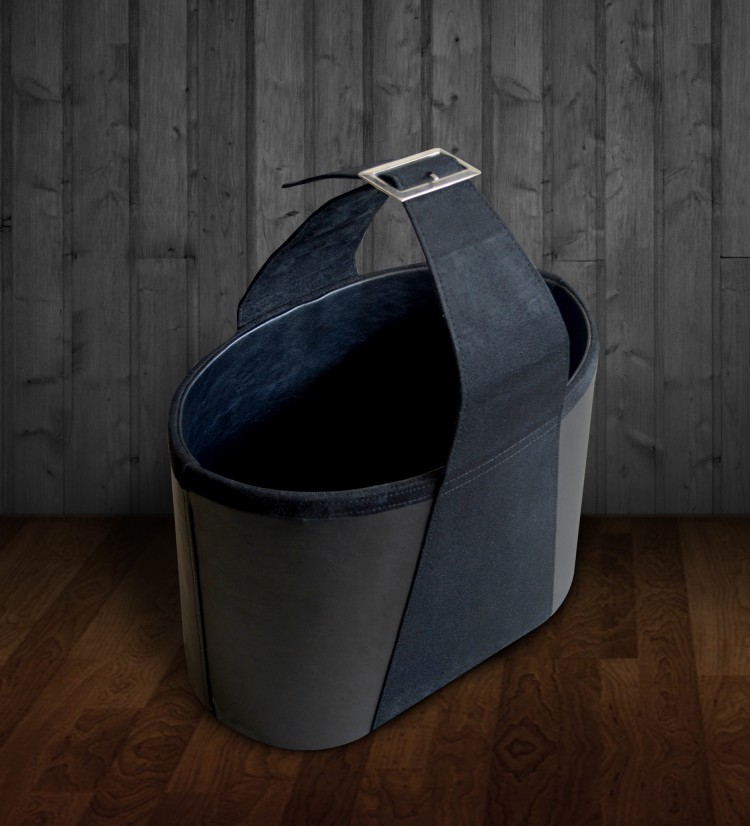 If you want to win this sleak leather magazine basket by Dolce Vita homes,  all you have to do is:
1. FOLLOW SIDDYSAYS ON VIMEO OR YOUTUBE 
AND
2. Tell us approximately how many years ago was the company Diamond Foams formed?
—
Please write your Vimeo/ YouTube name by which you are following us (even if you're following from before) and the question in comments below.
The winner will be announced on Saturday, 30th May on the SiddySays Facebook Page – As always the winner will be picked through a lucky draw and our decision will be final! 😉 xx