Attending an Elan Lawn exhibition is an experience and a half and while this time the event was kept exclusive by invitation only, the usual madness one is used to prevailed. Ladies, dressed in their best, lined up for designs of their choice way before the cash tills opened… in fact even before the musical performance or the fashion presentation started. As always, the most popular designs were sold out within minutes (including Moroccan Rose in yellow which I had queued up for personally, boohoo).
Anyway, if you love Elan Lawn and couldn't get your hand on a suit, here is your chance to win one from the comfort of your home!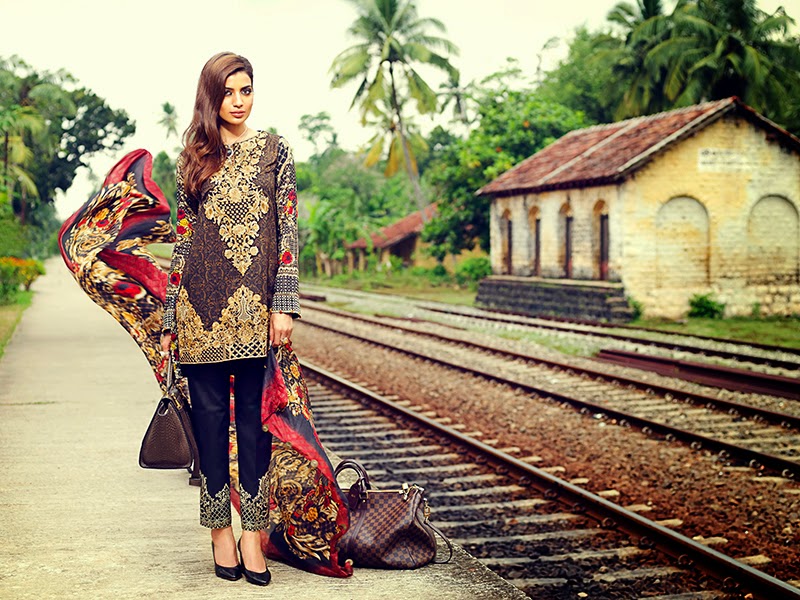 If you want to WIN an Elan Lawn suit of our choice in a lucky draw all you have to do is:
1. FOLLOW SIDDYSAYS ON VIMEO www.vimeo.com/SiddySays 
AND
2. Tell us what you'd like to ask Khadijah Shah when we interview her for SiddyTV some day?? 
—-
Please write your Vimeo name by which you are following us (even if you're following from before) and the question in comments below.
The winner will be announced on Friday, 27th March on the SiddySays Facebook Page – As always the winner will be picked through a lucky draw and our decision will be final! 😉 xx