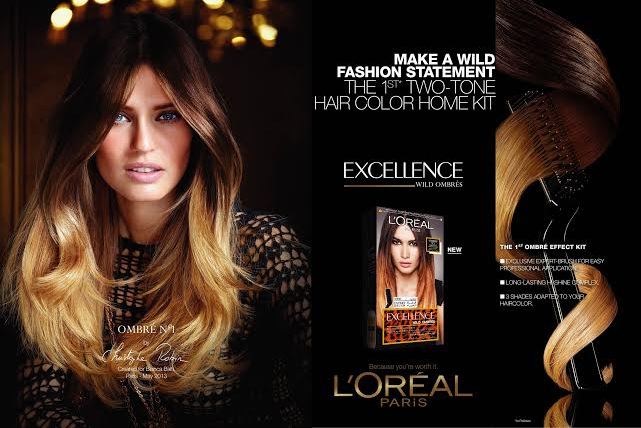 palatino;" href="https://www.siddysays.com/ombre-hair-trend/" target="_blank">Ombre for sometime now and after a mildly unsuccessful attempt at it myself, I still stand by this amazing trend for Summer Hair. If you want instant Surfer Girl meets City Chic this Summer, Ombre is the way to go!
palatino;">An easy way to achieve a two-tone colour finish on the hair.
palatino;">With three shades created to adapt to your hair colour, there is a perfect colour match for you. (we're giving away Ombre No. 2)
palatino;">JUST COMMENT UNDER THIS POST.