Who doesn't love Sana Safinaz, the pioneers of designer Lawn in Pakistan, Sana Safinaz started a trend that now not only drives the fashion industry during the long scorching Summer but has also become somewhat a badge of success in the designer world.
Going from strength to strength each year while remaining true to their very grounded, non flashy aesthetic, Sana Safinaz continue to rule the Lawn industry and are among the handful names that can truly indeed be called 'designer' lawns.
Nothing better to close the Mad Month of Lawn we also call March, with a lawn giveaway from the epitome of style themselves… Sana Safinaz!!!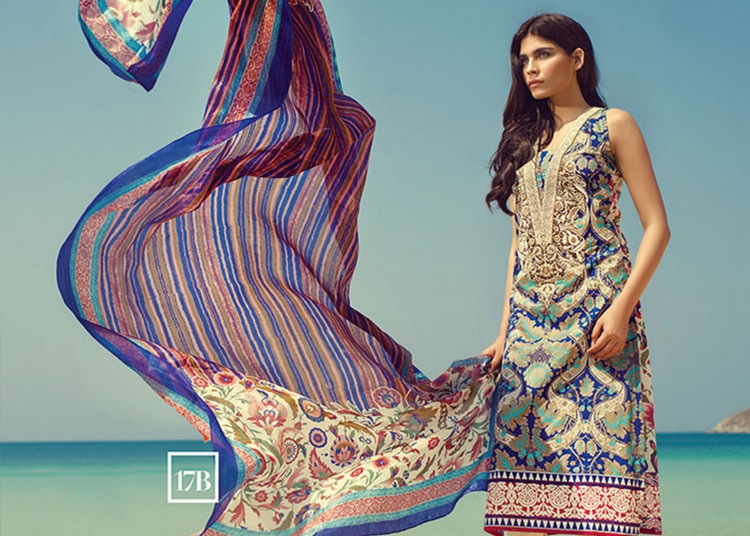 If you want to WIN a Sana Safinaz Lawn suit of our choice in a lucky draw all you have to do is:
1. FOLLOW SIDDYSAYS ON VIMEO OR YOUTUBE 
AND
2. Tell us what you'd like to ask Safinaz Munir if we get the chance to interview her for SiddyTV? 
—-
Please write your Vimeo/ YouTube name by which you are following us (even if you're following from before) and the question in comments below.
The winner will be announced on Friday, 3rd April on the SiddySays Facebook Page – As always the winner will be picked through a lucky draw and our decision will be final! 😉 xx