Sapphire Pakistan has become quite the high street rage these days. With their third store opening in Islamabad recently, clearly they are well on their way to establishing a formidable retail presence. So far, it seems like the brand can do no wrong and with the growing amount of Sapphire related queries we get, it's fair to assume that they are well loved too!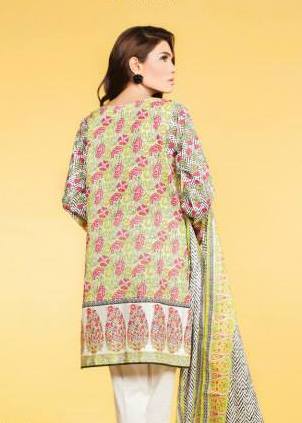 If you want to WIN a Sapphire Lawn Suit of our choice,  in a lucky draw all you have to do is:
1. FOLLOW SIDDYSAYS ON VIMEO OR YOUTUBE 
AND
2. Tell us why you love Sapphire Lawn? 
—-
Please write your Vimeo/ YouTube name by which you are following us (even if you're following from before) and the question in comments below.
The winner will be announced on Thursday, 16th July on the SiddySays Facebook Page – As always the winner will be picked through a lucky draw and our decision will be final! 😉 xx