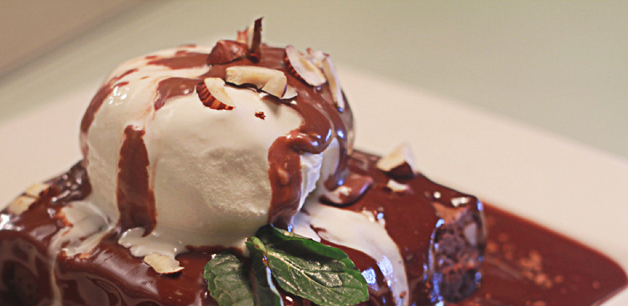 We're feeling the spirit of February here at SiddySays and just a few days ago, while chatting over a cup of coffee at Mocca in Lahore we thought 'Heyyyy!! Why not give our readers a chance to enjoy a meal here?!? Yes! We're mildly biased towards Mocca and are often found here. If you live in Islamabad or Lahore, you and a friend could also be enjoying a FREE meal here soon!!
If you don't already know Mocca offers the very best in premium coffee and also serves artisan teas, speciality beverages, gourmet food and fine patisserie. Infact, Mocca is one of the few places in Pakistan offering delicious Macaroons which we love and have often instagrammed.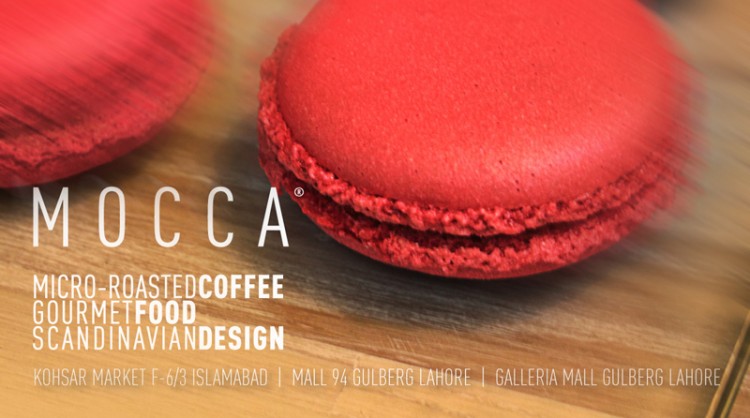 Now, if you're interested in winning this one, answer two simple questions for us.
1. Which two cities in Pakistan, does Mocca have it's outlets?
2. You love SiddySays because…
Give us the answer to these questions, write the name of your city and fill the required details in comments below, and we will be announcing a winner on the 10th of February. You don't have to be based in Lahore or Islamabad to win the coupons, you can always pass them on to someone you know in these cities!!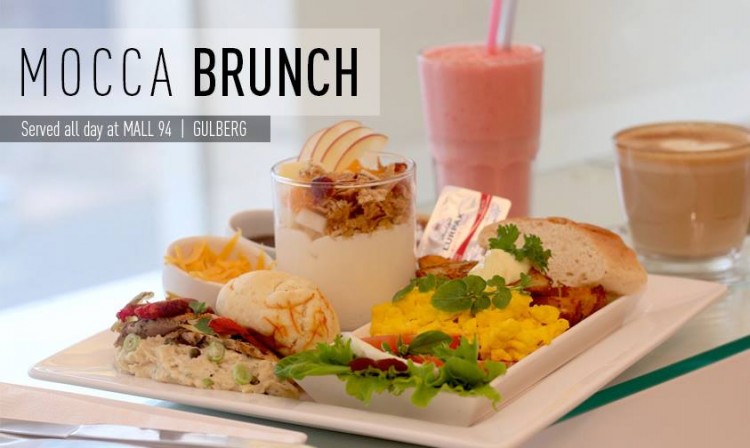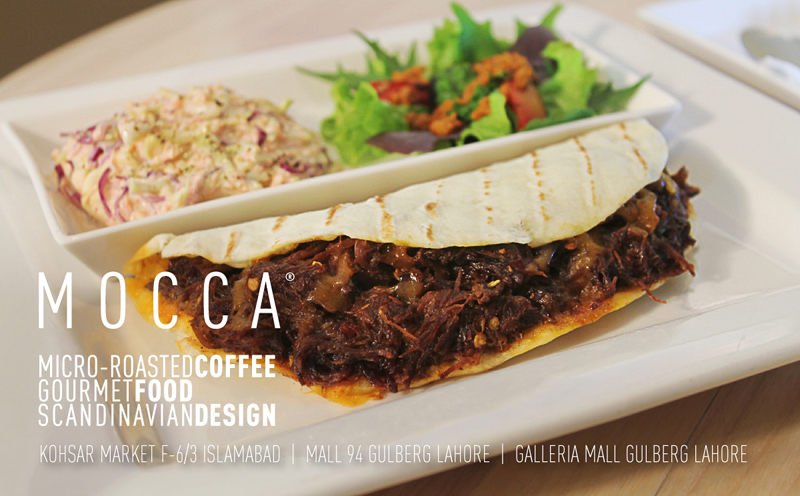 The prize meals are from the set menu and can be utilized for all day brunch or dinner!