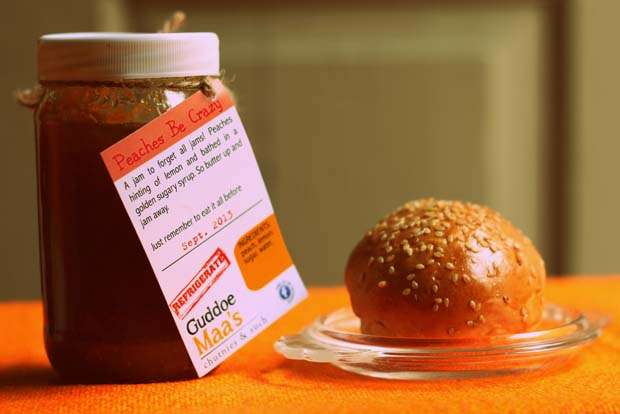 palatino; font-size: small;">What is the story behind Guddoe Maa's Chutnies?
palatino; font-size: small;">My mother in law Azra Shahid and sister Sadia Rizwan create the chutnies. Being a graphic designer myself, I helped create the name and image for the company. Every name and write-up for the chutnies have been created by me.
palatino; font-size: small;"> What makes Guddoe Maa's Chutniess different than others?
palatino; font-size: small;">Khalis Food Market has given us a platform and that too just in time! As soon as we started talking about the company we heard about the Khalis Food Market. We weren't completely sure but wanted to give it our best shot. So we put up a stall on the second food market. Amazingly people had no objection to our prices, realizing how real fruit and vegetables with the freshest and high quality spices were used. We completely sold out our stock. This really gave a boost and we decided to expand our company.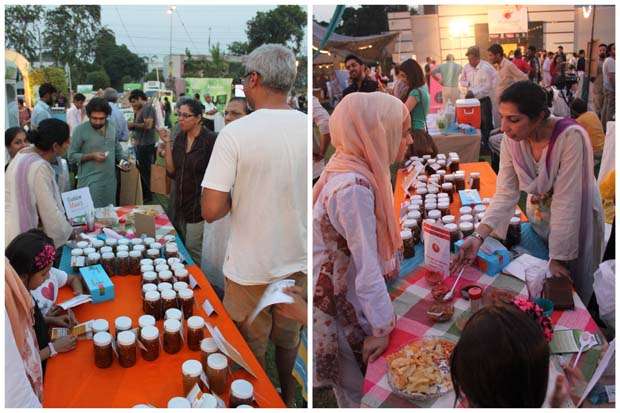 here .