I hate sleep. I remember a time when I used to love it but now it just feels like a waste of time. I don't know if its a consequence of just getting older but I do miss it immensely which is why I have been researching on how to get a good nights sleep again. With you I share my pearls of wisdom after searching medical websites, lifestyle blogs and god knows what else. If you wonder how to sleep better, read this.
STICK TO THE SCHEDULE
You're never too old to have a bed time. Make sure you go to bed the same time every day (Well THIS I do, except at 2am. NOTE TO SELF: Must bring it down to midnight). Your body functions better with discipline, make a schedule and it will follow.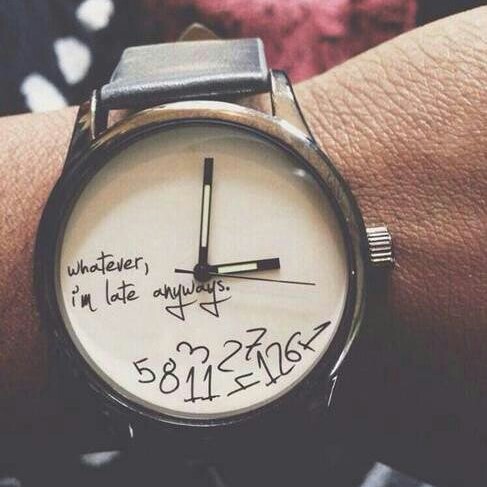 READ A BOOK
Ok so I blog right before I go to bed. Bad idea. BAD idea. Clearly screens and electronics wire you up. So even after I put the laptop away, it takes me eons to go to sleep. Must change that… Sigh. Try a magazine if you're not much of a reader or an easy read if you are. Moving your eyes from left to right through the pages of a book is an easy way to help you drift off.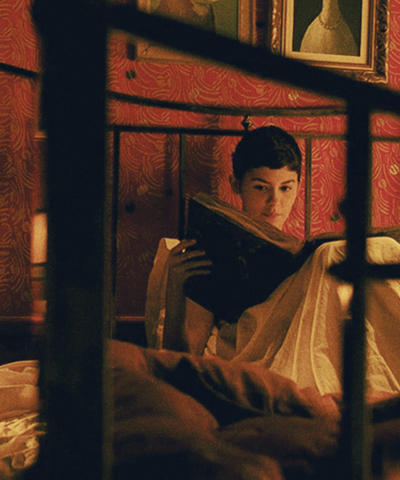 WATCH WHAT YOU EAT
Food impacts everything. Have your last heavy meal a few hours before bed and be aware of what you consume. No nos like caffeine and nicotine can pump up your system for hours.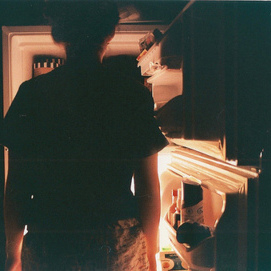 MAKE A BED TIME ROUTINE
Brush your teeth, take a shower, listen to music… whatever it may be. Do it everyday and align body to a schedule. Do relaxing activities and be aware of point 2 & 3. Relaxing activities can promote better sleep by easing the transition between wakefulness and drowsiness.
BE COMFORTABLE
Make sure your pillow, mattress and comforter work for you. The temperature is also a great contributor to sleeping comfortably. Create a room that's ideal for sleeping. Often, this means cool, dark and quiet.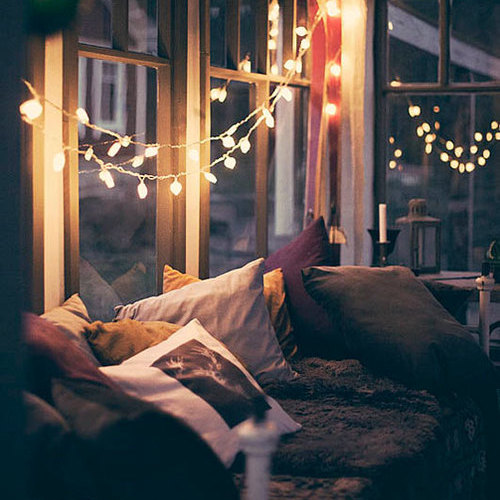 MAKE IT DARK
Unless you're scared of the dark, try sleeping in a pitch dark room. If you feel you're a light sleeper or your sleep isn't deep enough it could well be the light in your room. Total darkness helps the body ease into sleep, whereas sleeping with a dim light or television on can be distracting.