Having a chat with some friends just now, I thought I must do a post on this. The thing is, You don't have to travel first class to travel in style. I find unprepared travellers to be absolutely 'uncool' – It's a different thing if you're travelling with babies or in some random circumstance which is beyond your control. But if you're on your own, then darling you have to travel like a pro and there is no excuse. This means that you can NOT have an overloaded hand carry (travelling back is a mild exception when the shopping doesn't fit in) but it means you have to know what you're doing and here is how you crack it.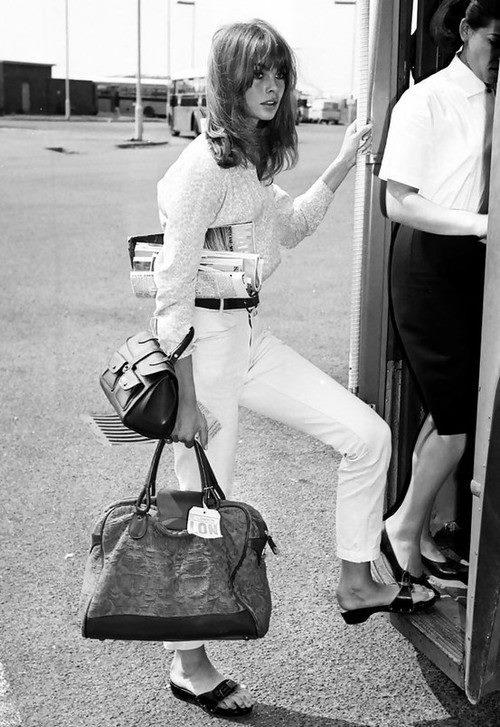 THE CONTAINER:
You can either choose a medium sized zipped purse + hand carry combo or a larger bag which carries all the essentials. The former gives you the choice to separate your must-haves and good to haves i.e., passport, money, ticket etc go in the purse and the music, beauty products etc go in the hand carry. The latter obviously makes everything more accessible but I do highly advise the former as it allows you the liberty to carry all that you should.
THE  MUST-HAVES:
Do not forget your passport (with the required visas and validity), tickets, medical insurance and money. I normally email  a scanned copy of the above to my email so I have it accessible on my phone just in case.
MUST-HAVES COMFORT:
It's important to be comfortable in-flight especially if it's a long haul. Now you can rely on the airline pillow and blanket of be self sufficient BUT sooo much better if you carry…
The Neck Roll:
My ultimate travel companion is the convertible neck roll. It converts into a roll or a pillow depending on what I need and generally makes for great back or neck support.
The Keep me Warm Item:
The airplane temperature inevitably getsa very cold in the cabin. Always carry a Pashmina or a chic Fleece (yes! if you look hard enough you may find it). It you're the 'freeze dfjkl;\in plane' sort like me, soup the supplies up with a comfy pair of socks and a light fleece blanket if you must.
Eye Mask:
To control the light when you're sleepy, carry your own eye mask. Makes life simple and gets you to your destination fresh and happy.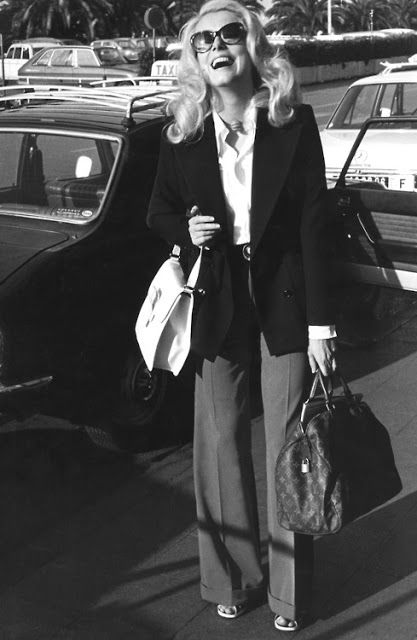 MUST-HAVES ENTERTAINMENT:
The Electronics:
For any flight more than 5 hours, you must have options. Don't forget to charge all your gadgets including the phone, mp3 player and the tablet and load them with the last few episodes of your favourite TV series, a couple of movies you've been dying to watch, some trivia games or whatever works for you and music. Don't forget your head phones!!
The Printed Word:
BUT be sure to take a book along, still the most relaxing pastime on a plane, a magazine for those last 30 minutes before landing which just don't pass. I usually start with the book or music as I prefer getting sleep out of the way first, normally turn to electronics post the food service.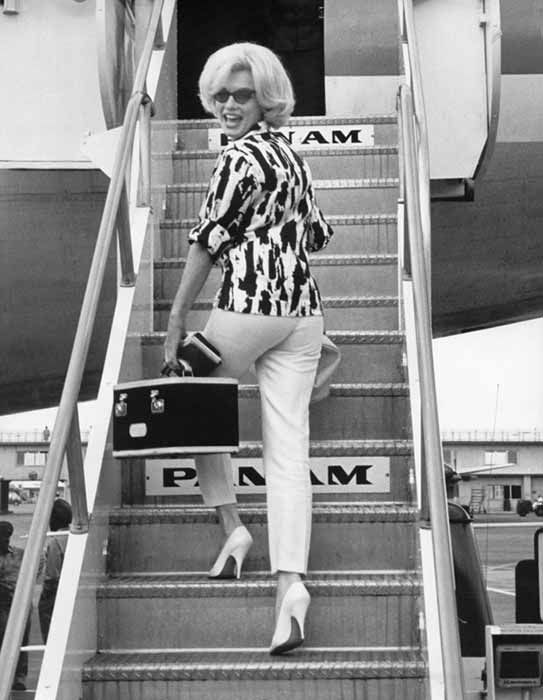 THE MUST-HAVES BEAUTY:
Hand Cream:
We know planes can be extremely dehydrating, we also know that if you're on a long flight you would probably be washing your hands a few times. You'll want to keep yourself hydrated and moisturized — so bring along a travel-size tube or jar of your favorite hand cream.
Face Cream:
Ummm, yes you can't slap one cream on your hands, face, everything (I am sounding all hoity toity about it but the realization came to very recently too). I advise not boarding the plane with full on foundation and moisturizing your face when needed. Try using a tinted moisturizer to give your skin a smooth finish without applying makeup on the plane.
An All in One Make Up Palatte:
I love these. Who wants to get off the plane looking like a train wreck. Pep up your look by adding a bit of colour to your well moisturized face 🙂
Roll on Perfume:
These tiny bottles are amazing and perfect for travelling and making sure you smell sweet. Convenient and discreet, this sleek bottle means you can apply your perfume before you step off the plane — without accidentally spraying the person sitting next to you. Make sure you pick a scent that's light and fresh and not too over whelming for people sitting around you.
Face Spritzer:
You don't really get these in Pakistan but I do trust good old rose water to do this job too if you don't spray too much. This should hydrate and freshen your face without messing with your make up.
Elastic Band:
Do tie your hair up while in flight. I don't know about you but I am insanely prone to static and it just messes my hair. Because you're sitting with your head pressed against the seat throughout, it can also make your hair look dull. So as I said, tie your hair during the flight loosely, enough for it to stay out of your face yet not give you a head ache or mess with your blow dry (if you've had one).
Lip Balm:
Ok with so many moisturizers at hand already, it's ok if you skip it but I'm a good old vaseline girl and love having it handy in my bag.
THE NEXT DAY:
Always, ALWAYS keep a change of clothes in your hand carry. In case the airline loses your luggage or you have some random accident you don't want to be the one wearing stained clothes, or the one with tissues inside their shirt or the one wearing the same travelling clothes two days in a row! Travelling in style means landing in style and being in style! Be prepared for the worst!! cxe