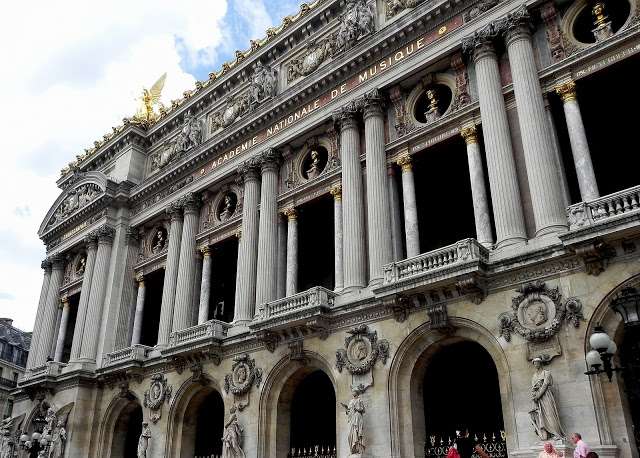 palatino; font-size: small;">

Day 1 Paris:
palatino; font-size: small;">Eurostar Tip: Personally, I found the best Eurostar deals on the Eurostar page itself, I don't know if it was a consequence of booking just a week before the trip but I found tickets at cheap at 70GBP per person return, however, between my finding it and actually booking it (a 7 hour lag) I had missed one of the cheap tickets and Harry and my Tickets ended up costing us 70 and 90 GBP per person.
palatino; font-size: small;">London Travel Tip: MUST check the Transport for London website before heading anywhere especially if you're visiting before or during Olympics… the Tubes practically come to a standstill on weekends
palatino; font-size: small;"> Paris Paris
palatino; font-size: small;">We took the Metro to our hotel which was merely two stops away…
palatino; font-size: small;">I would take the opportunity here to RAVE about the hotel we ended up booking. For anyone keeping an eye on the budget, Hotel Chamonix by far one of the best hotels to stay. While it's not in one of the most beautiful and historical neighborhoods itself, it is literally a 5 minute walk from the Metro, 25 minutes walk to both Monmarte and Latin Quarters in either direction, A stone throw from Marais, Clean and Spacious Rooms (The pictures on the website actually look like the rooms on ground), Spotless Bathrooms, Brilliant Housekeeping, Free Wifi, English Speaking staff at the front desk and the works!!

palatino; font-size: small;">

palatino; font-size: small;">Google Map Tip: I don't know which sprinter Google Maps has hired but when it says 10 minutes walk, read 15 minutes for a normal person and 25-30 minutes if you're 6 months pregnant.
palatino; font-size: small;">Later in the evening, we decided to head to Latin Quarters for a meal. This in retrospect is my personal favorite part of town because I'm not the one to live in Museums and here in St Germain and Latin Quarters you observe Paris first hand. Luckily, the evening was beautiful, the walk along the river beautifully lit up and the weather was beyond pleasant. Having landed at 'Pont Neuf' Metro station, we walked to St Michel, standing absolutely shell shocked by the beauty of Notre Dame lit up at night. And then, following that with what I will always look back as one of the most beautiful night time strolls of my life….
palatino; font-size: small;">