So Kamal, keeping in it's tradition of working the some of the leading names in the fashion industry has collaborated with Ayesha Hashwani this year after their previous seasons with Elan followed by Zara Shahjahan. The Karachi, Lahore and Faisalabad launches wrapped up yesterday (with a severely Bikin-ized image doing circles on the internet!! Did you see that?!?).
Talking about this collection, CEO of So Kamal, Ms. Erum Kamal said, "We are very thrilled to have Ayesha Hashwani on board with us. Ayesha has made her name in the industry, and with this collection we can evidently see her signature touch to the prints."
Obviously, we adore both Ayesha and Erum… Ayesha's minimalist cuts and electric designs have always stood out for the clutter and stocks at her flagship store in Karachi, Studio 8 in Dubai, O'nitta London, Ensemble Dubai and Lahore, Signature Toronto, The Designers Dubai, Glitterati Houston, and Melange Islamabad. Erum of course is a visionary in her own way, leading So Kamal one of the oldest textile houses in the country established all the way back in 1950. So Kamal today exports to  home textile products to USA, Latin America, Europe and Australia.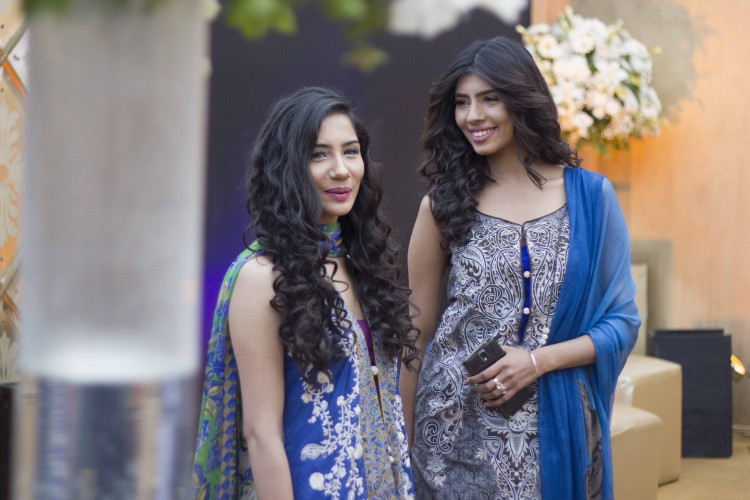 Between the two ladies should surely be the success formula which will continue So Kamal Lawn's winning streak.