Old Lahore Walkabouts organizes groups to experience Lahore first hand.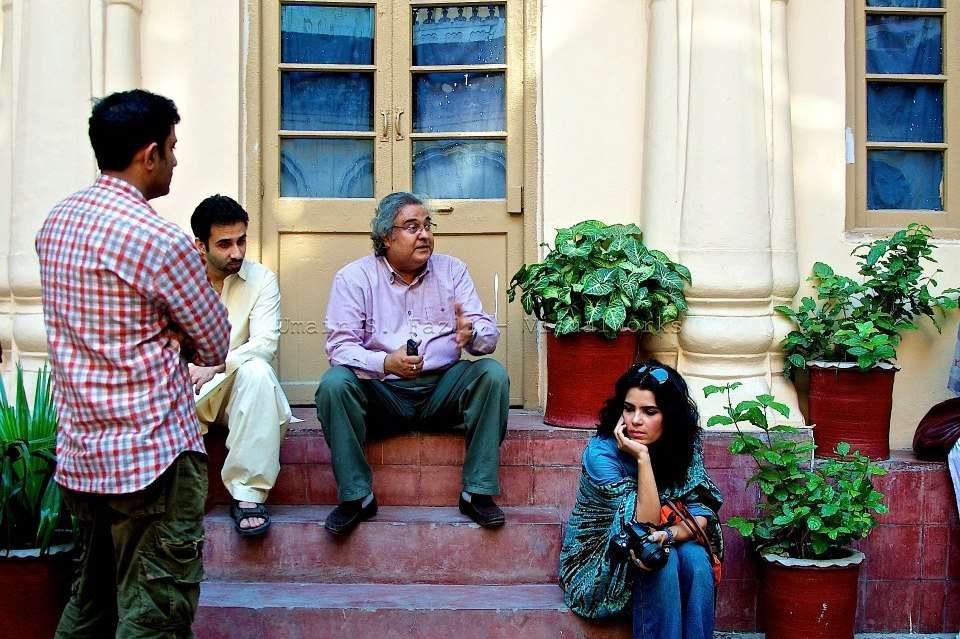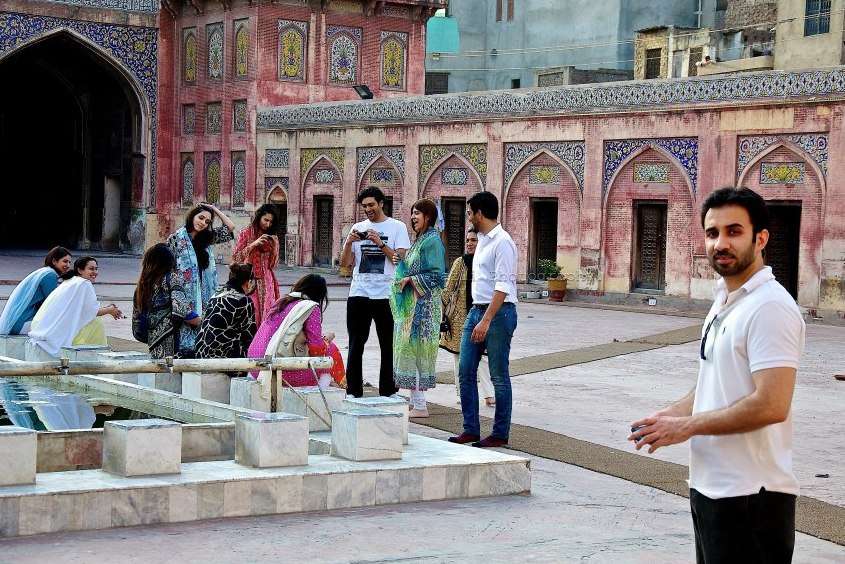 palatino; font-size: small;">Old Lahore walkabouts is a tourism company that delves deep into the walled city of Lahore to highlight it's hidden treasures unknown to the outside world. It takes heritage seekers on a walking spree around the walled city on different routes designed specifically to shed light on the different aspects of Lahore's enchanting culture, multiple layers of history and associated delightful stories.
palatino; font-size: small;">Stroll through the narrow and puzzling passages of residential blocks. Enjoy the unique way of life of the inner city residents. Stumble upon marvelous monuments you have never heard of or seen before. Dip your fingers in some mouth-watering road side food and listen to the charming stories and legends of Lahore that are the expertise of the Old Lahore Walkabouts team. Go down the memory lane and immerse yourself in nostalgia; get merged in the inner city's magnificent way of life as it has been lived for hundreds of years.
palatino; font-size: small;">0300-8462626 Farhan Shah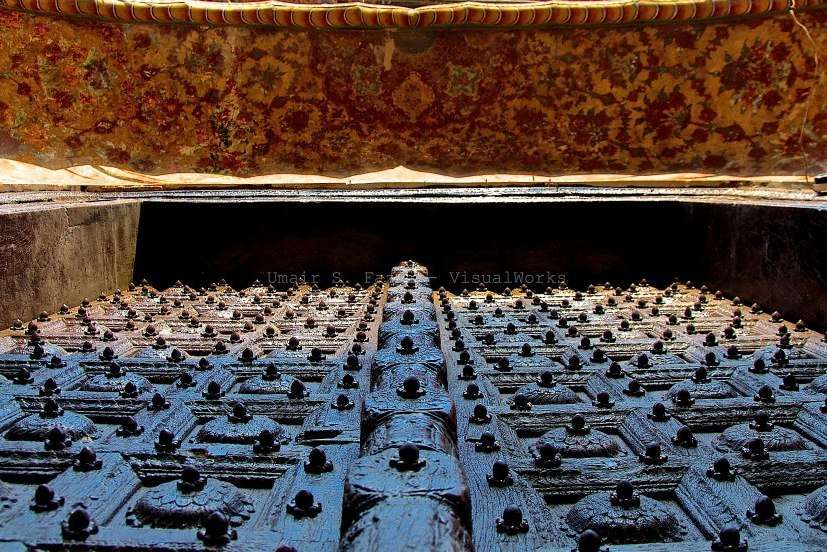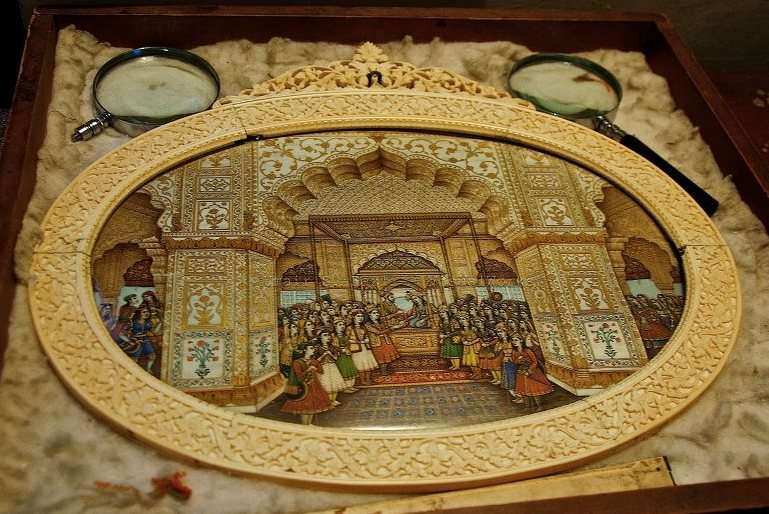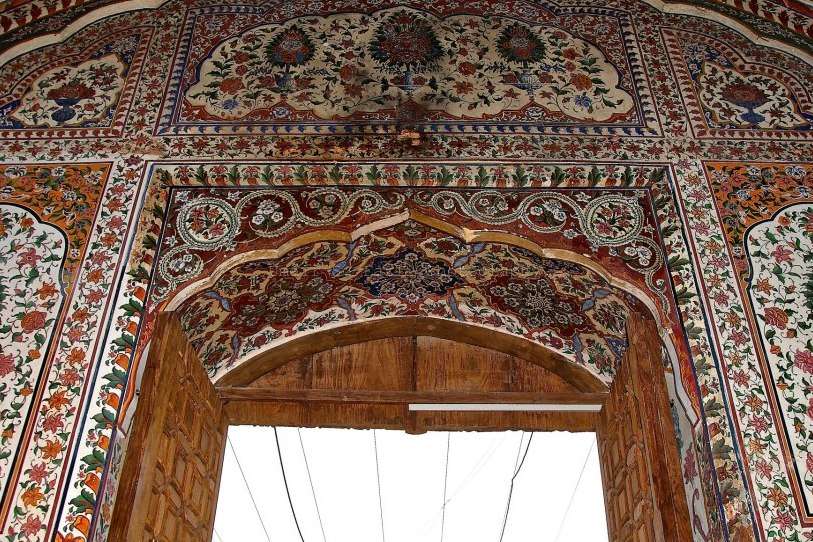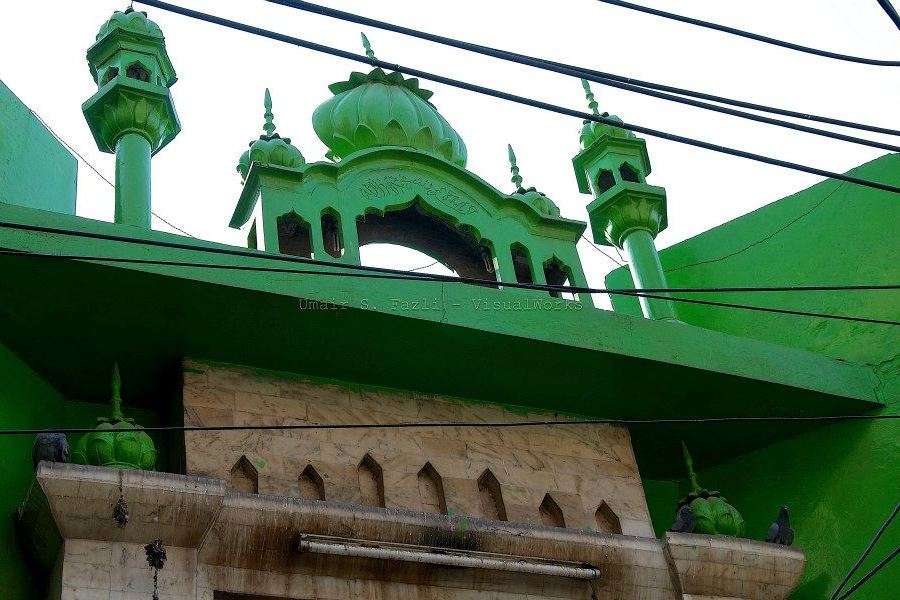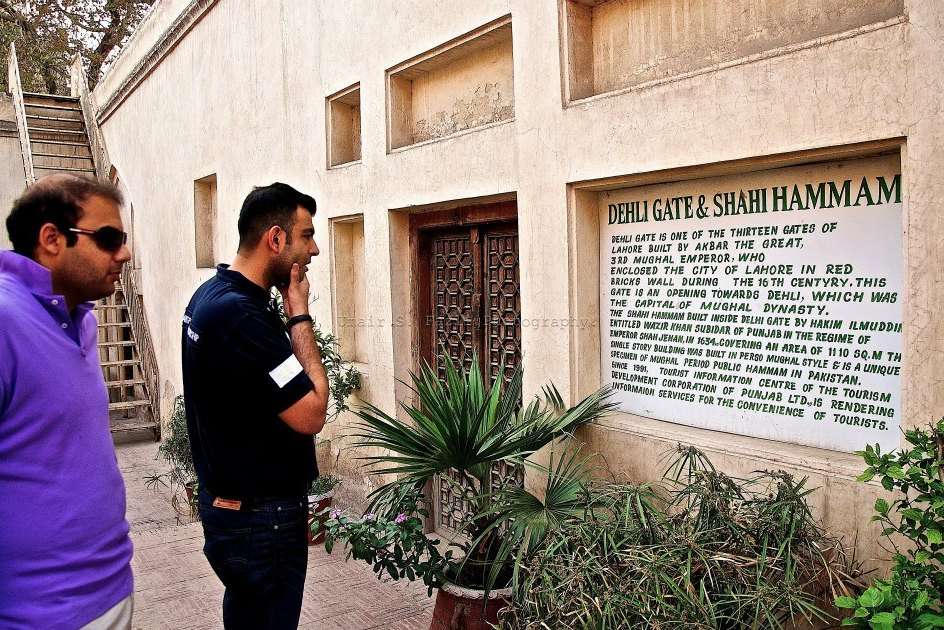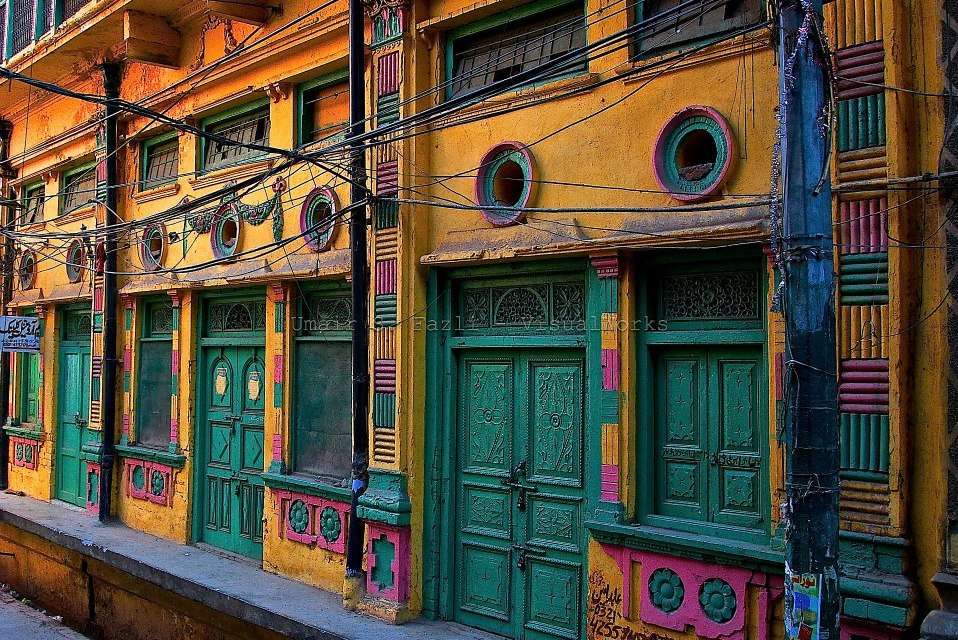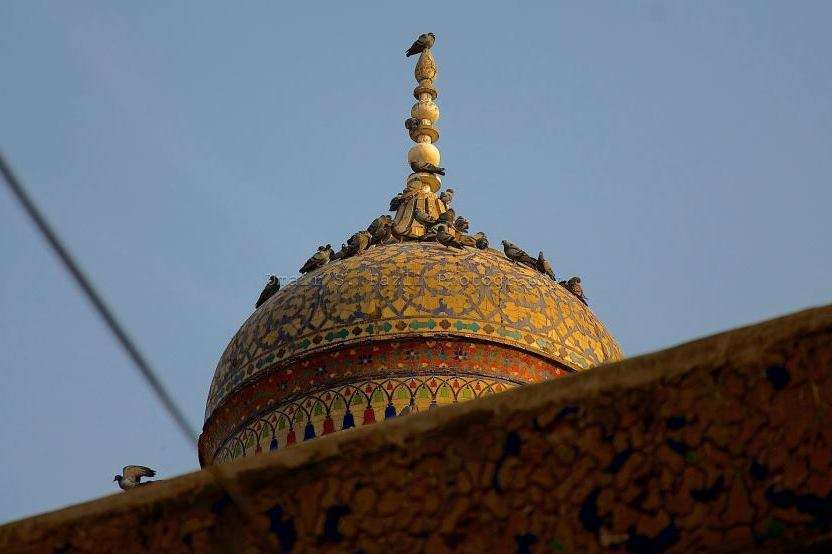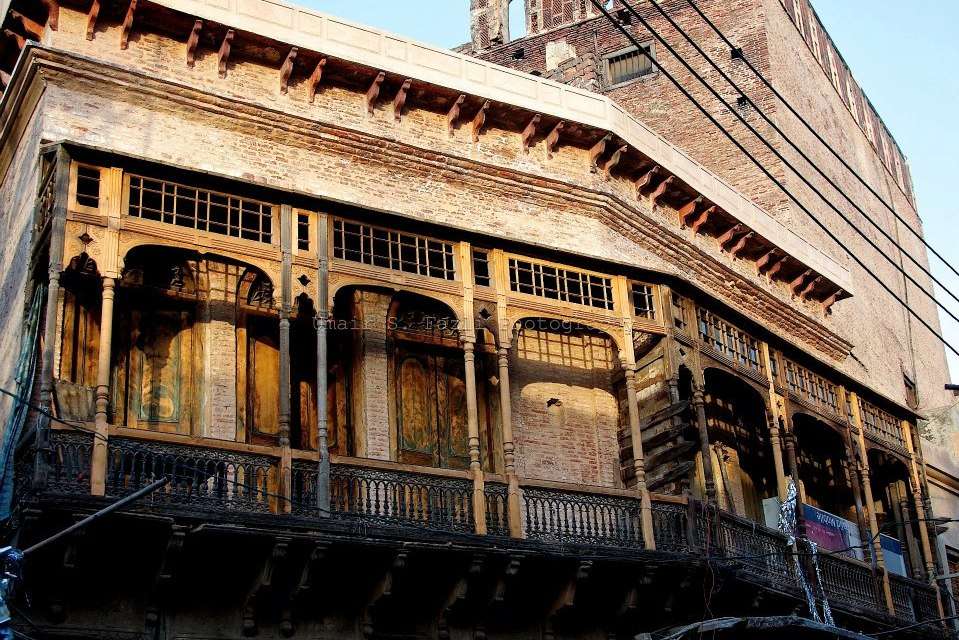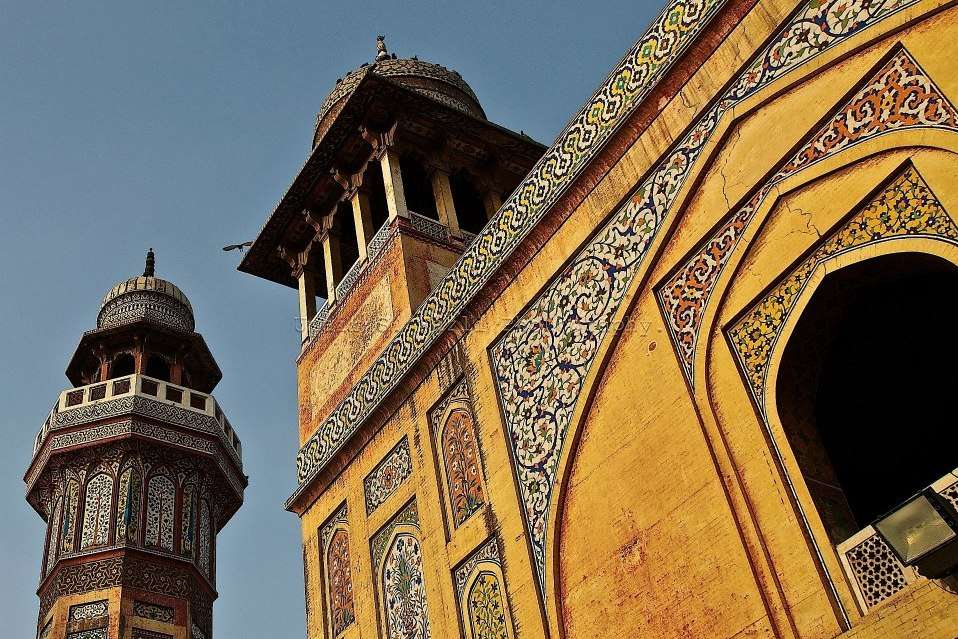 Fazli Visual Works