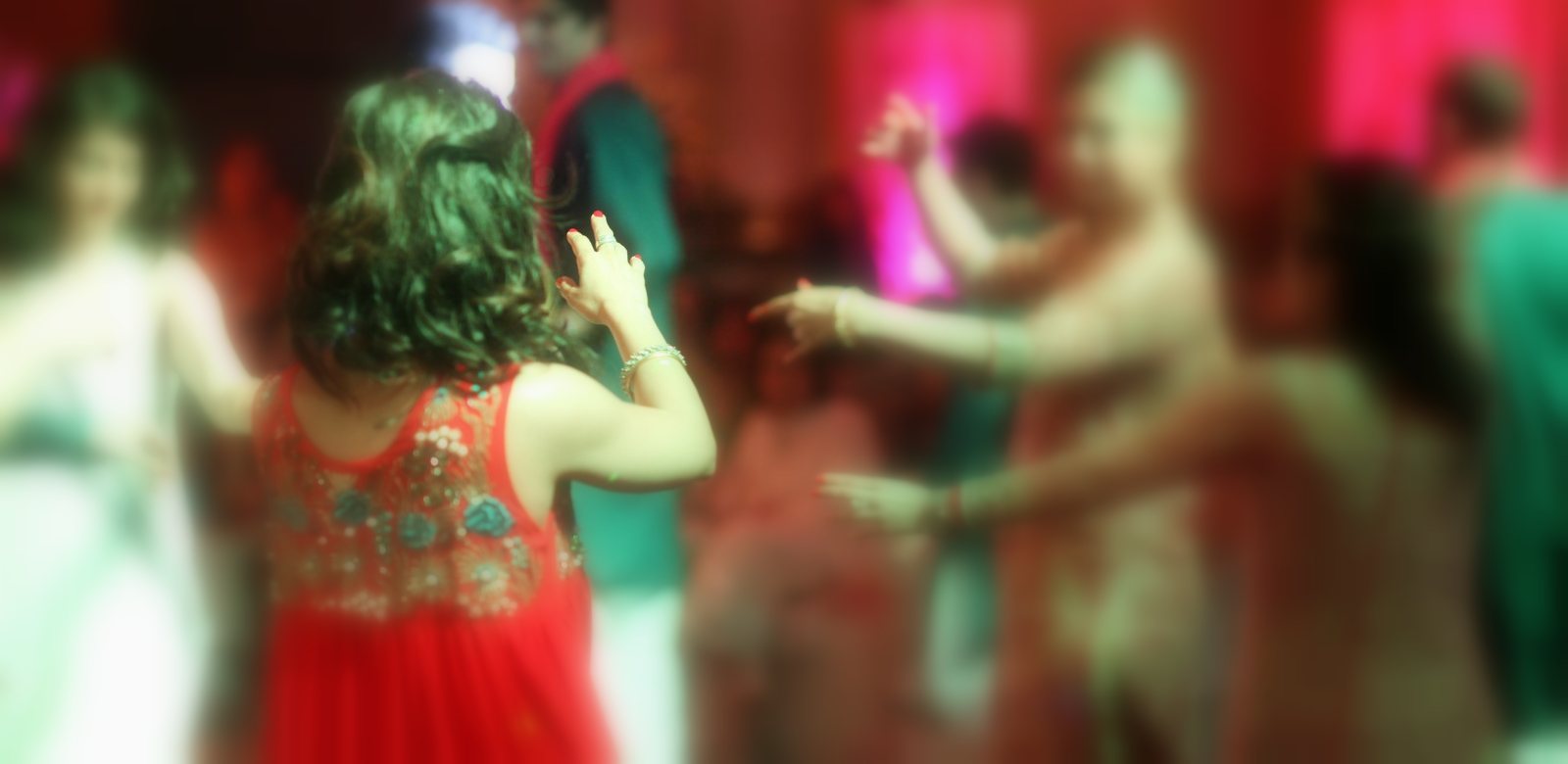 I love lists. So this hot uninspired night, I decided to write about something I won't have to think too much about… ME! Here is a self indulgent little list, in case you were wondering what I've been up to.
—
eating // well within 1600 calories thanks to the android app 'my fitness pal' .
drinking // a little more water than usual thanks to the Lahore heat.
practising // photoshop.
mastering // the art of patience – slowly and steadily.
learning // the correct pronunciation of foreign language words I've spent a life time mispronouncing.
finishing // Game of Thrones. It takes a lot of dedication!
reading // blogs. especially Garance Dore.
enjoying // my toddler and her crazy antics.
listening // to a lot of radio since a valet nicked my aux cable.
walking // with really miserable posture since I haven't been to the gym in eons.
eating // out almost every afternoon.
needing // to laugh till my stomach hurts.
wearing // kurtas, because nothing is better for Lahore summer.
cooking // more like ordering in.
wondering // about the future…
working // on the blog content, I have so many crazy ideas and too little time.
travelling // to London & Florence.
thinking // about somehow switching off sometime.
missing // a half. the wedding madness.
This post is inspired by Joy Felicity Jane & The DayBook Blog