palatino;">just by being spot on trend and relevant, Luscious has made a spot for itself in my make up drawer forever.
Oil-free Moisturizer Save Your Skin! Despite the winter season the sun is as strong as it is during summer and no matter what your age is, you are at risk of sun damage (dark patches and uneven skin tone) every time you step out without a good sunscreen. Here to the rescue is Luscious Whitening Base SPF 35. The benefits: The list is endless.
palatino;">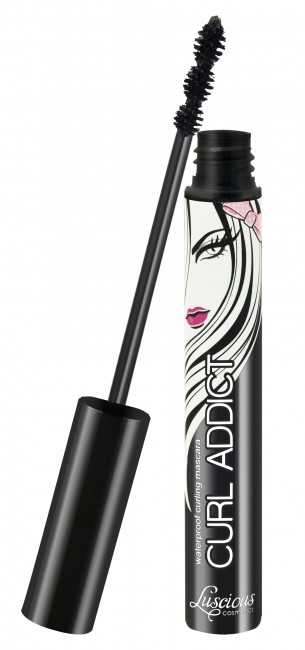 palatino;">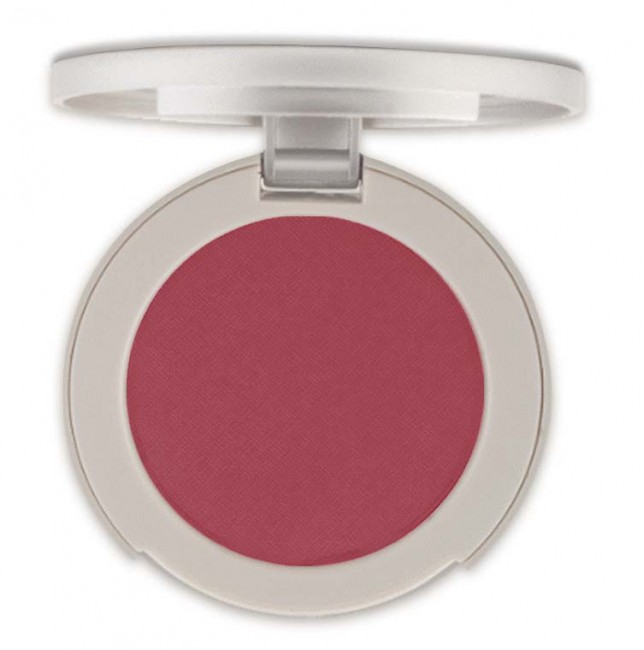 palatino;">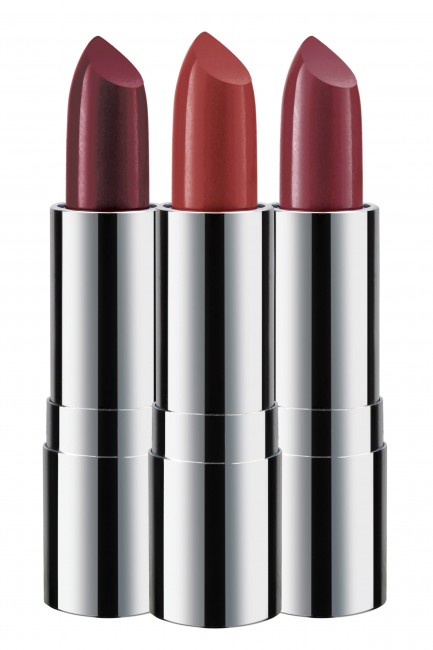 With winter in full swing you'll need to moisturize, moisturize, moisturize – and if you want to do it in style, invest in a good, moisturizing lipstick that accentuates your lips. And Luscious Super Moisturizing Lipstick with its creamy and moisturizing formula, enriched with Vitamin E and Grape Seed Oil is the perfect solution for healthy lips! And since this Autumn/Winter vampy reds, moody berries and rich, heady wine colors are a big makeup trend, Luscious Super Moisturizing Lipstick in Chili, Plum and Desire are a big hit!