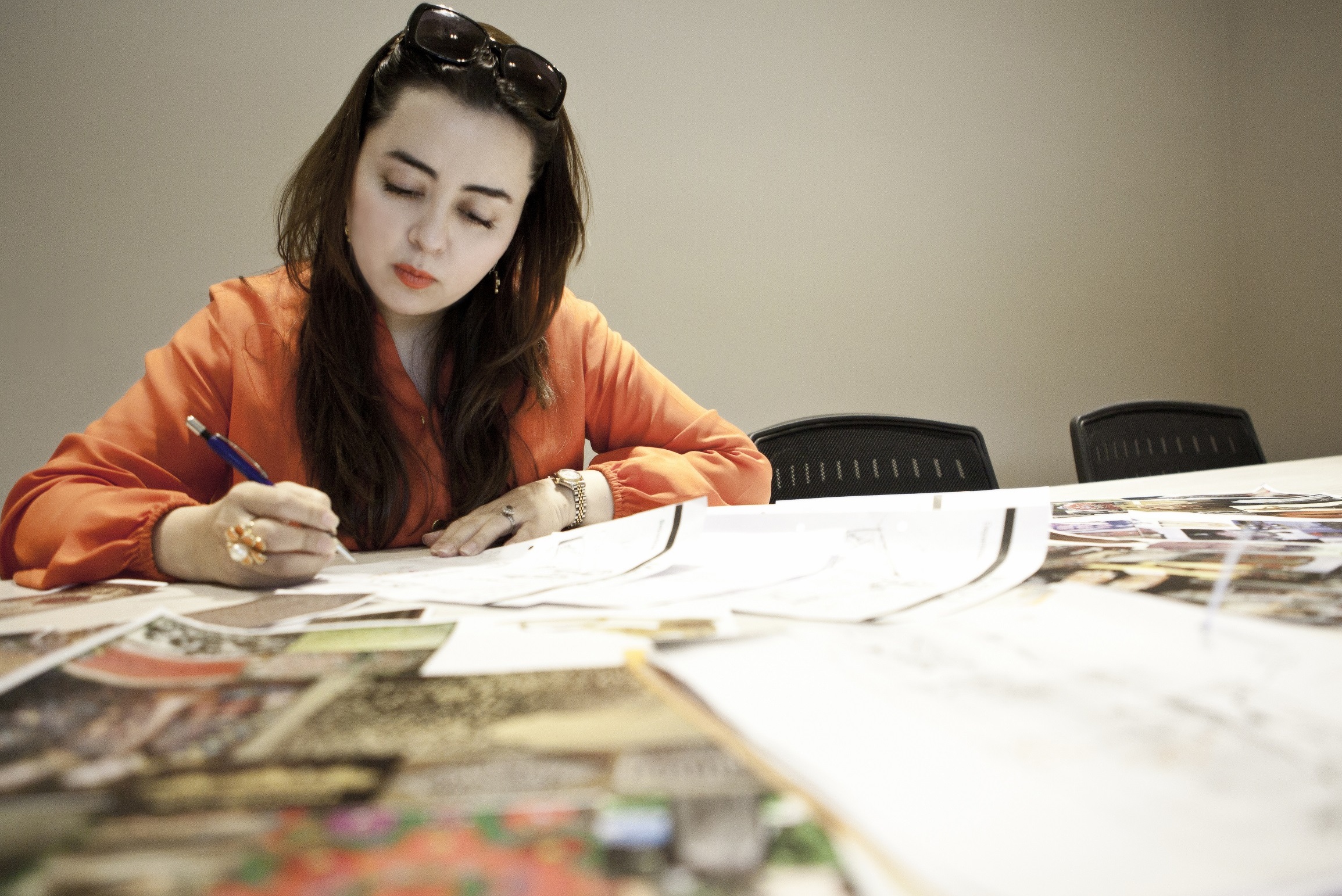 palatino; font-size: small;">Maria B is no doubt one of the founding faces of the Business of Fashion as we know it in Pakistan today. Running a vertically integrated fashion empire, Maria has mastered Pret a Porter, Couture, Bridal, Lawn and Unstitched Fabrics in addition to running her own manufacturing facilities as well as a comprehensive retail network.
palatino; font-size: small;">The leading lady of fashion gives us an insight into her upcoming 'Ladakh Connection' collection for the 7th PFDC Sunsilk Fashion Week (PSFW) taking place in Lahore from 10th to 13th April.3.bn/
palatino; font-size: small;">YOUR INSPIRATION FOR THE MARIA B 'LADAKH CONNECTION':
palatino; font-size: small;">YOUR FAVOURITE TREND THIS SEASON:
palatino; font-size: small;">This PSFW, expect a collection of luxury pret based in a variety of lush fabrics such as pure karandi, silk organzas and silk chiffons. Featuring innovative digital prints, the collection's colour palette draws equally from Kashmir's natural beauty and aristocratic heritage as it does from its ravages of war. The collection reflects a modern take on the rich Kashmiri tribal culture with an emphasis on interpreting vintage Kashmiri craft and silhouettes into a contemporary, yet practical collection.