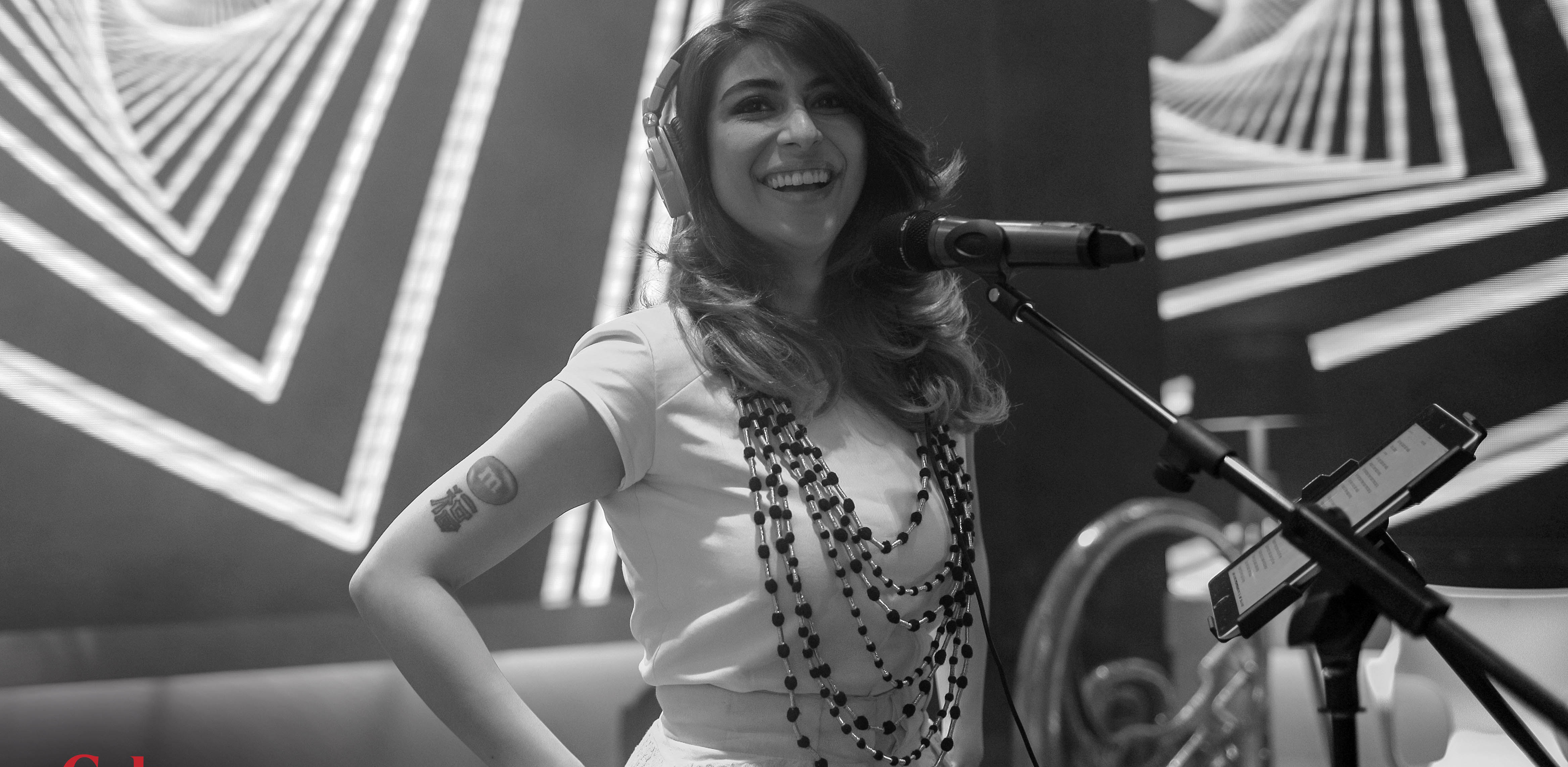 How does one introduce the amazing Meesha Shafi ? Well… one doesn't, because the girl is probably one of the most well recognized stars in Pakistan today. The face of the modern youth of Pakistan, Meesha made her Coke Studio debut in 2010 and over night became the darling of music lovers across the globe! If you haven't heard dum gutkoo you were probably living in a cave… The song has single handedly raked over 16 million Youtube hits to become the most viewed song from Pakistan EVER!
Meesha's versatility knows no bounds. Having worked in various Pakistani sitcoms, critically acclaimed movies like Bollywood's Bhaag Milka Bhaag and Hollywood's Reluctant Fundamentalist in addition to a stellar modelling portfolio, Meesha is without a doubt the queen of popular culture in Pakistan.
Here Meesha shares a list of 10 songs that inspire here…. songs that keep her going!