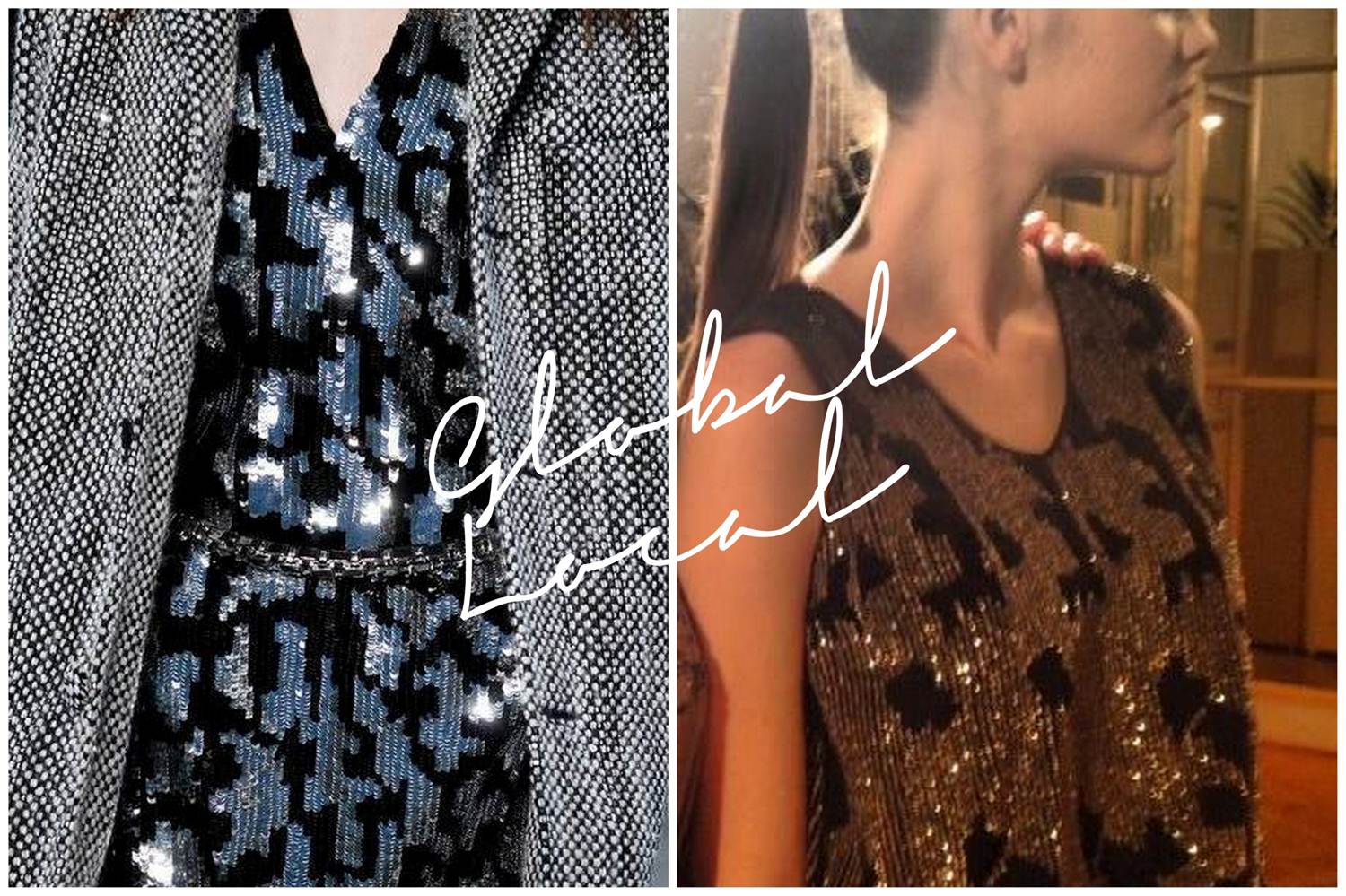 MUSE just uploaded an album and I couldn't help but share the images with you here. You see I will take blind credit for always raving about the brand and while you're probably a tad bit OD-ed on hearing me go on and on, you have to understand 'They are one of the VERY FEW brands" in Pakistan that actually follow (read: stay ahead) of global trends.
palatino;">- The Founder and Managing Director of MUSE, Moeed Yousaf is Business Graduate from INSEAD unlike most design houses in Pakistan that are founded by Designers.

palatino;">- MUSE has presented at every PFDC Fashion Week since it's inception, growing and evolving as a Brand with a distinct sophisticate and chic direction.