Being the mother of a very curious five year old, I'm always struggling to find good quality video content to show her. While I grew up being an all out PTV kid, she lives in the days of social media where local content competes with glitzy international cartoons and she has unlimited choices at hand. Needless to say, I cringe each week she picks up a new accent from the latest cartoon she's watching. quality content for children 
Like any other mother, while I love that she is exposed to languages and cultures at such a young age, I do carry the hidden guilt that I may not be doing enough to connect her to her roots.
Enter Quaid Se Baatein, an animated production by a talented bunch artists and animators known to the world as 'Wakhra Studios' and based right here in Lahore. Quality content for children
I happened to stumble across an episode of Quaid se Baatein on a friends social media page and followed the string all the way back to their Facebook page 'QuaidSeBaatein'. What I found was content I had been searching for.
Quaid se baatein introduces children to basic civic sense through the eyes of Zainab, a curious little 8 year old and features star appearances like Mahira in some episodes too. My daughter Bia was immediately glued!!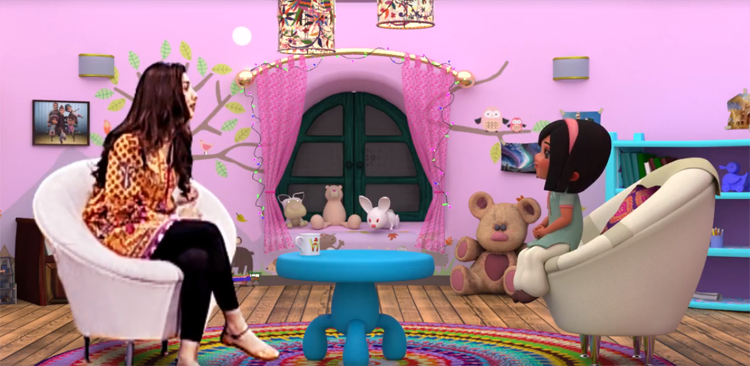 Danyal Noorani the founder and CEO of Wakhra Studios and the man behind Quaid se Baatein said, 'The idea came to me when I saw a complete lack of educational content for children and the need to teach positive civics and ethics to them. To address this gap we came up with Quaid Say Baatein and used the Quotes of Quaid, and now Edhi Sb, to serve as an example for children.'
Its likely that you'll be thanking this young entrepreneur for his brave venture into children's content, when your children move from Chota Bheem to Quaid Se Baatein.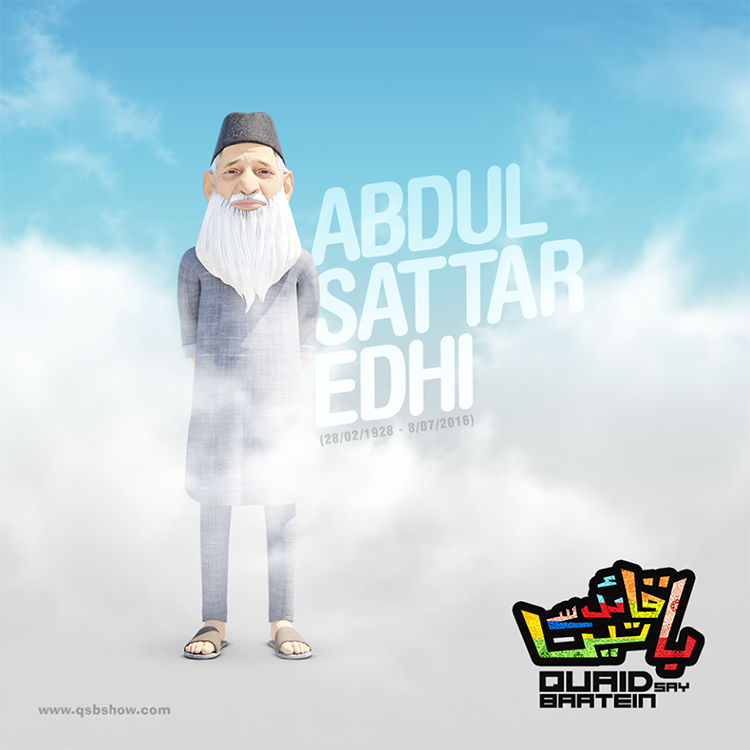 In the meantime, do pay a visit Zainab on Abdul Sattar Edhi's death anniversary today and educate your children about the philanthropist. 13 episodes of Quaid se Baatein are available online with a special on featuring Edhi Sb.
I can assure you this will be time well spent!