Team SiddySays recently went to the Origins outlet near Mini Market in Gulberg to 'Raid the Store'.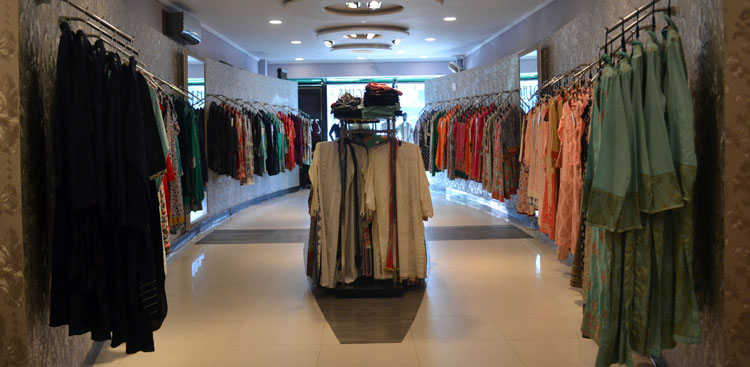 Origins has been most loved for its embroidered classics since it opened in 2010 however, when we heard of a more affordable day wear collection called 'Euphoria' recently launched by the brand, we just couldn't resist. Being working women ourselves, we were supremely enticed by the idea of clothes within the PKR 3500 range. So, parking our regular Saturday editorial meeting aside, we piled up in the car and spent the entire afternoon trying out clothes.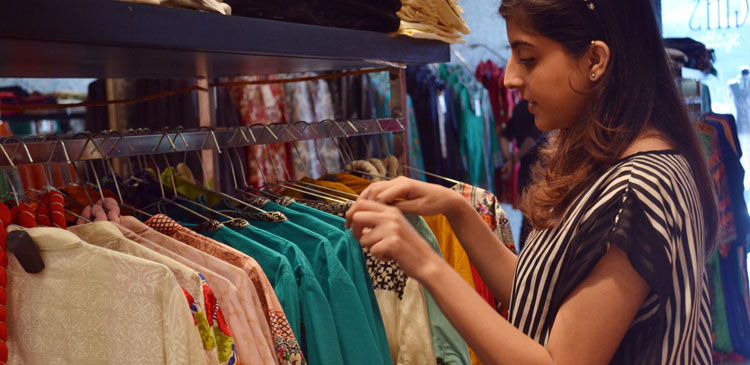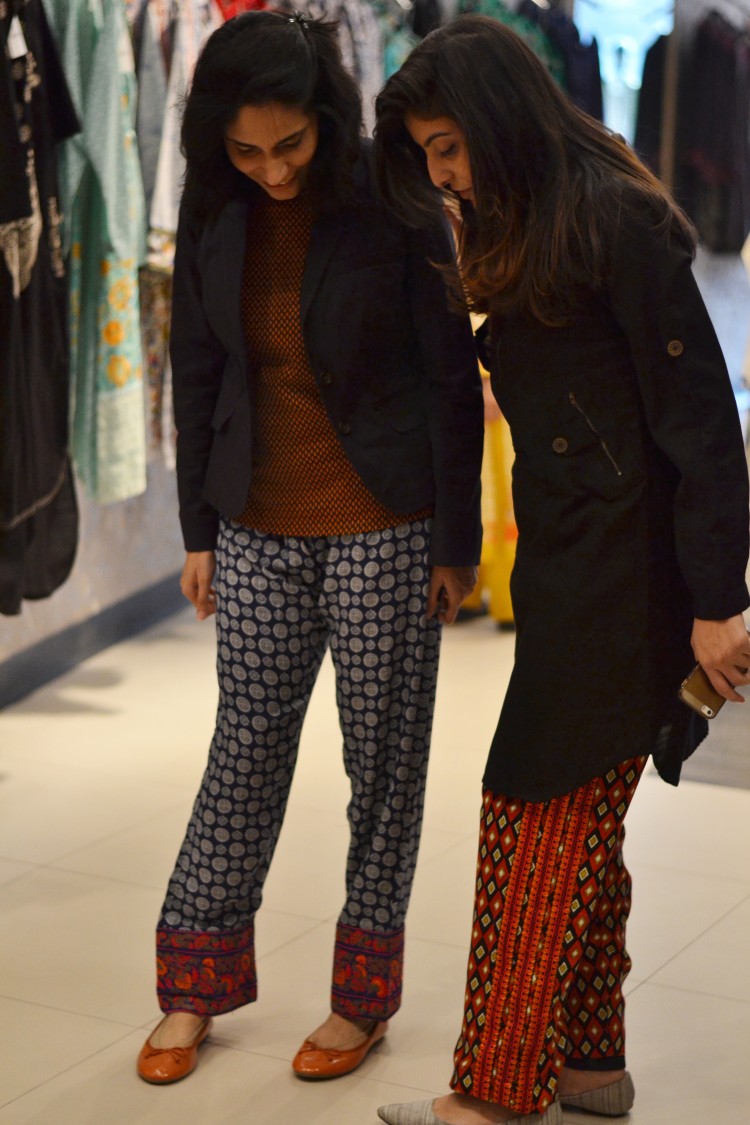 Euphoria Collection is 'Fresh'. We could see how college girls and young professionals would embrace these fun designs. You can grab shirts, or pair one of their funky patterned trousers with something plain, Euphoria is worth a visit for young ladies on the move who need more and more and more! The collection is now available in Origins stores across Pakistan.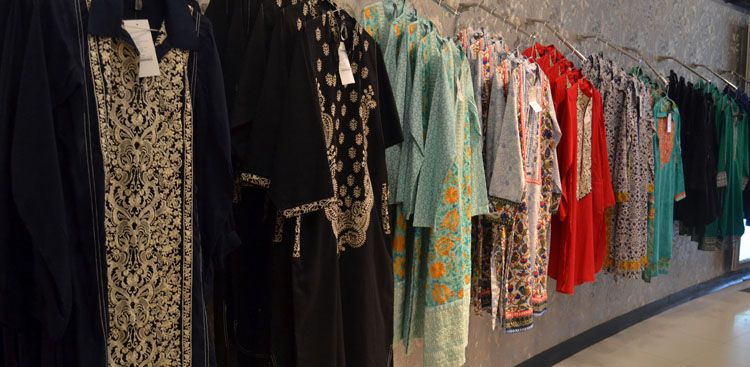 Come join us at the Origins store!!