We love our rouge but we you know our rouge? If you're a red kindda girl, chances are you already know all that's about to follow. Even then, no harm in reliving a few red lipstick rules.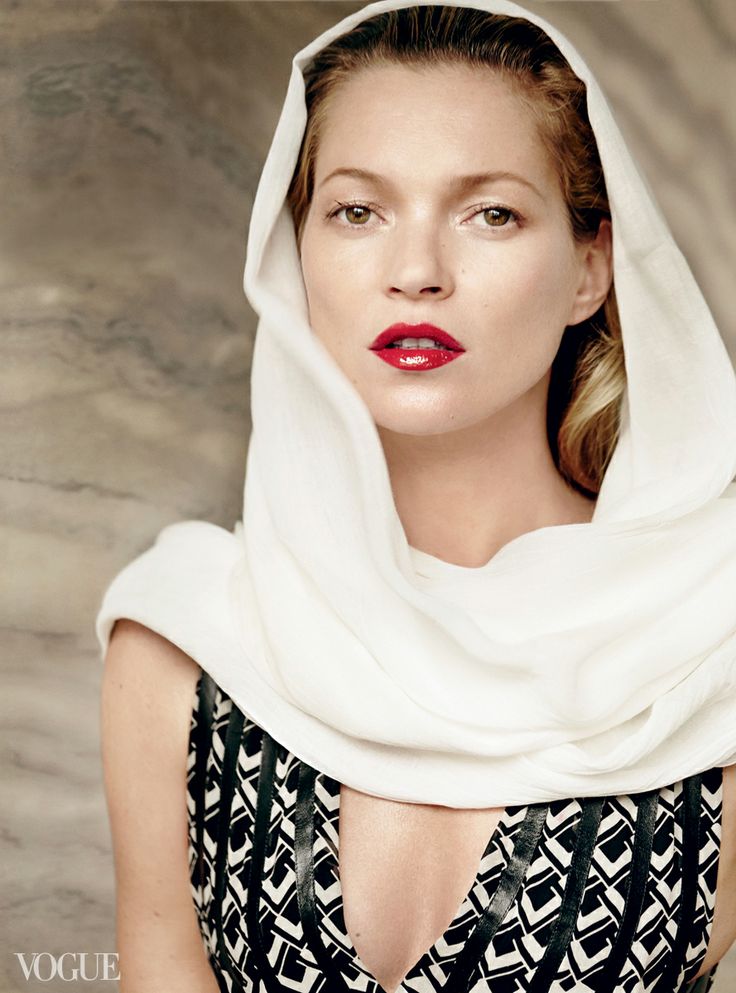 DROP THE CLICHES:
It's not just the 'fast' girls who wear red. PUHLEASE get over it. All smart, stylish, confident women rock rouge and that is that.
THERE IS MORE THAN ONE RED:
Now that we're done with the haw hai part. Let's focus on the red itself… There are blue based red's like cherry and red lipsticks with yellow undertones. Reds also range from corals to wines. Don't limit yourself to one red lipstick try a range.
MOISTURIZE:
Red lipstick is unforgiving to chapped lips. The colour will appear patchy, dry and extremely crass if your lips are not properly moisturized.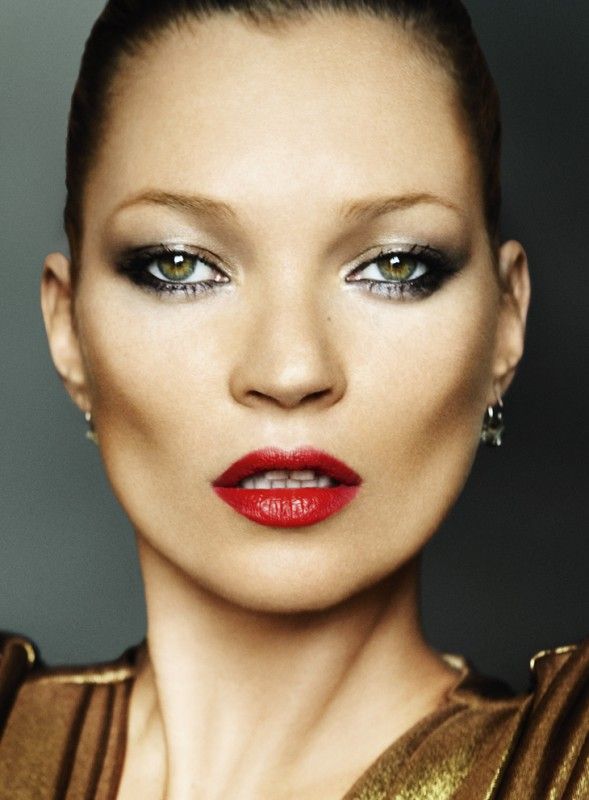 PENCIL OR NO PENCIL
Most people will tell you to use a lip pencil. The key however is to use the right tools… If you're going for a clean slick look go for a pencil but you could also use a lip brush for a more soft red.
TONE DOWN THE REST
Red lips are statement enough in their selves. Don't overdo the whole look with heavy eyes and dark cheeks. Let red do it's work by keeping it the statement colour.
TRY DIFFERENT TEXTURES
Experiment with stain, glossy, cream or matte to enjoy various textures within the same colour palate. Each one gives a different look. Just be aware of how you'd want to handle the colour – stain, glossy and cream aren't the easiest in red, make sure your lipstick isn't dripping.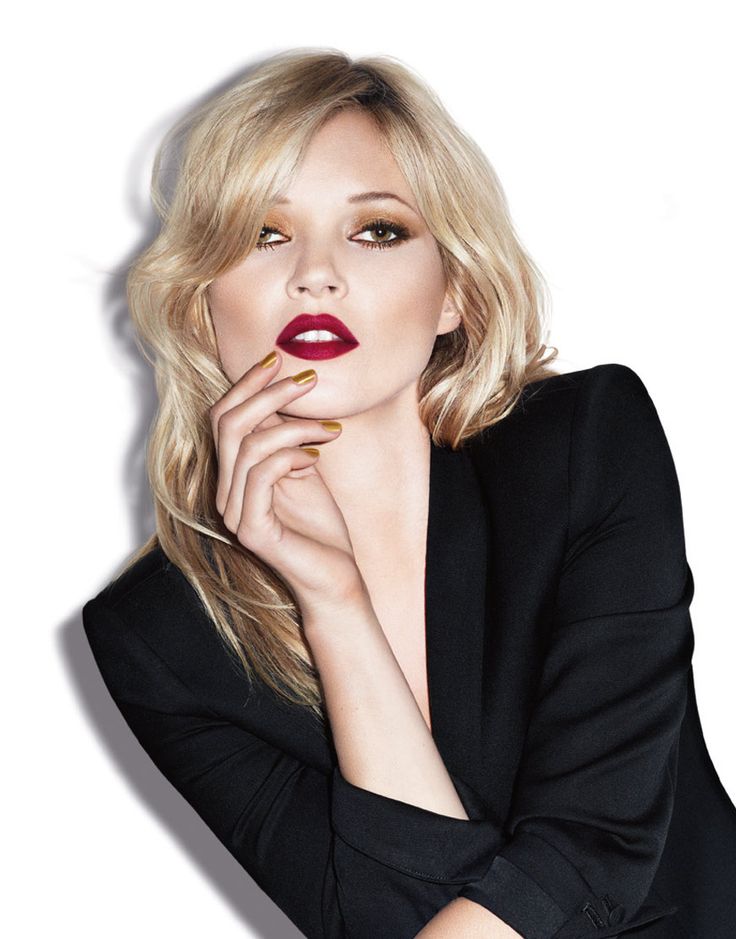 CHOOSE YOUR ATTITUDE
Match your attitude with your lip colour. Red is one colour that can single handedly transform your entire look from clothes to body language. "It's like choosing the right red shoes for your mood – are you a red stiletto or a burgundy flat?"