I don't know if you managed to read my post about Rubaaiyat 's opening but if you didn't you most definitely should read this one. You know all this closet fascination we've had with traditional Indian clothing which is now out there in the open since the advent of Chikankari and Rajesthani Gota work for some years now? Well with the opening of Rubaaiyat Indian Couture & Pret A Porter it has officially arrived.
If you ask me about Rubaaiyat's aesthetic, I'd say it's distinctly Indian and the range is fairly impressive – cotton silk and cotton ready made kurtas, beautiful organza white chikankari, gota work and a range of formals. Basically if you're looking for desi Indian fashion chances are you'll find it in the store. Mini who has a factory of her own in Delhi, also takes customized orders. 'All the items are made in my factory, we don't outsource anything which is why I am confident about the quality we stock here in the store' she says and Rubaaiyat Eid ul Fitr 2014 is worth checking out.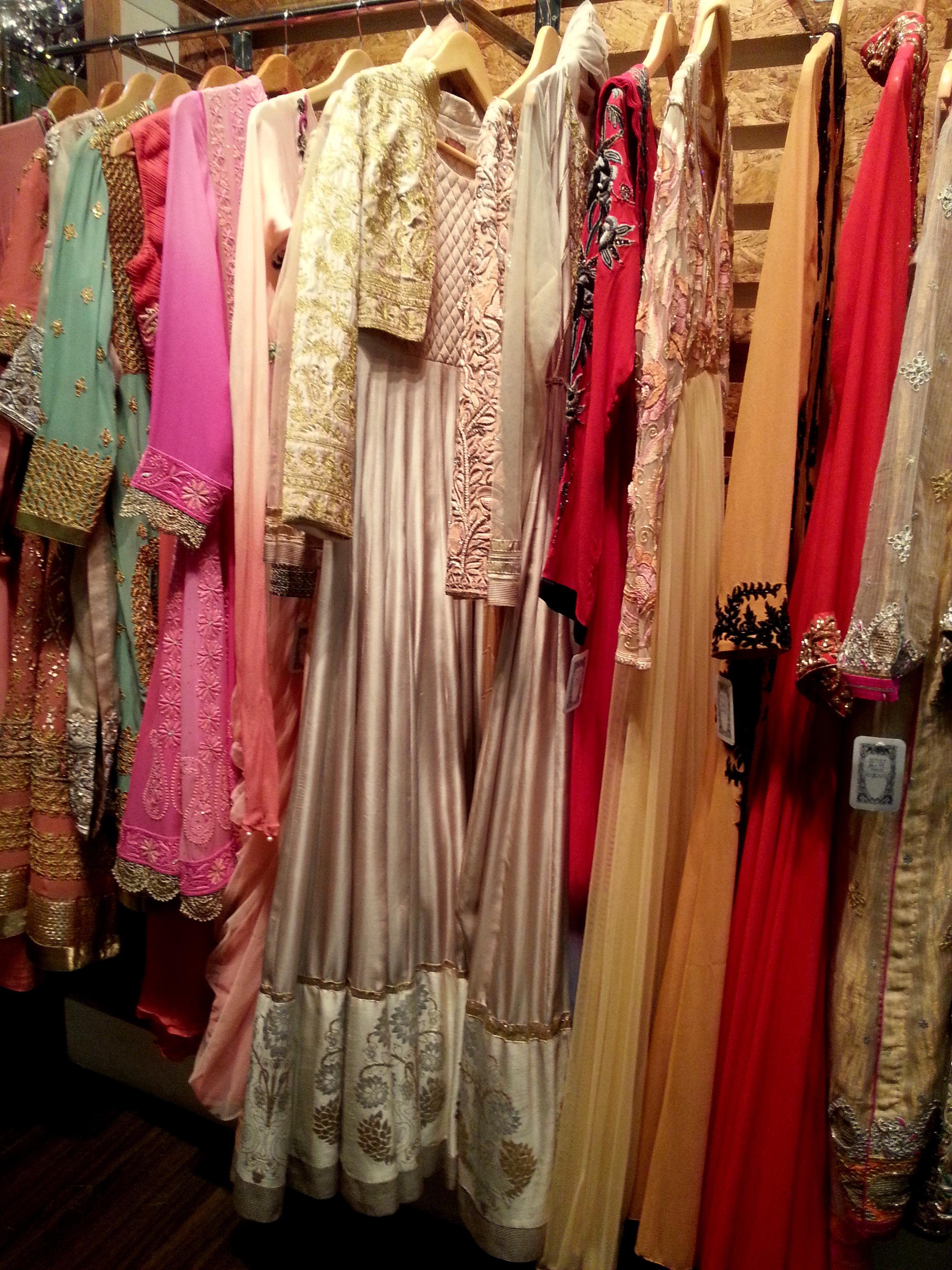 Another thing you probably don't know about Mini Bindra and her husband Deepinder is that they're promoting Pakistani fashion in India in a big way. They have taken the PFDC franchise and stock almost all Pakistani designers at their store in Delhi. I'm personally loving it.
Rubaaiyat's Eid ul Fitr 2014 Collection is now available at the Gulberg Galleria store in Lahore.