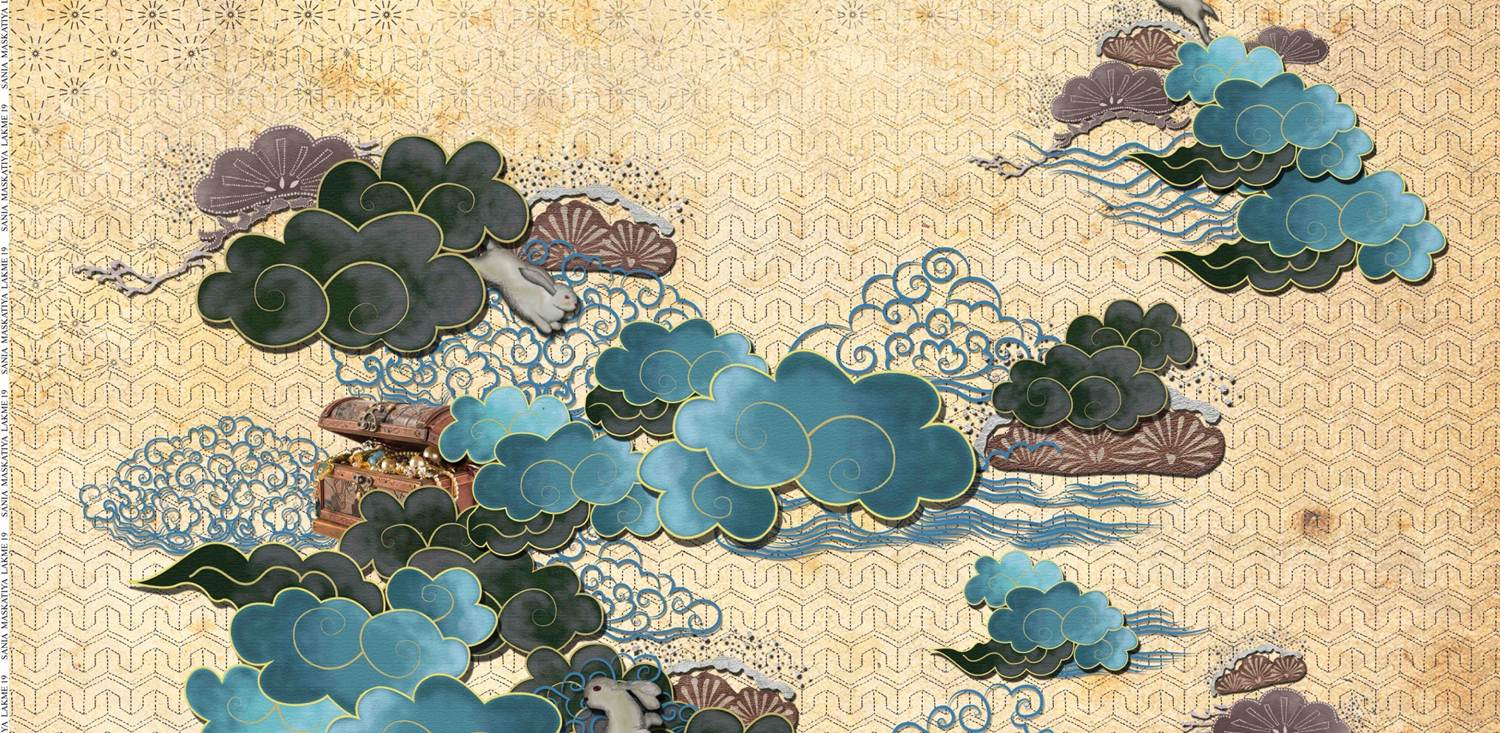 Popxo.com
 is all set to present Pakistani designers, Faiza Samee, Rizwan Beyg,
Sania Maskatiya
and Zara Shahjahan
at Lakmé Fashion Week Winter/Fall 2014. Despite the crazy busy schedule Sania, took time out to speak to us of the phenomenal year the brand has had so far and all that lies ahead. Enjoy our exclusive tête-à-tête with the designer on rise!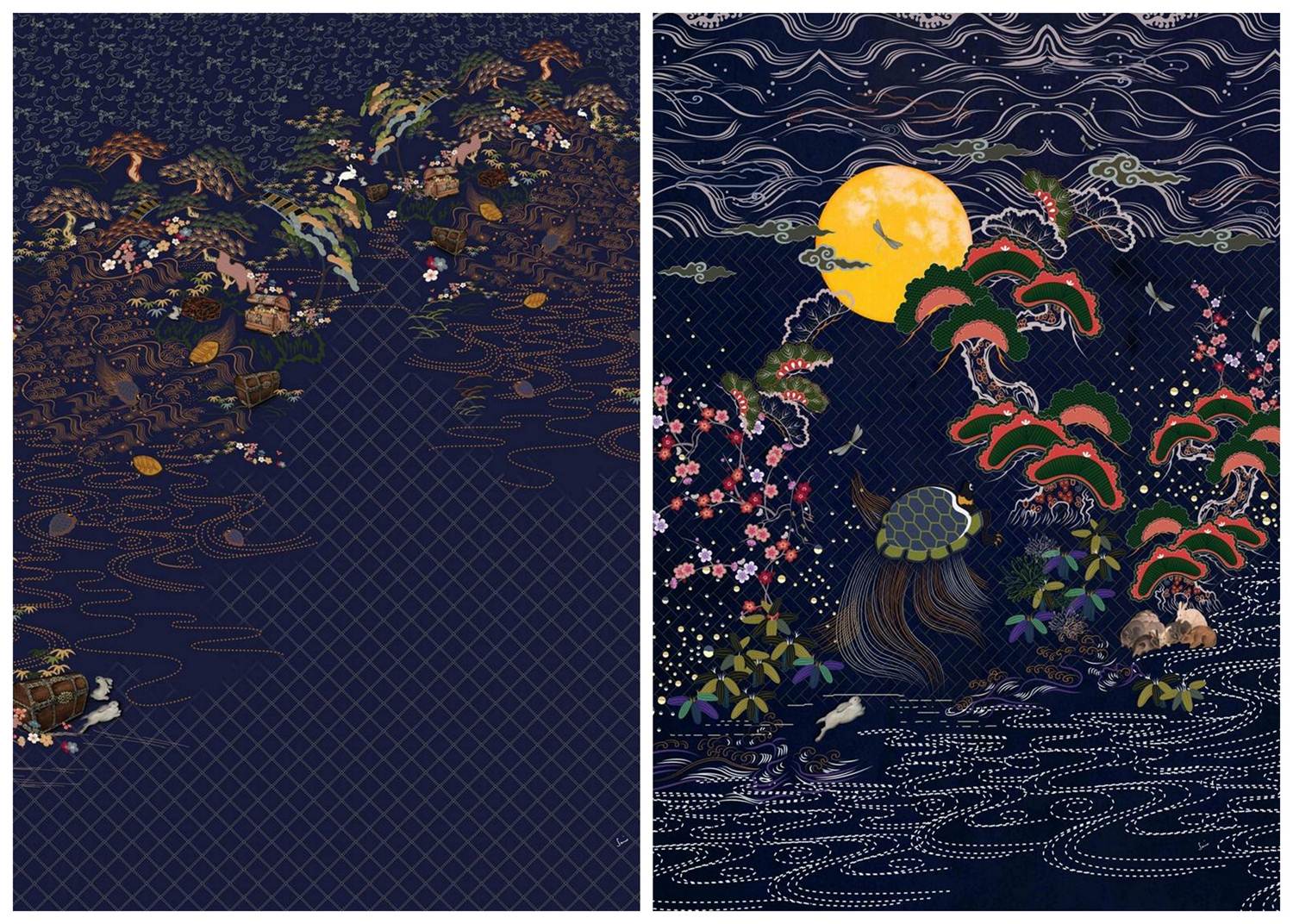 Sania Maskatiya brand go from strength to strength. After establishing retail presence in Lahore and Karachi, what's the next big thing for the Sania Maskatiya Brand?
palatino;">The Sania Masktiya brand enjoys a great fan base across the globe. The natural progression for us was to make sure our brand was accessible to them all the time… The next big thing therefore would be our recently launched e store .
palatino;">We are thrilled to be participating for the first time on such a large scale in India through Lakmé Fashion Week and to represent the contemporary face of Pakistani fashion. As we look to expand our brand regionally and internationally, platforms such as Lakmé Fashion Week and prior to this, consideration for the Woolmark Award, give our brand excellent exposure and an opportunity to grow."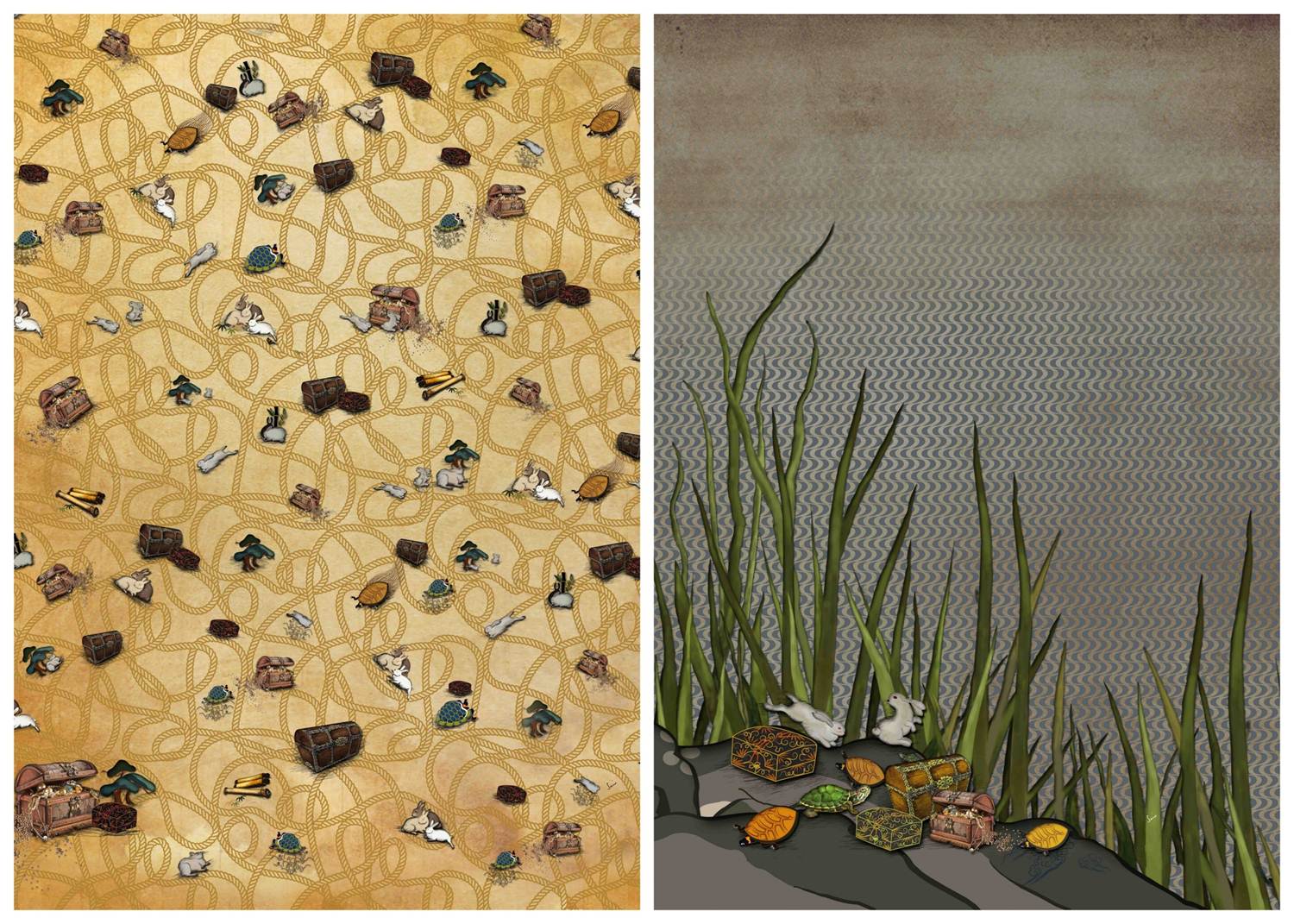 palatino; font-size: 10pt;">Sania Maskatiya will be showcasing 'Sakura', a collection inspired by popular Japanese culture and symbolism, endeavouring to represent both the beauty and fragility of life. Expect an array of bespoke mixed prints and hand embroideries across a diversity of textures in cuts and patterns that are quintessentially Sania Maskatiya. 'Sakura' draws from the grace of the cherry blossom, the stark romance of the Japanese landscape, tea houses, turtles and treasure chests, all finding their way onto the brands design canvas.