Gulabo stores nationwide are now stocking the two brand new lines Shaam & Rangeela by Maheen Khan. The unveiling for these took place at the Gulabo store at the Dolmen Mall… Gulabo has been a popular day wear brand for some years now.
"A woman would wear classic Gulabo by day and in the evening she would like something totally different. So in came SHAAM… and I suspect a lot of women will grab a RANGEELA too!" said Maheen Khan at the launch.
SHAAM & RANGEELA BY MAHEEN KHAN
SHAAM, the eveningwear collection for women, has been designed for the on trend woman who loves both traditional and contemporary styles and is looking for something classy, well tailored, reasonably priced and ethical.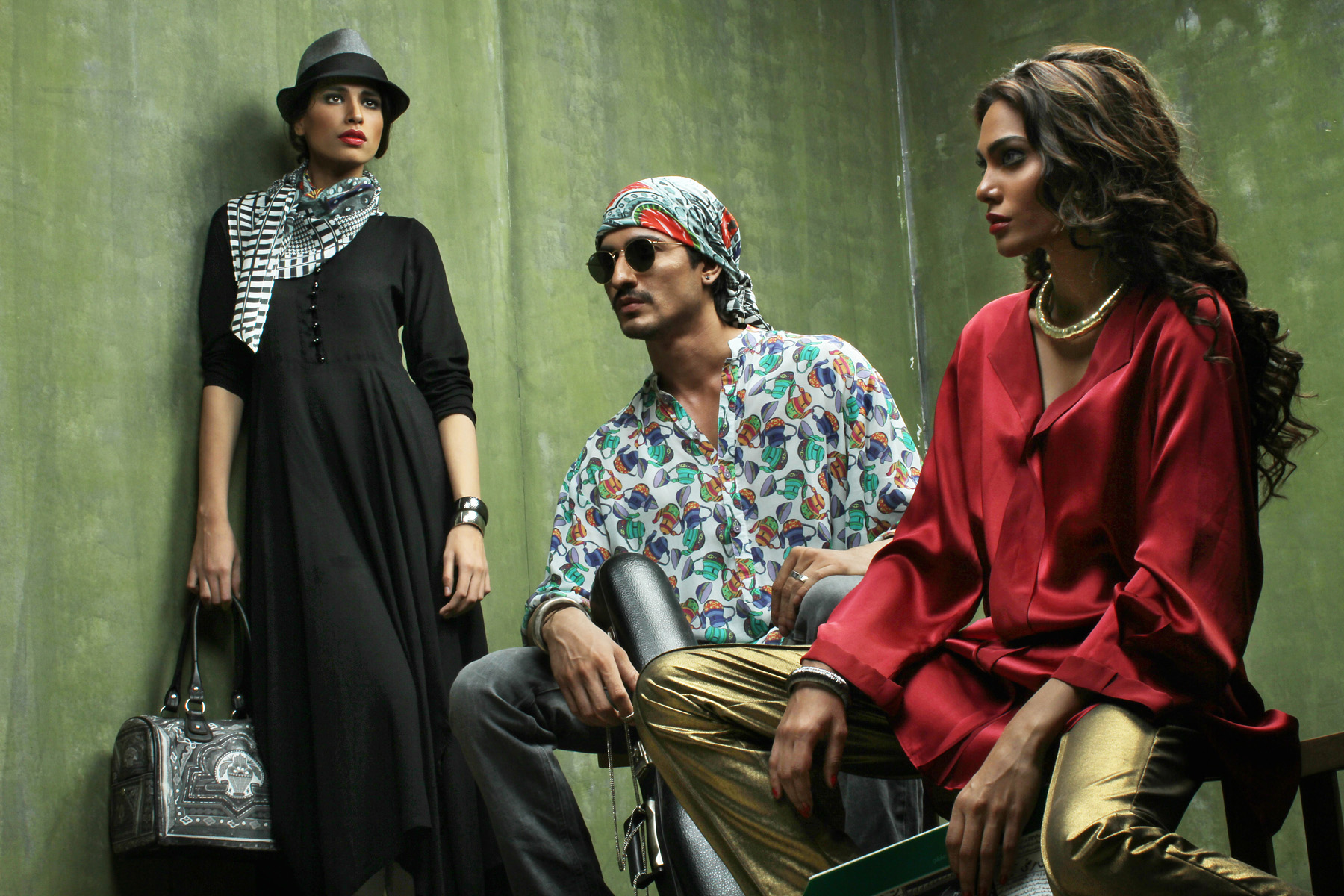 RANGEELA, the men's wear collection, is conceptualized to bring back color in men's wardrobes, and features a range of kurtas and shirts for the fashion-conscious males.