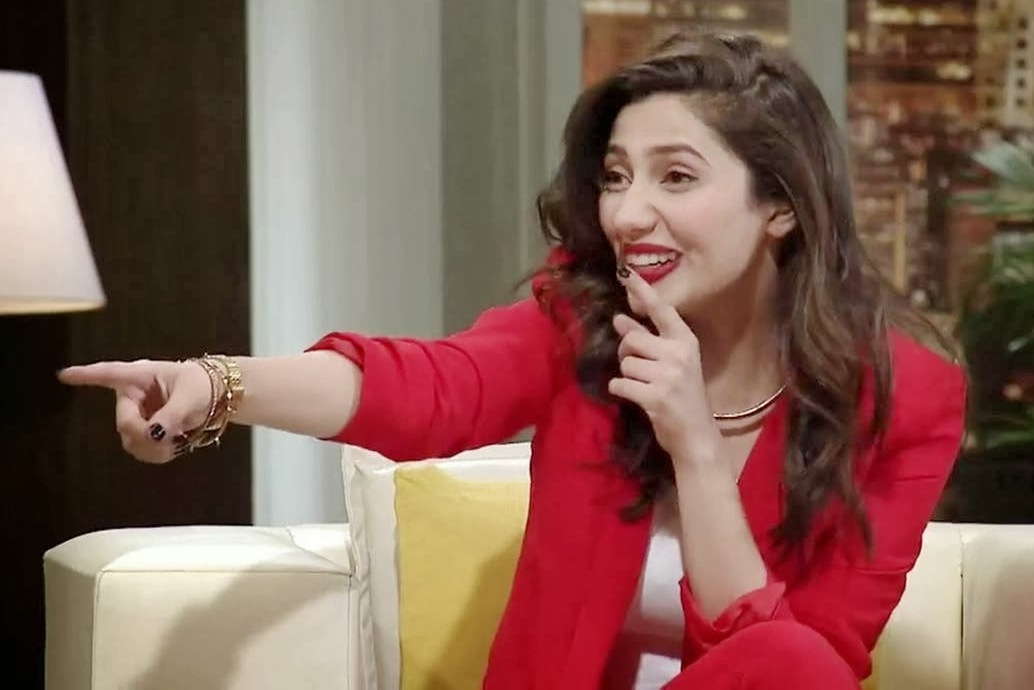 palatino;">We're looking forward to seeing her as the face of Elan Lawn. For now, see the images I managed to nick of the Official Web Page below:
palatino;">1. Your body language needs to compliment your clothes.
palatino;">3. Hair is a part of your look- experiment.
palatino;">5. Don't try too hard, Keep it simple.