The tradition and art of jewelry is as old as human colonization. It is human nature that one wants to...
It is said that words have the ability to heal like no other balm provided by the Gaia. And since...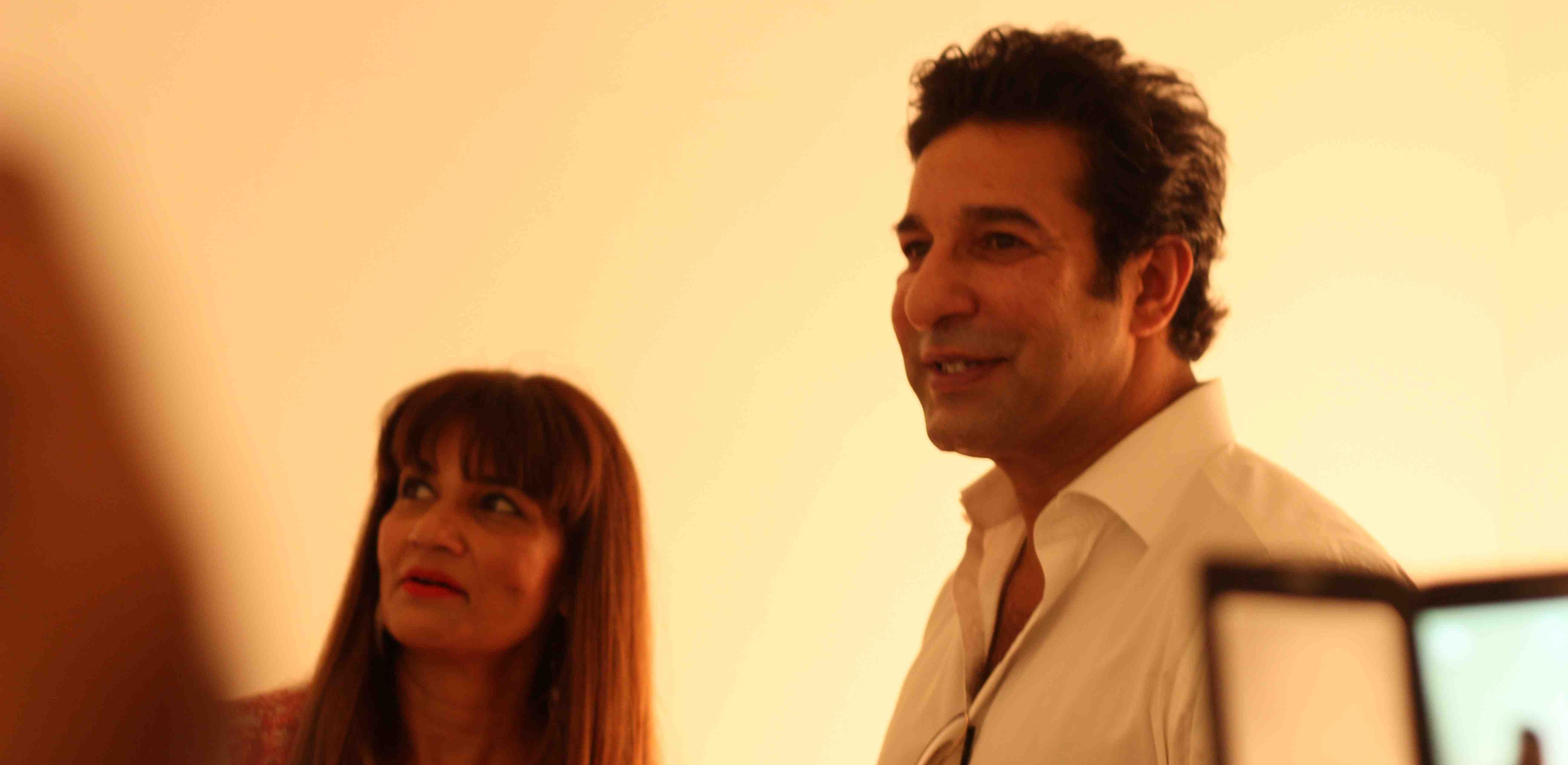 The start of June saw some of Karachi's more known faces attend Yousaf Bashir Qureshi's presentation of 'Recollections' which was an...
Load more posts
Search
Subscribe to our Newsletter
Popular Posts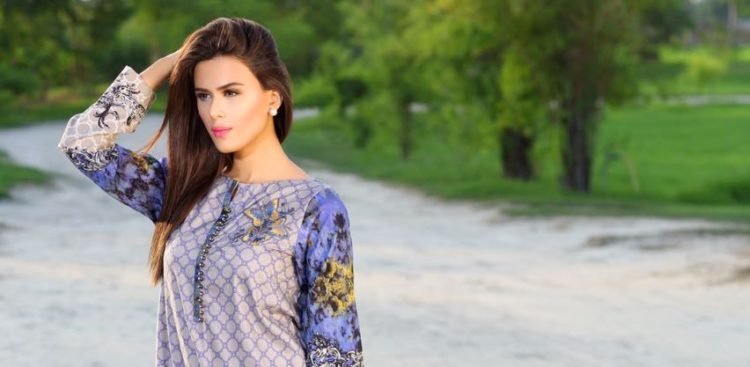 February 6, 2017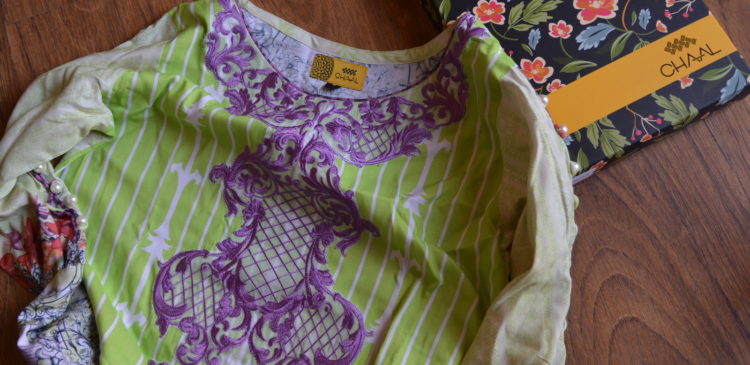 November 28, 2016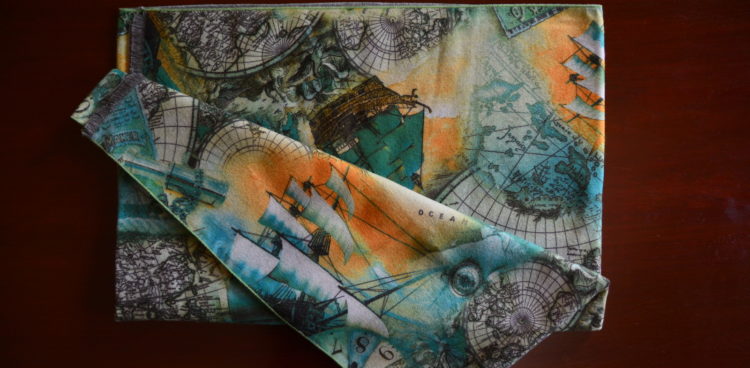 December 26, 2016
Archive