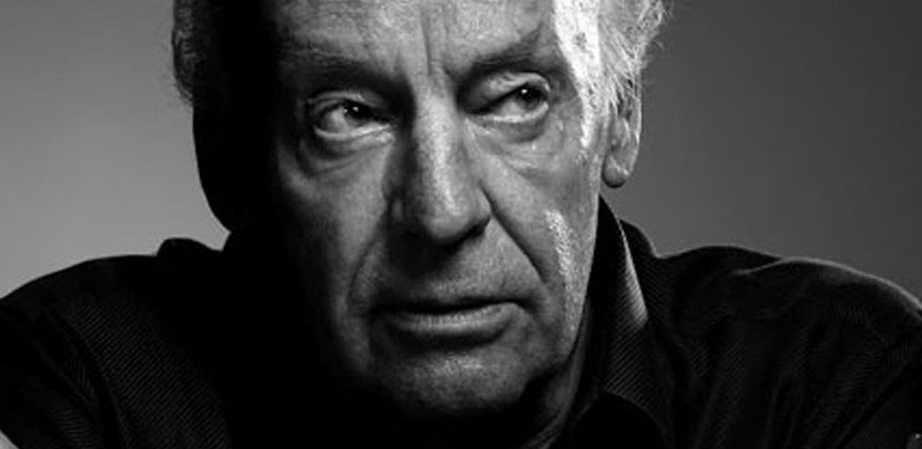 Eduardo Galeano wrote A Calendar of Human History: Children of the Days. Simply put, this book is a powerful piece...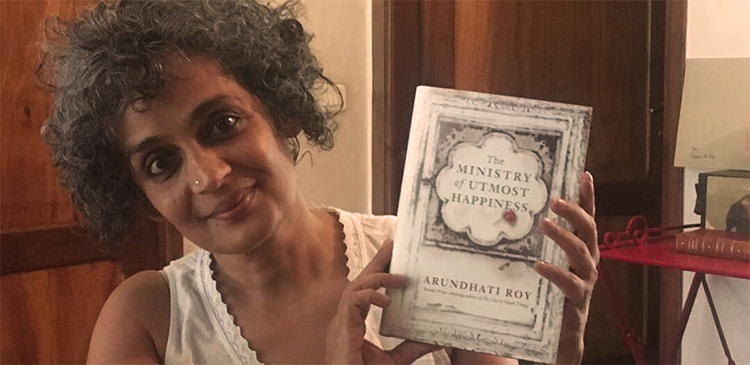 I will start this review by professing my undying love for the word magician of this century, the fabulous Arundhati...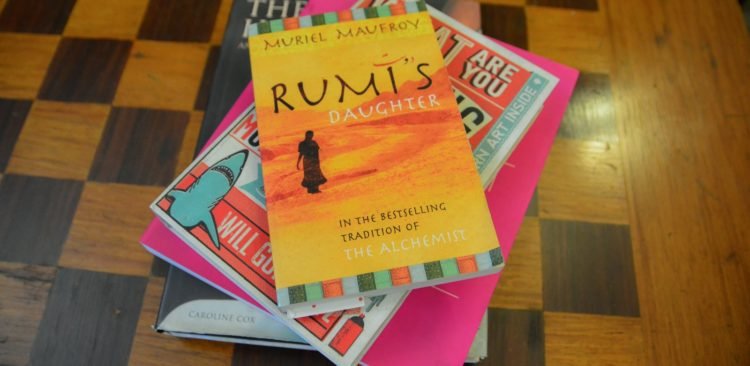 My first encounter with Rumi's and Shams' unconventional affair was when I read 'Forty rules of Love', a bestseller from the...
Load more posts
Search
Subscribe to our Newsletter
Popular Posts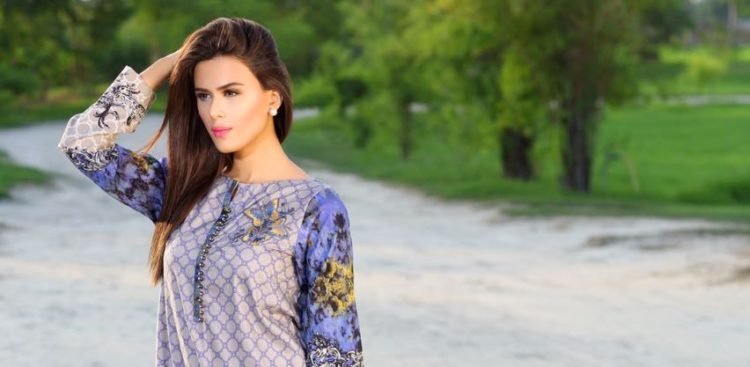 February 6, 2017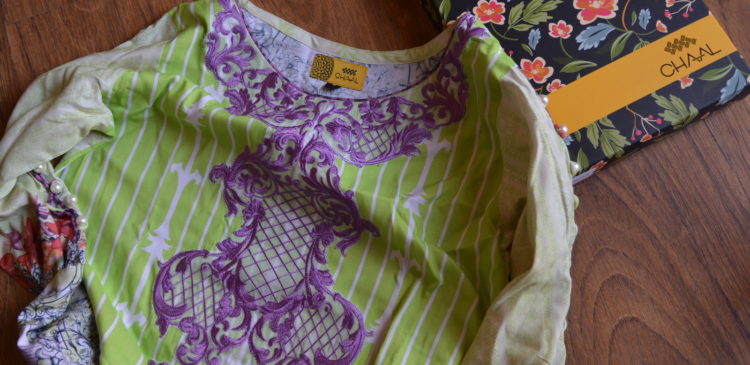 November 28, 2016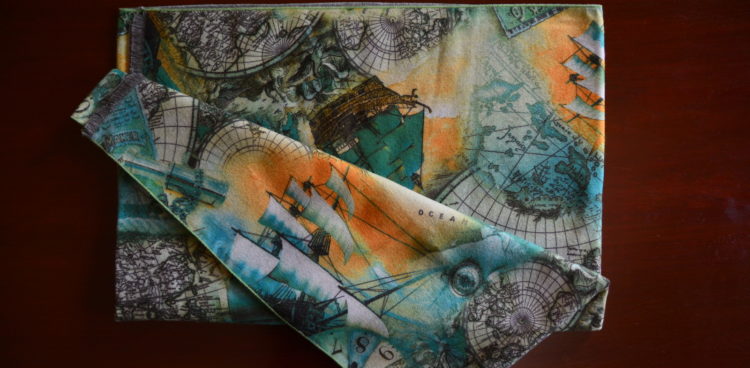 December 26, 2016
Archive