Lately, weddings in Pakistan have grown to be a really extravagant affair. From hiring event managers, to having multiple functions, to wearing heavily...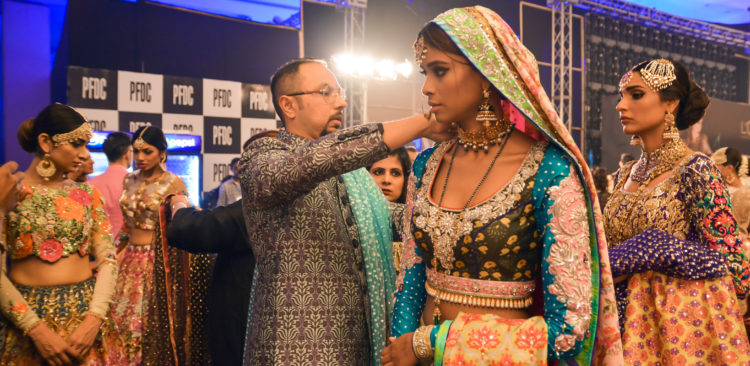 'What is all the fuss about? Why is backstage called chaotic, it seems pretty normal to me!' as I entered...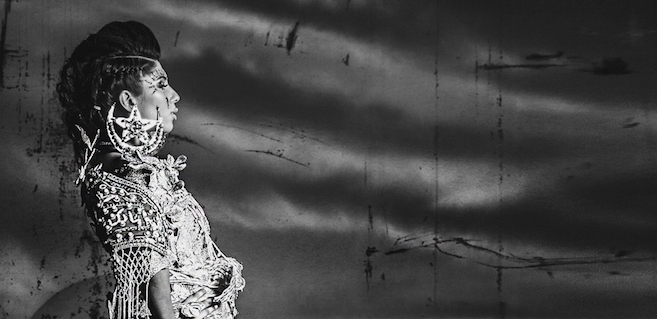 Fahad Hussayn is a name synonymous with exquisite couture paired with a beautifully unique macabre design aesthetic. He is a...
Load more posts
Search
Subscribe to our Newsletter
Popular Posts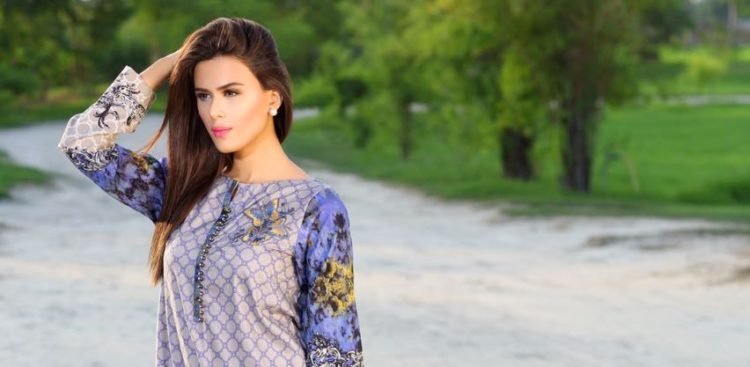 February 6, 2017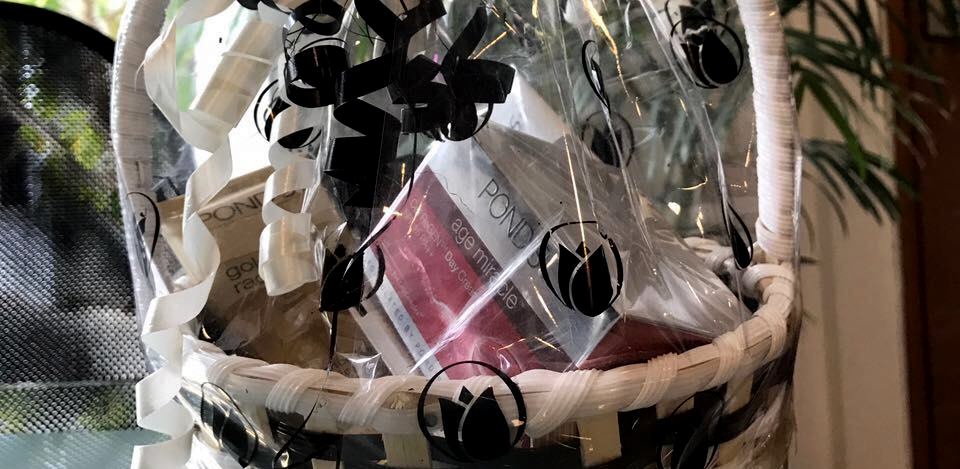 February 27, 2017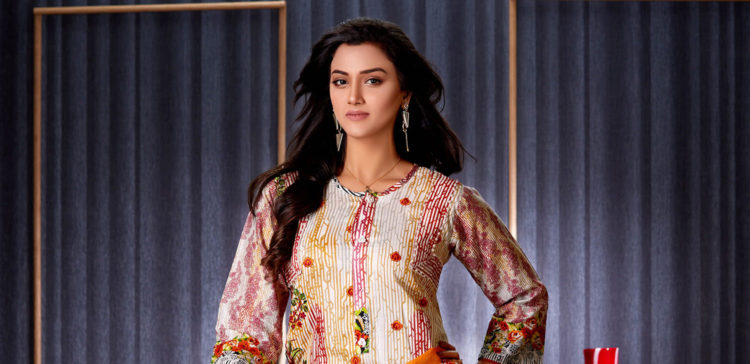 March 6, 2017
Archive