Socially, the month of May has been a giant roller coaster for us because our news feeds were bombarded by...
The Cannes Film Festival drew to a close with some of the best and worst, to the most shocking moments...
This is just in; right from the horse's mouth and we couldn't be more enthusiastic to share it with you....
Load more posts
Search
Subscribe to our Newsletter
Popular Posts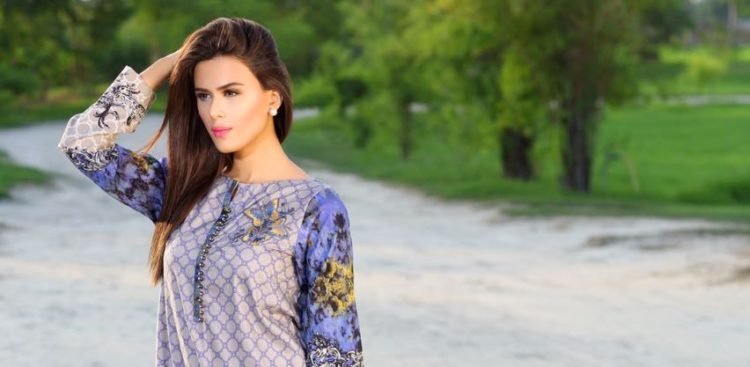 February 6, 2017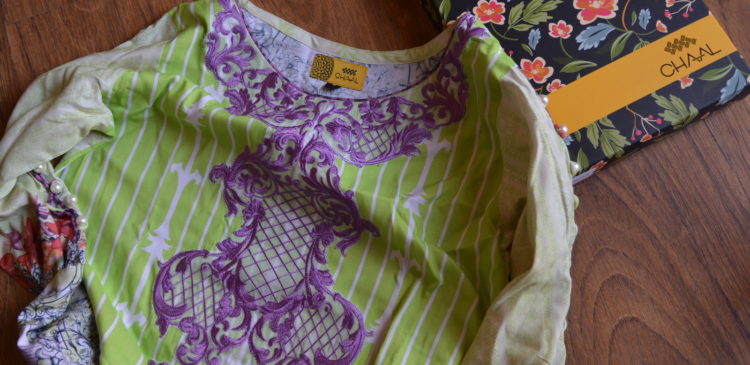 November 28, 2016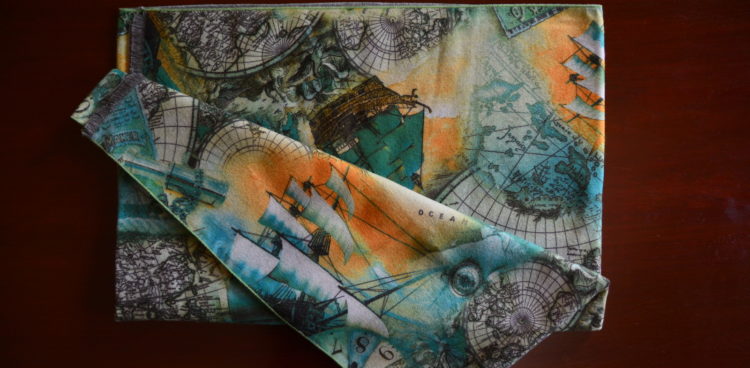 December 26, 2016
Archive