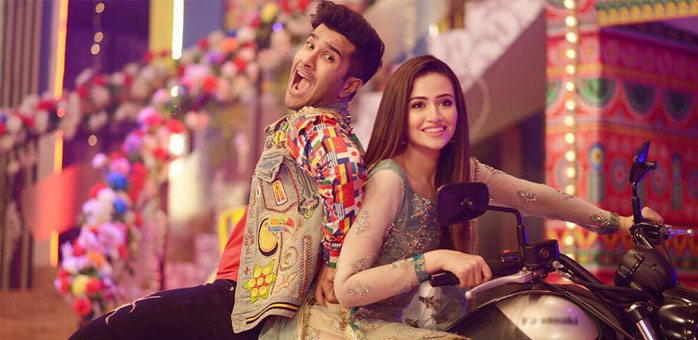 Today, Team SiddySays brings you a review of the hip-hop rom con, Romeo Weds Heer. This is a light-hearted romantic...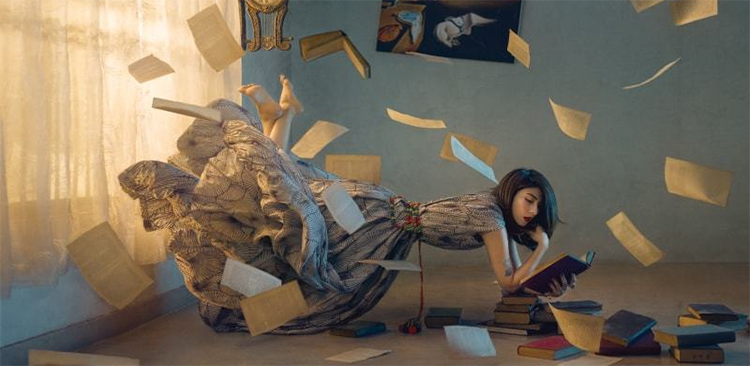 SiddySays loves power women and there is no hiding that. For us, women who hold their ground are right up...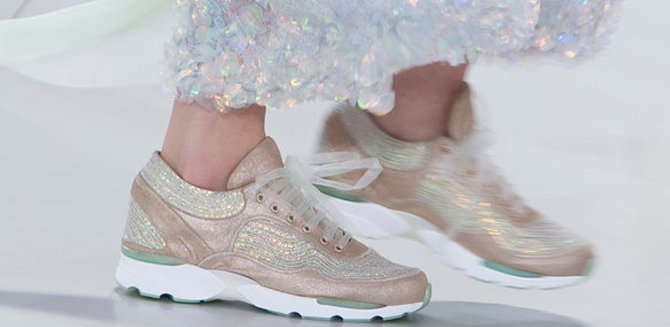 I had noticed a growing number of celebrities supporting the Trainers Trend recently but hadn't really taken note till Chanel...
Load more posts
Search
Subscribe to our Newsletter
Popular Posts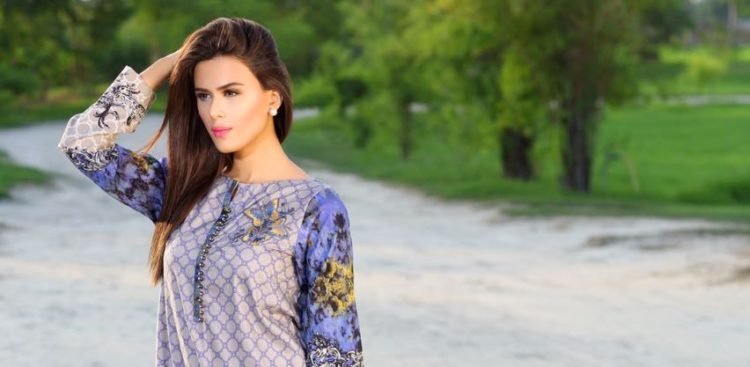 February 6, 2017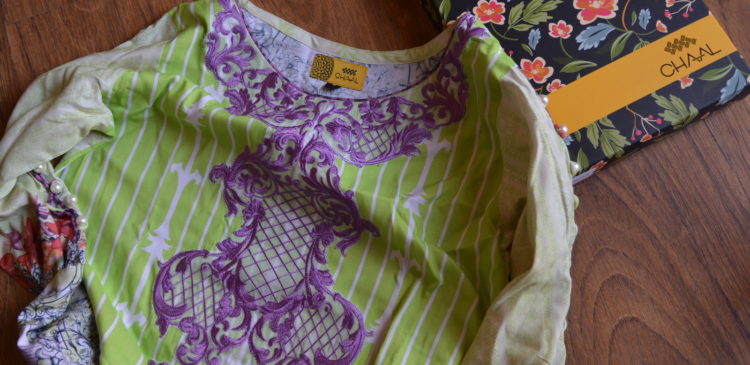 November 28, 2016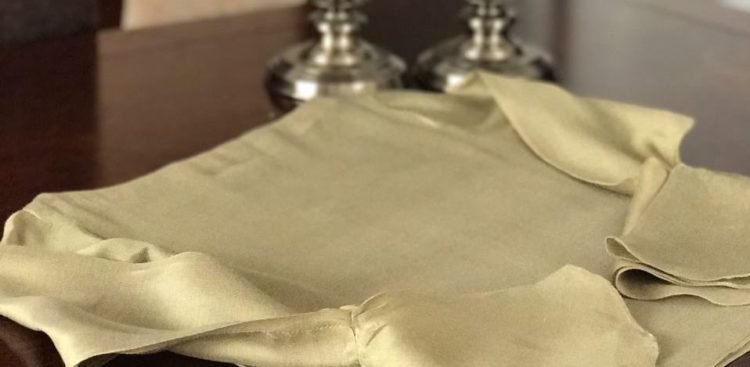 February 20, 2017
Archive