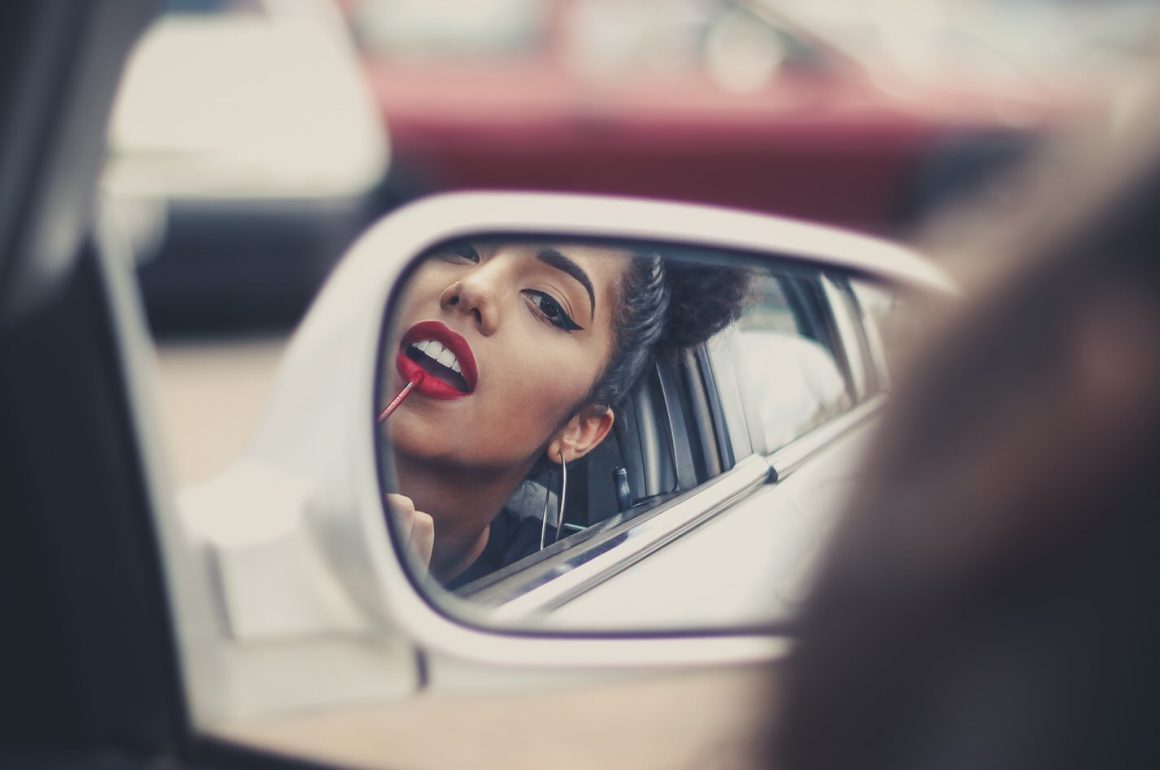 As much as we adore the art of makeup, we know the struggle of product-hoarding all too well. Not only...
Ladies, before you go enter the cosmetics aisle to splurge on every new makeup product that's out there, we recommend...
Holla, guys! Let us get you up close and personal with the fabulous Team Siddy Says as we share our...
Load more posts
Search
Subscribe to our Newsletter
Popular Posts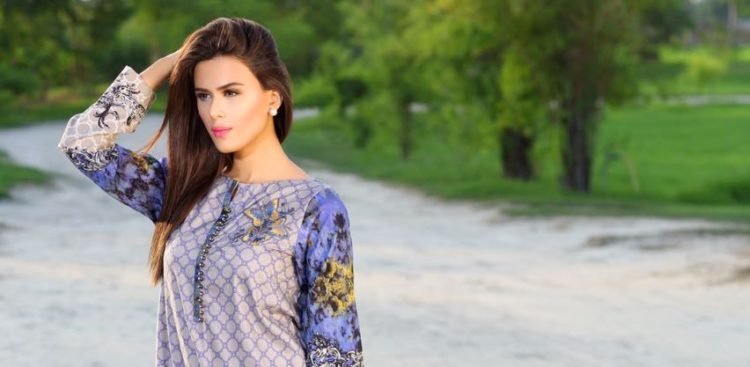 February 6, 2017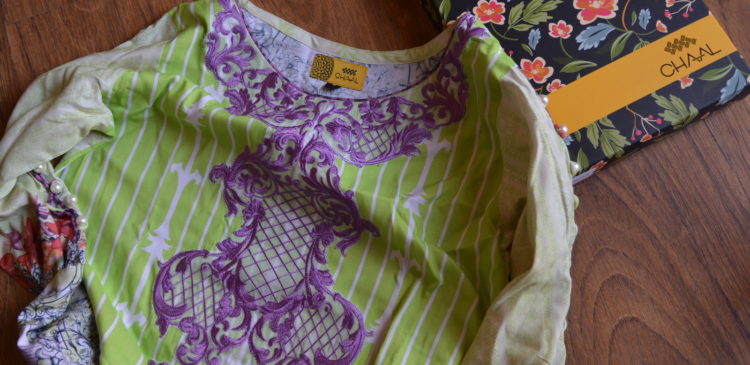 November 28, 2016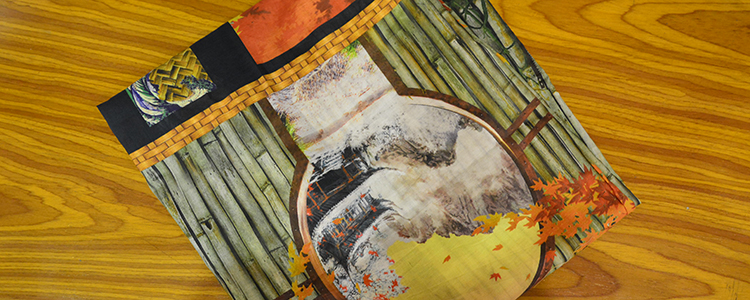 April 10, 2017
Archive