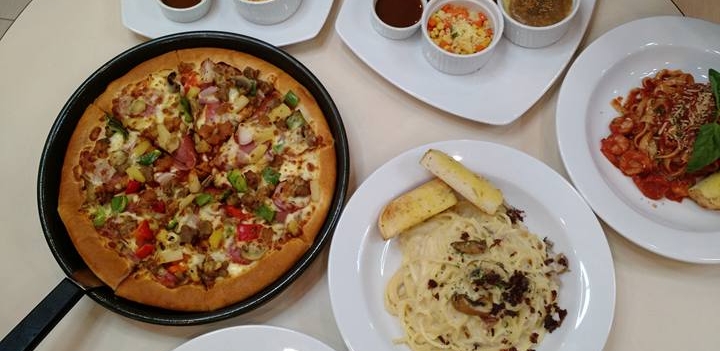 Food is therapy, at least for us. It is the single most important thing that can make or break the...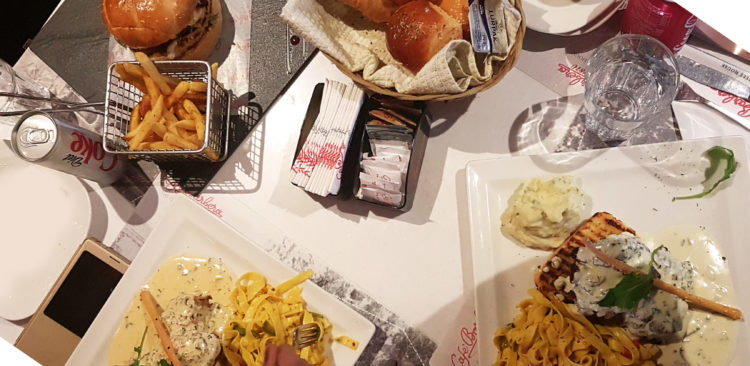 Team Siddysays is always on the move seeking out great food. We have some friends who recommended Café Barbera so...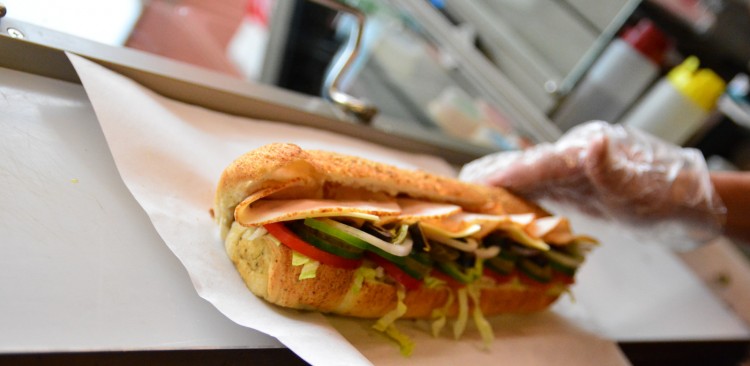 We often vow to eat healthier, but being Lahori it seems like an oxymoron. For a foodie it's very hard...
Load more posts
Search
Subscribe to our Newsletter
Popular Posts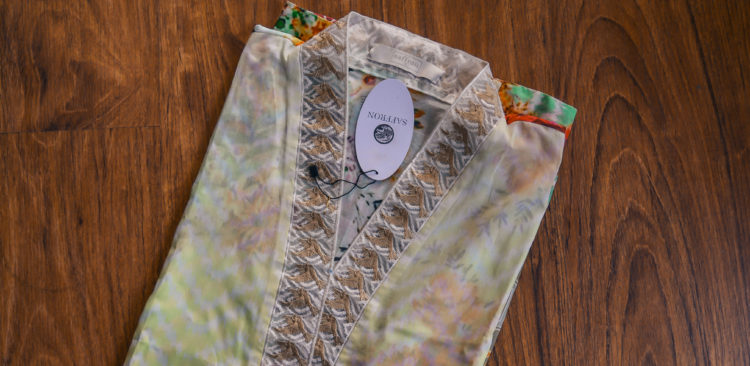 October 24, 2016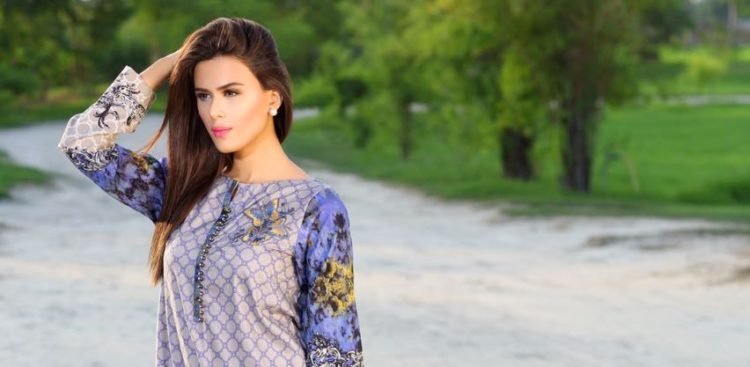 February 6, 2017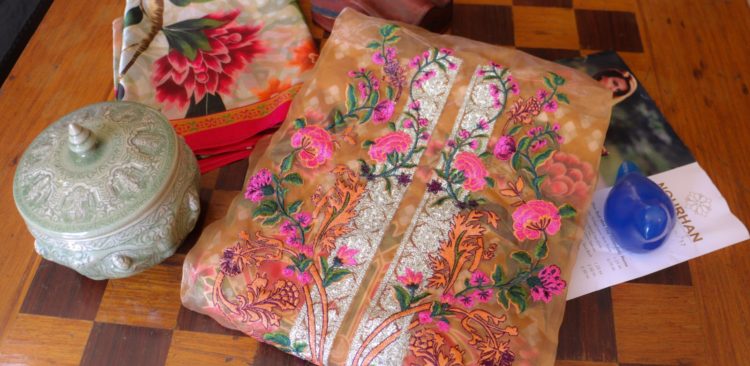 March 13, 2017
Archive