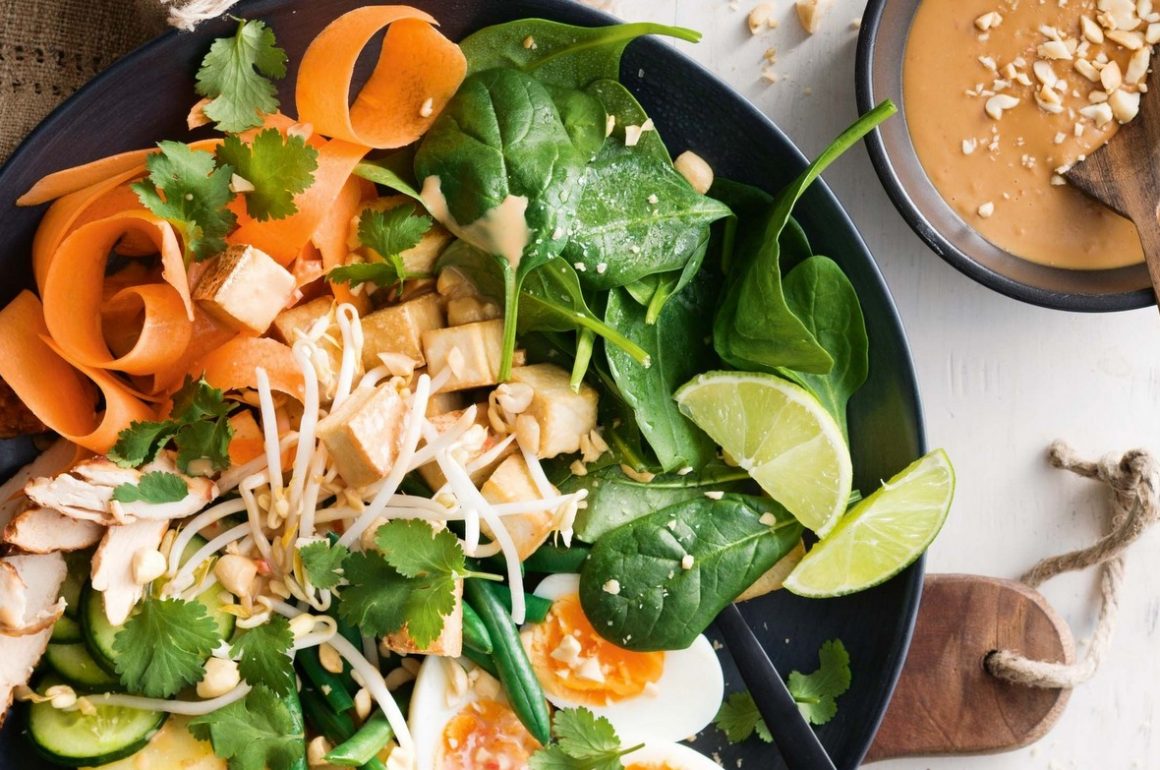 As the title suggests, this is not possible at all. Well, not in the long run anyway. We here at...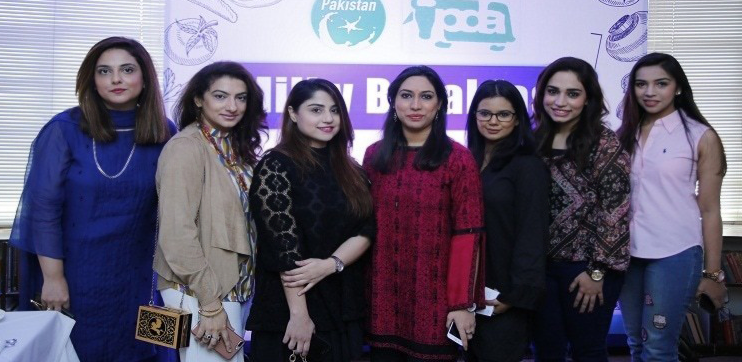 On the 12th of October, 2017, the city of Lahore witnessed a collaboration between different Health experts to host a...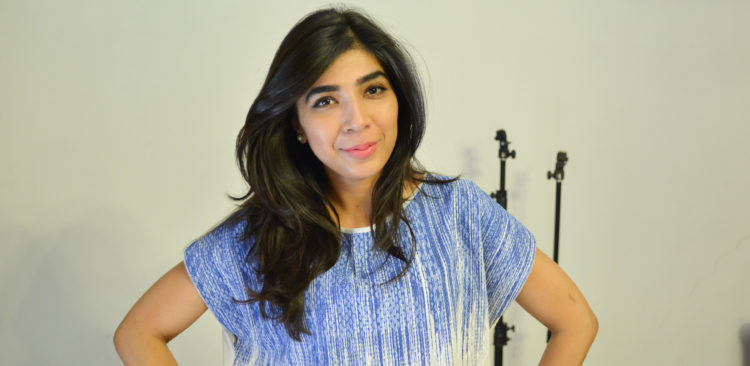 Remember the time your grandmother advised you to keep your skincare  routine simple yet efficient by sticking to natural ingredients?...
Load more posts
Search
Subscribe to our Newsletter
Popular Posts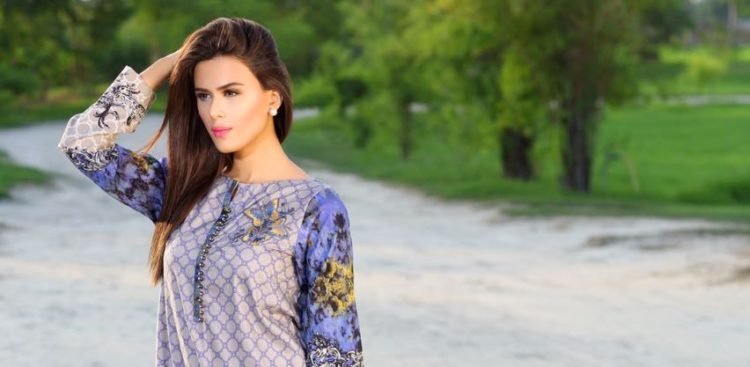 February 6, 2017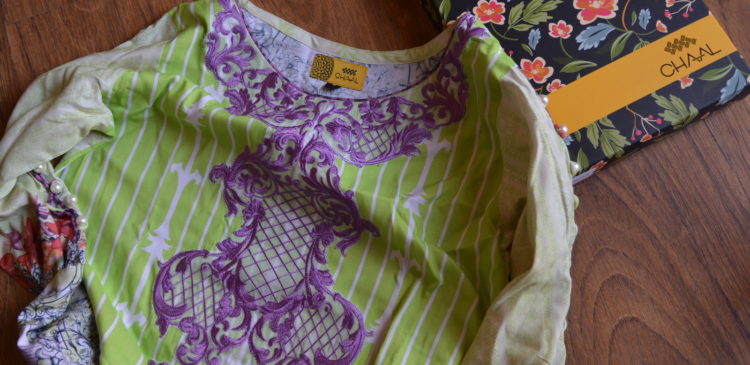 November 28, 2016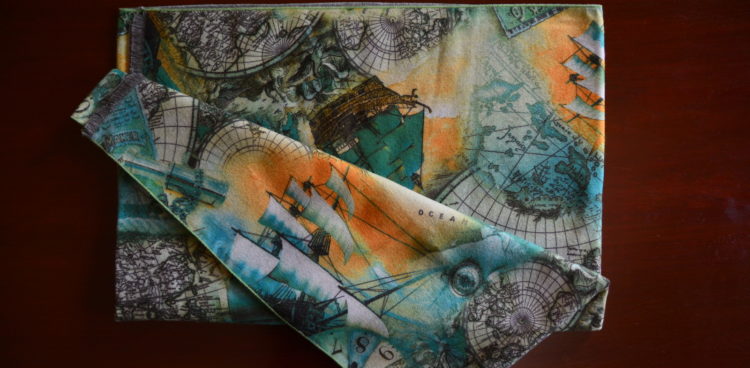 December 26, 2016
Archive